MATCH YOUR BRIDESMAIDS COLORS | Pegeen
MATCH YOUR BRIDESMAIDS COLORS
Click on the Vendor Below to Get to our Matching Fabrics:
Some Bridesmaids Companies do not allow us to use their name, therefore you need to call/email us for a manufacturer not listed above.
or fill out a swatch request and let us know the company name and color.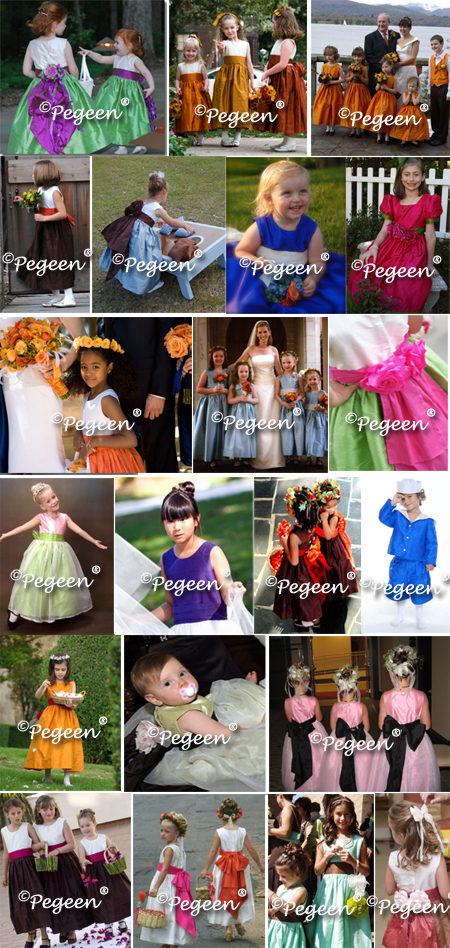 Just some examples below (l to r) Jim Hjelm, Ann Taylor and POOL from a large bridal chain storel Use the chart above to find the color match for your bridesmaids dresses. If you need to send a swatch to us we can help you match your colors. The list is only made from comments from Brides like you who help by adding their comments to our list - feel free to help contribute to the list!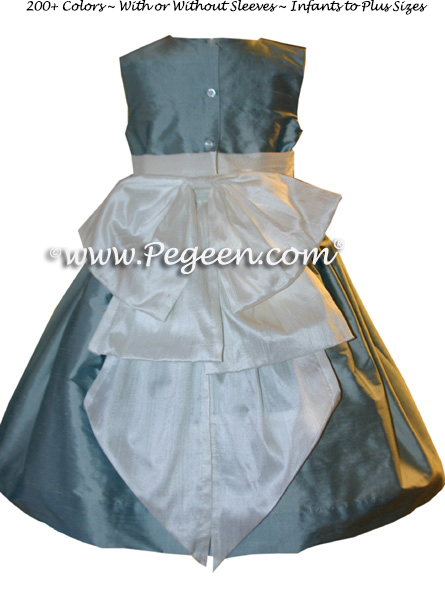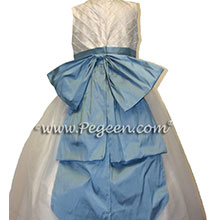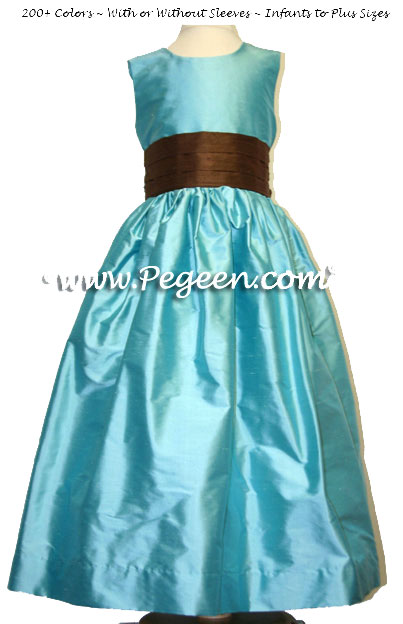 Pegeen Flower Girl Dress Company ~ 9147 State Rd 535 Orlando, FL 32836 ~ Shipping World Wide Since 1982