Flower Girl Dress Style 403 - Belle Beauty and the Beast
For a touch of Hollywood glamour, this customer decided to set the stage by choosing style 403 for her flower girl dresses. With a vision of these little stars walking down the aisle of a red carpet movie premiere, the dresses had to capture that enchanting aura. The choice of style was perfect, embodying the essence of elegance and sophistication that a red carpet event demands.
To add a final touch of sophistication, the customer opted for a bolero jacket, knowing it would elevate the flower girl dresses to a whole new level of chic. The addition of this accessory not only showcases her attention to detail but also adds an extra layer of warmth and style for the young stars on the red carpet. This decision not only complements the dresses perfectly but also accentuates the overall theme, making these flower girls shine like true celebrities.
The choice to enhance the flower girl dresses with a bolero jacket truly speaks to the dedication and meticulous planning that went into every aspect of this special occasion. It's a testament to the customer's creative vision and her desire to make the red carpet moment even more unforgettable for her young stars.
There were no additional charges for this flower girl dress. Optional prices are subject to change. Check menus for current prices.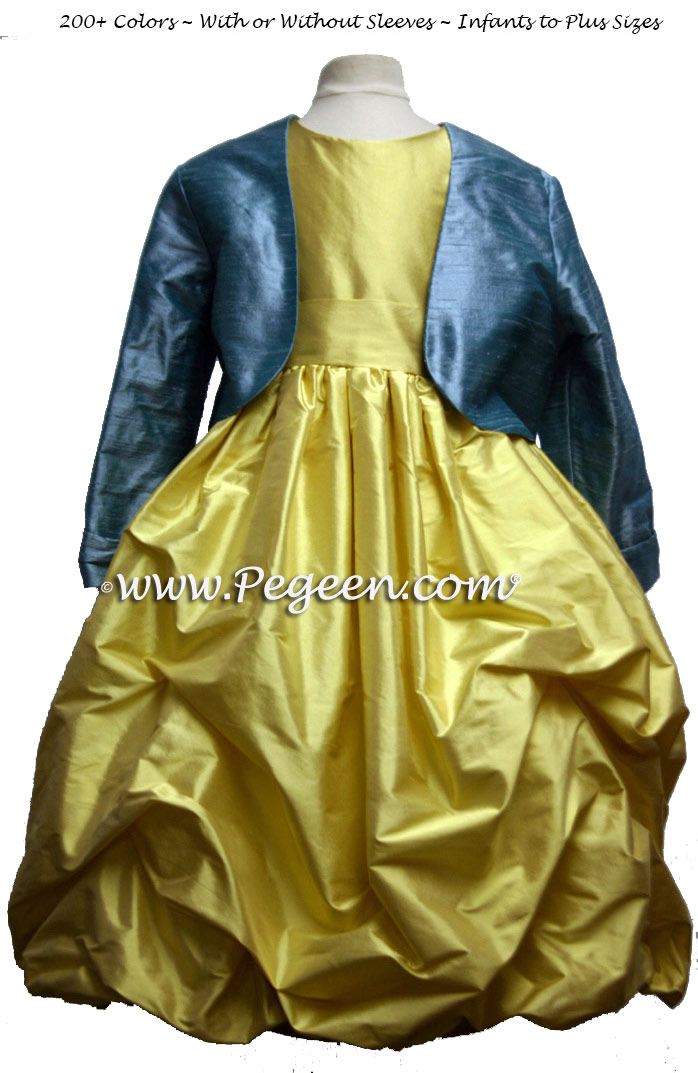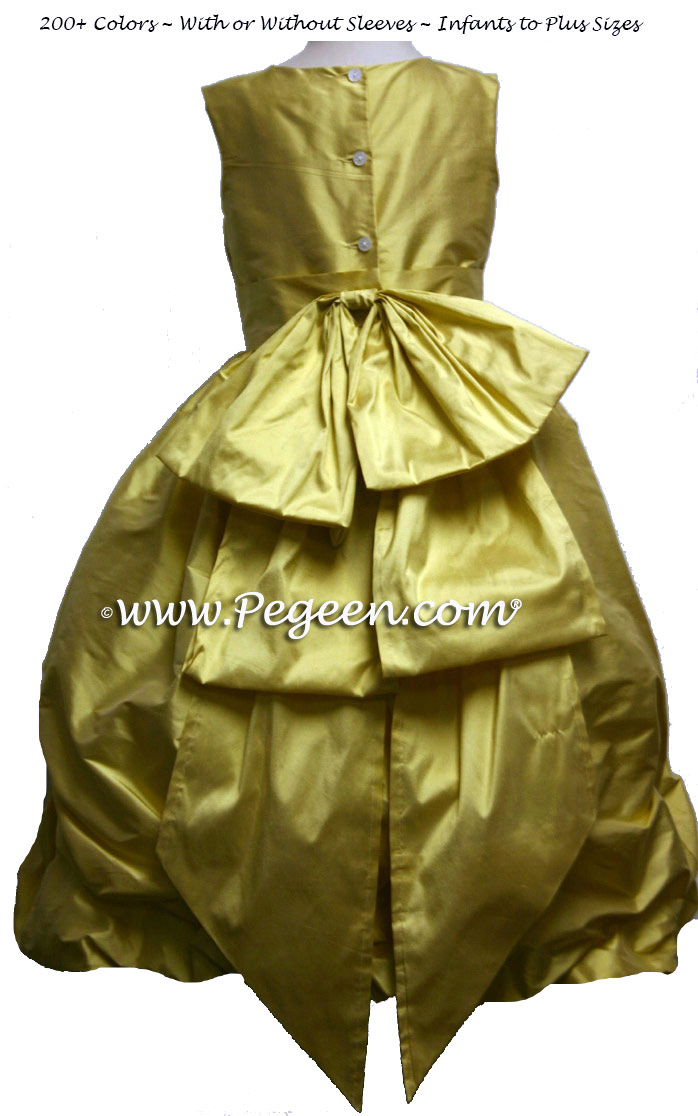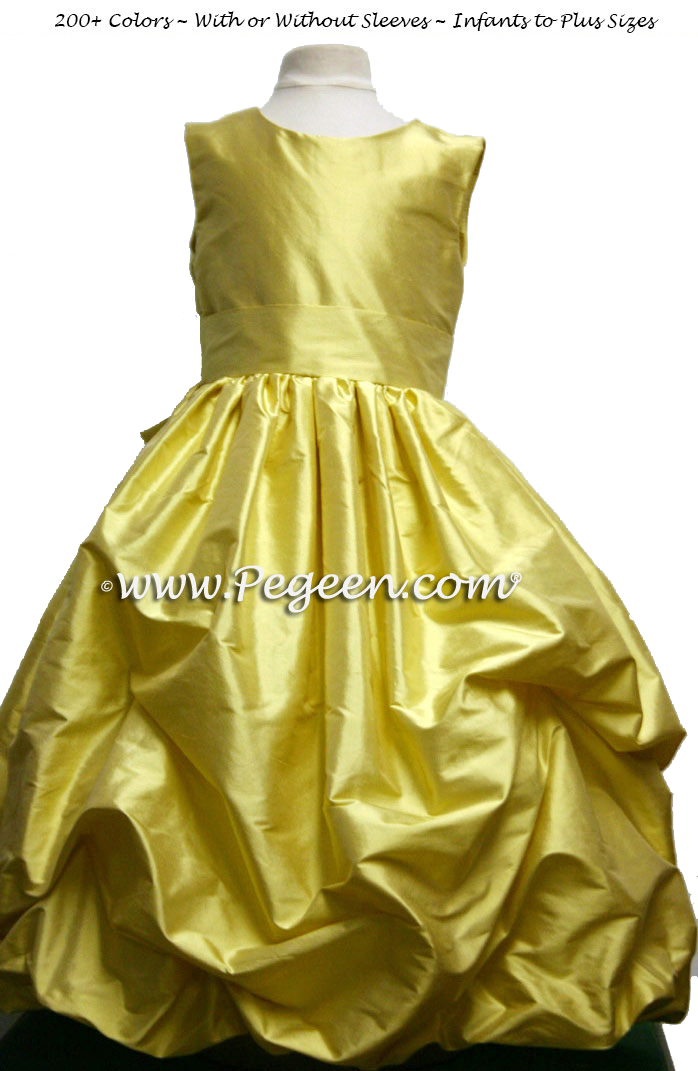 Pegeen Flower Girl Dress Company ~ 9147 State Rd 535 Orlando, FL 32836 ~ Shipping World Wide Since 1982