Jewish Weddings or LDS Dresses | Pegeen
Pegeen is a Designer/Manufacturer made In the USA in our own factory which means you can customize your dress with long sleeves or 3/4 sleeves and high neck for Modest Weddings and make the top, sash, and skirt in the same color or up to 3 different colors! Make a unique look, just for your special occasion with over 100 styles in over 200 Silk Colors. Since we make each dress individually just for you, we can make it exactly as you want it. Bespoke, custom dresses at affordable prices! We've been doing it for 35 years, so rest assured, you will be pleased.
If you need longer sleeves or built up necklines for religious reasons, like Jewish Weddings or LDS, we decided to highlight some of of our bride's weddings! Long sleeves, 3/4 sleeves and high necks all have a small charge for the change. Please see options on the style pages.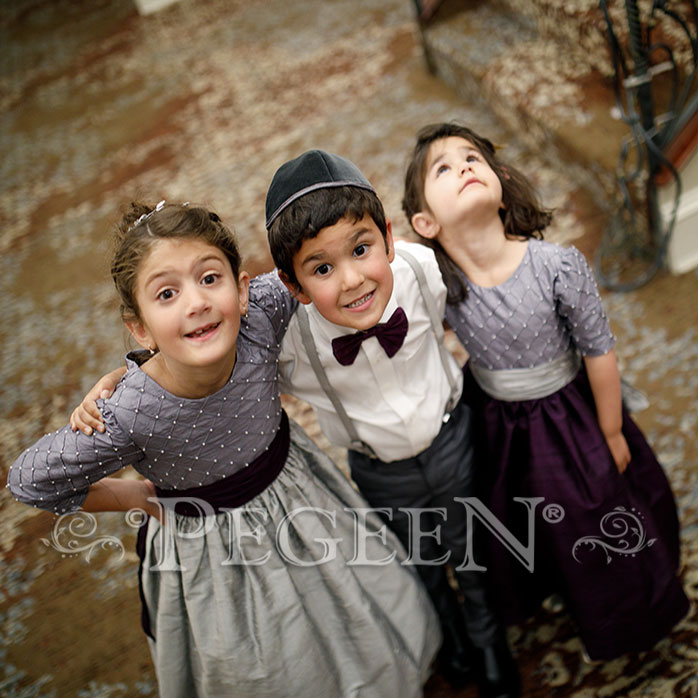 ABOVE Gray, plum and lavender pin tucks and pearled silk dress | Pegeen Style 409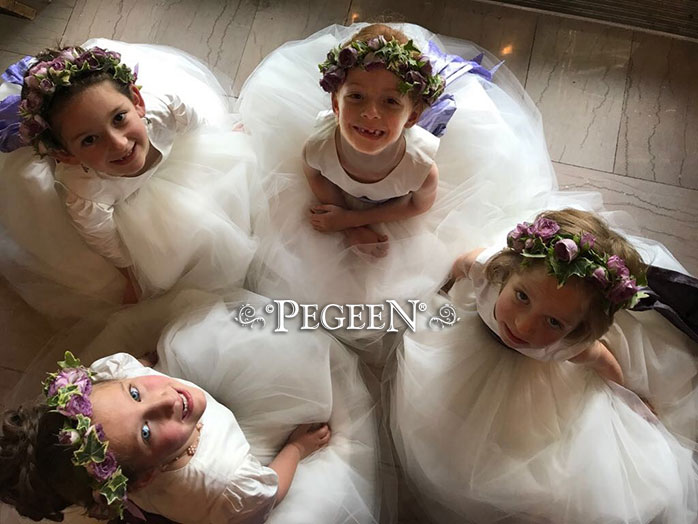 ABOVE New Ivory and plum or lavender shades for sashes of tulle and silk dress | Pegeen Style 402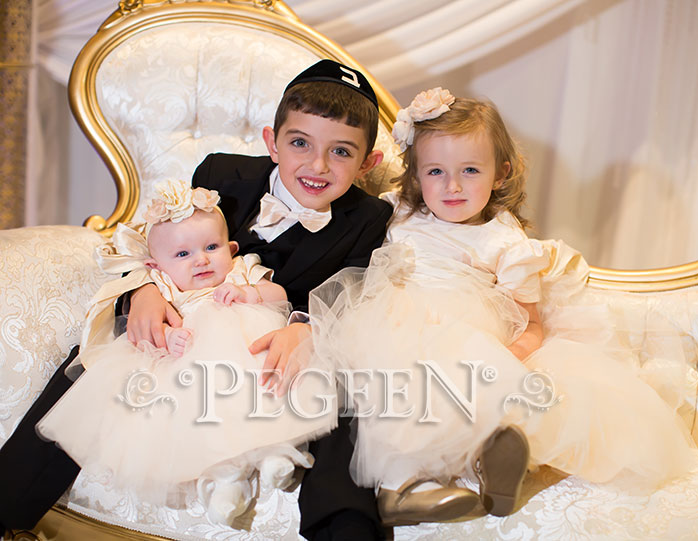 ABOVE Champagne Pink Silk and Tulle Silk Dresses with modest sleeves | Pegeen Style 402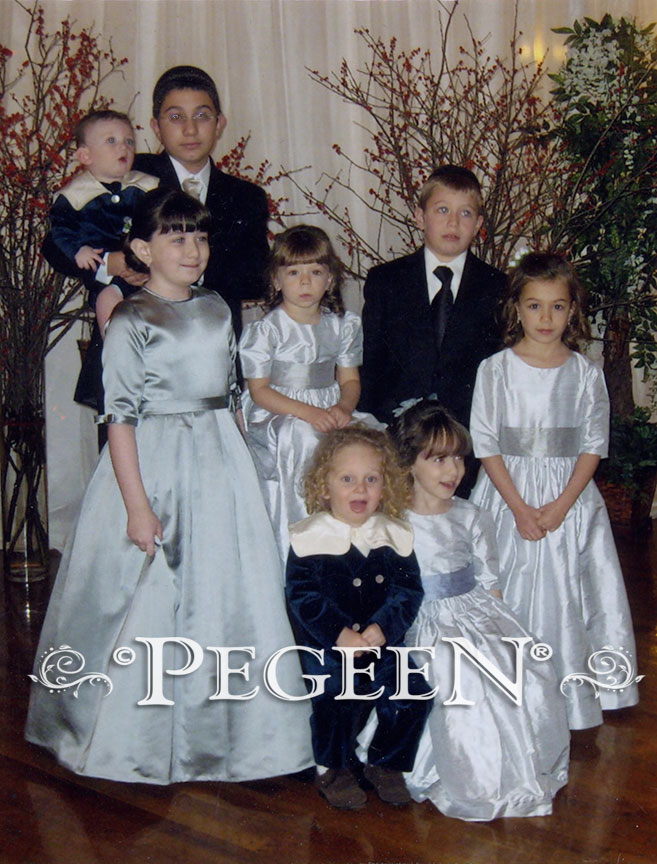 ABOVE Platinum Gray Silk Dresses with modest sleeves | Pegeen Style 345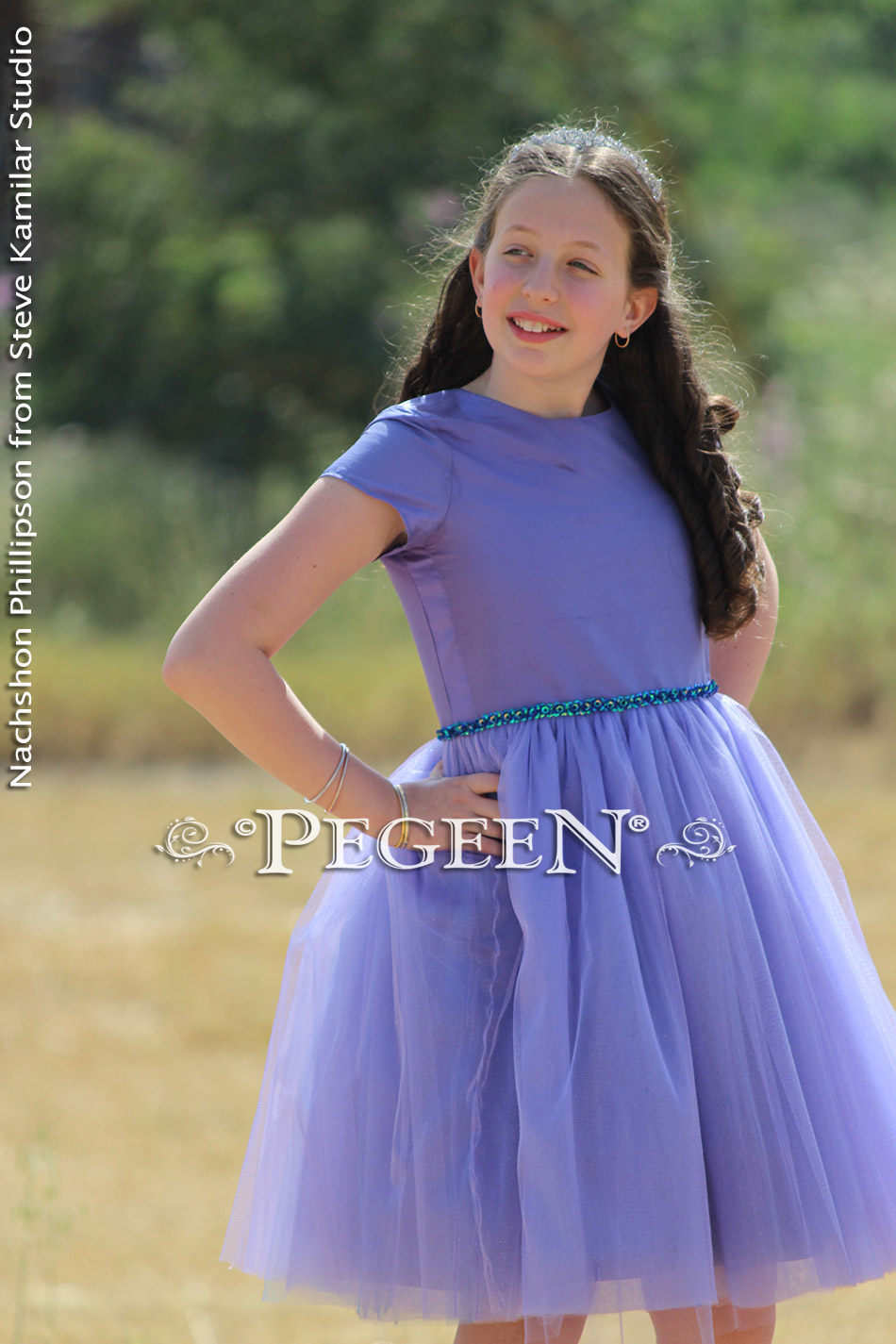 ABOVE Periwinkle tulle and silk Jr Bridesmaid or Bat Mitzvah dress | Pegeen Style 930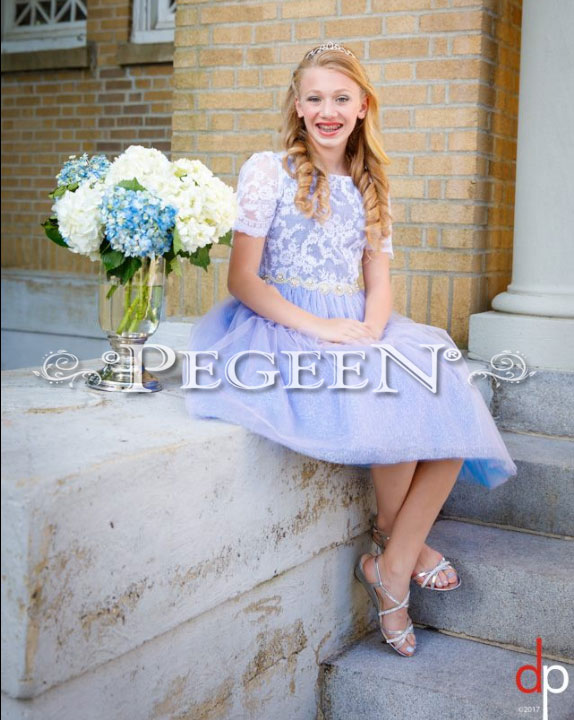 ABOVE Periwinkle tulle and silk Jr Bridesmaid or Bat Mitzvah dress | Pegeen Style 930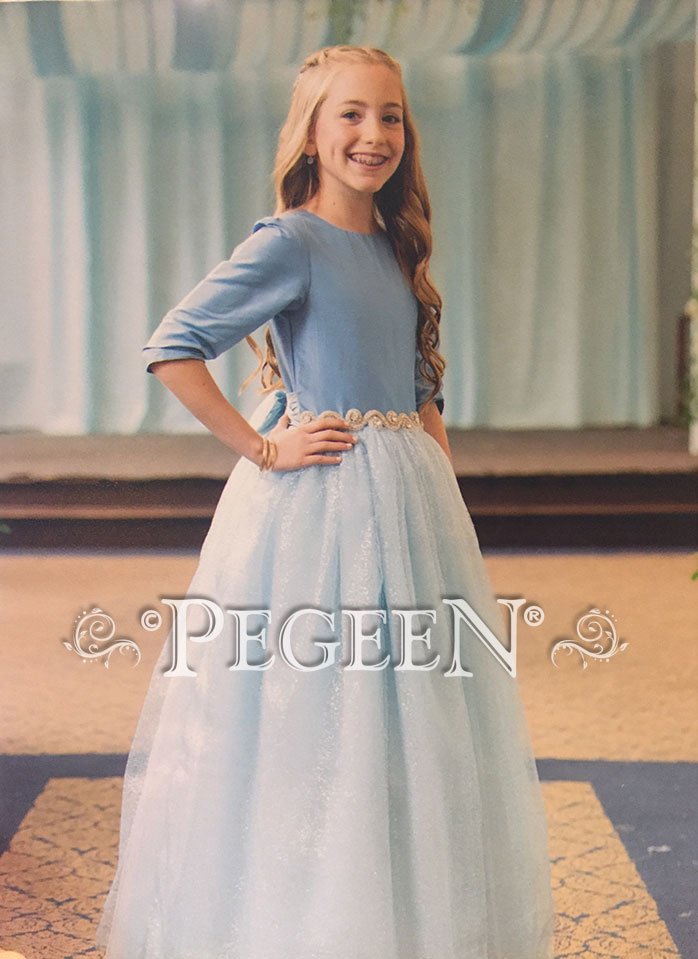 ABOVE Blue Moon and Cinderella Blue Dress in tulle and silk with rhinestone belt | Pegeen Style 931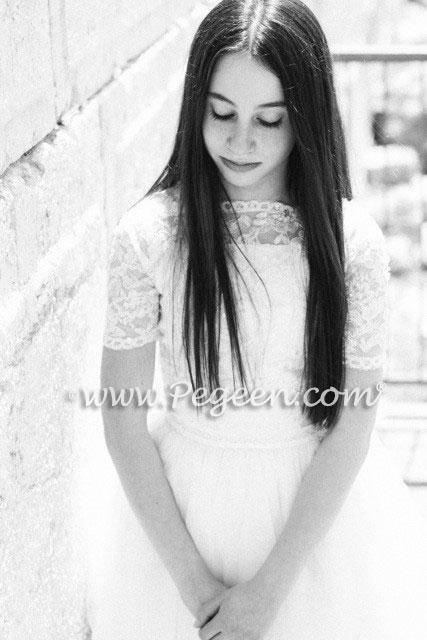 Above: New Ivory Lace and Sequined Bat Mitzvah Dress in tulle and silk | Pegeen Style 930
ABOVE Champagne Pink Silk and Tulle Silk Dresses with modest sleeves | Pegeen Style 402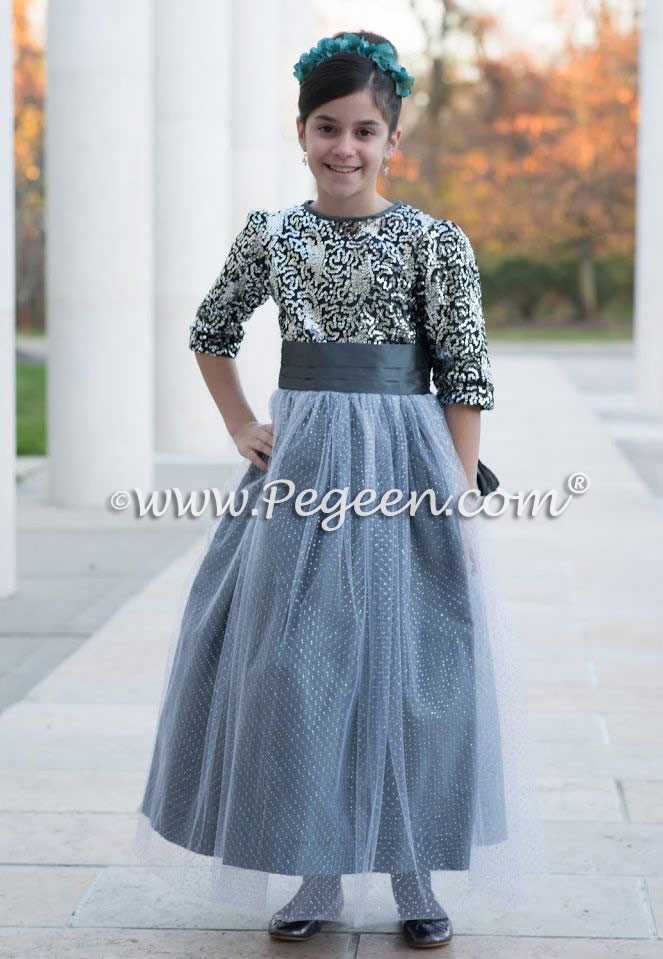 Silver Gray and Sequined Dress in tulle and silk with metallic flakes | Pegeen Style 372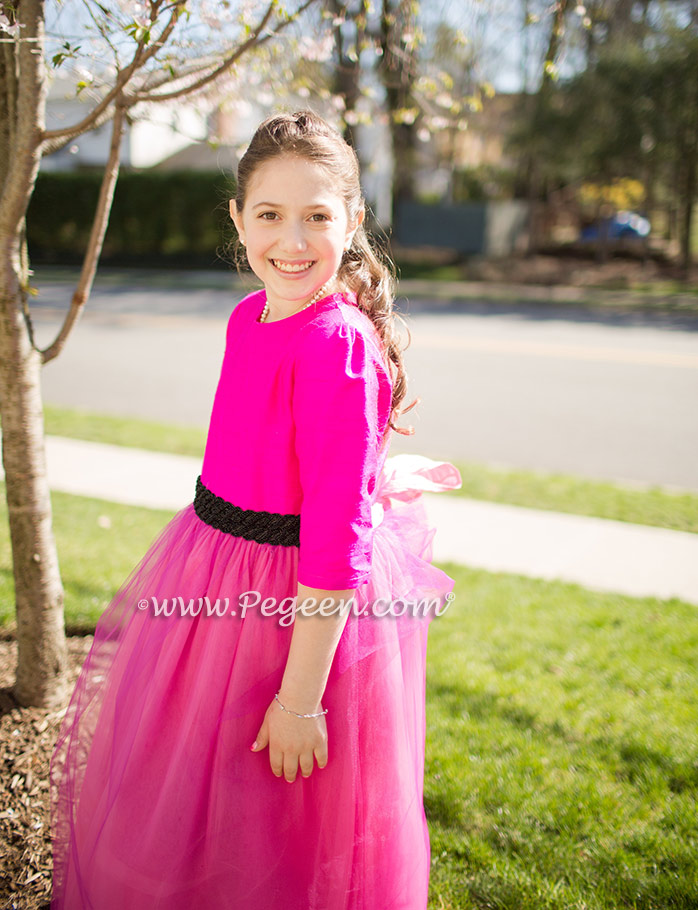 Hot Pink and Black Bat Mitzvah Dress in tulle and silk | Pegeen Style 402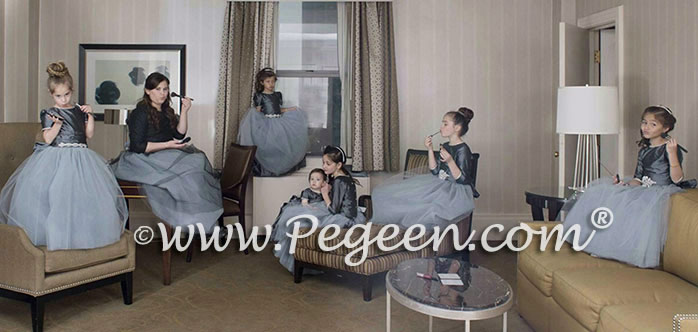 Gray tulle dresses | Pegeen Jr. Bridesmaid Style 931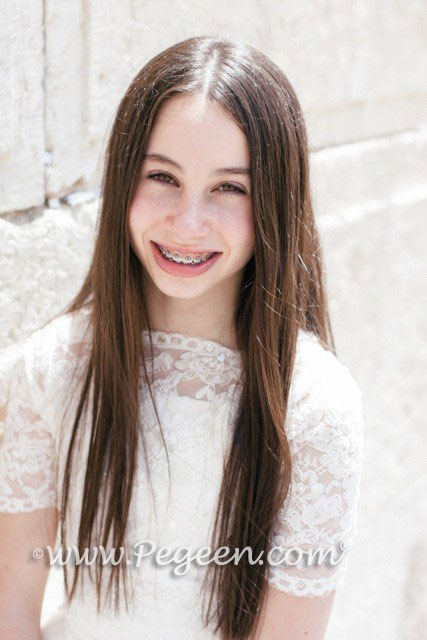 Above: New Ivory Lace and Sequined Bat Mitzvah Dress in tulle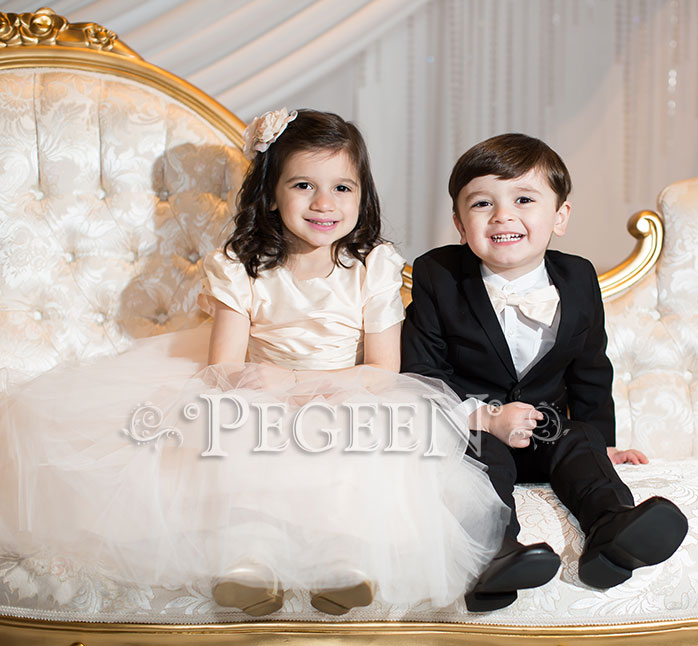 ABOVE Champagne Pink Silk and Tulle Silk Dresses with modest sleeves | Pegeen Style 402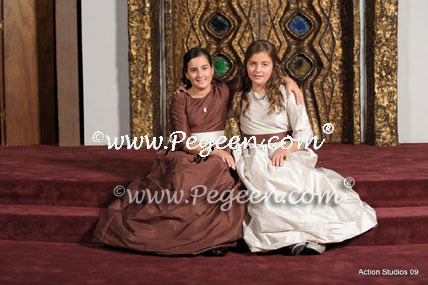 Platinum and Chocolate Bat Mitzvah Dress | Pegeen Jr. Bridesmaid Style 931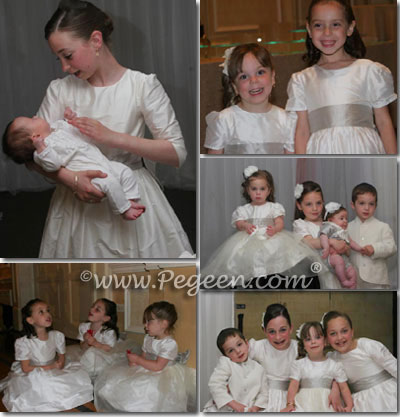 Girl dresses with 3/4 or regular sleeves | Pegeen Classic Style 398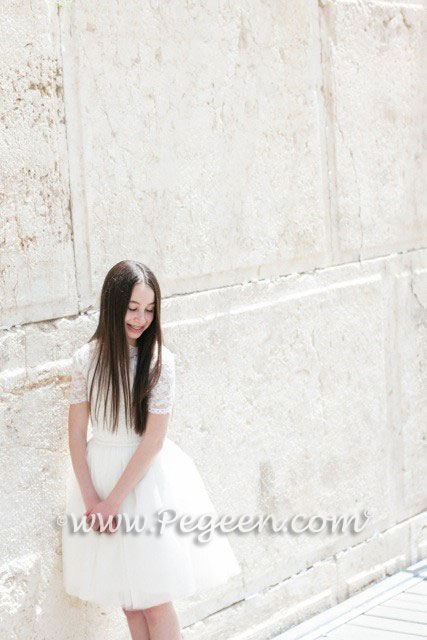 Pegeen Style 930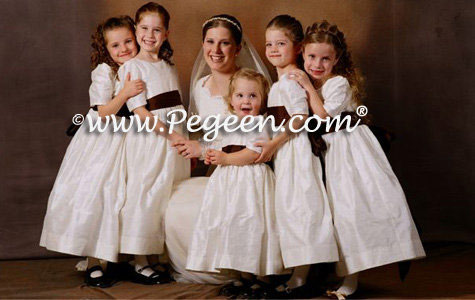 Ivory and Semi-Sweet Girl Dress | Pegeen Classic Style 398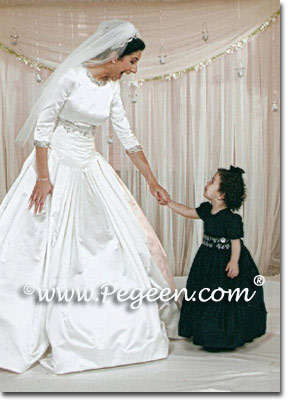 Black Toddler Dress | Pegeen Classic Style 398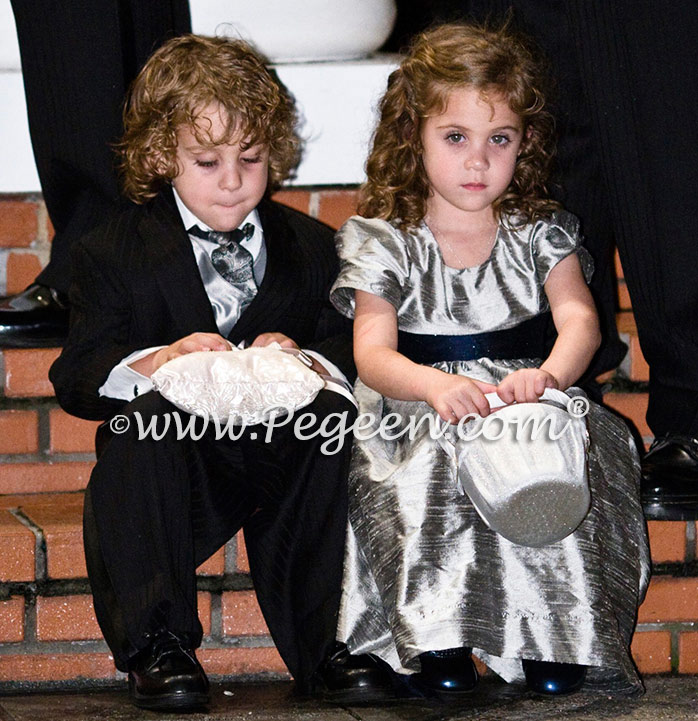 Silver Gray and Navy Custom Silk Dress | Pegeen Classic Style 398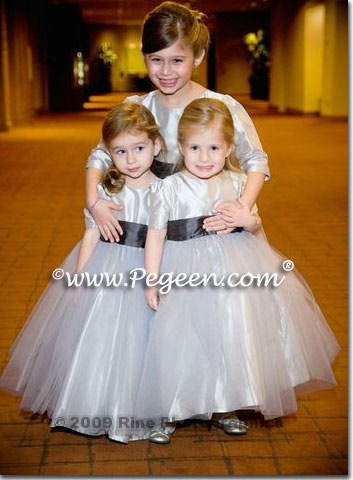 Above: Platinum and Medium Gray Custom Silk and Tulle Dress | Pegeen Classic Style 356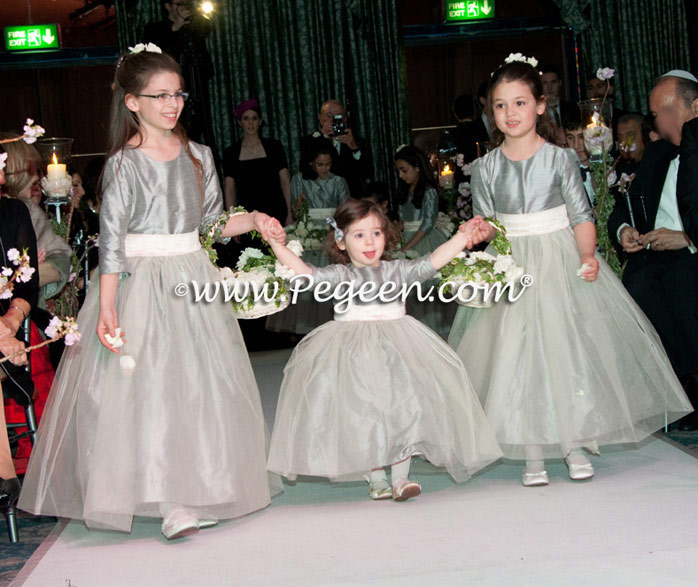 Above: Bisque and Morning Gray Custom Silk and Tulle Dress with 3/4 Sleeves | Pegeen Classic Style 356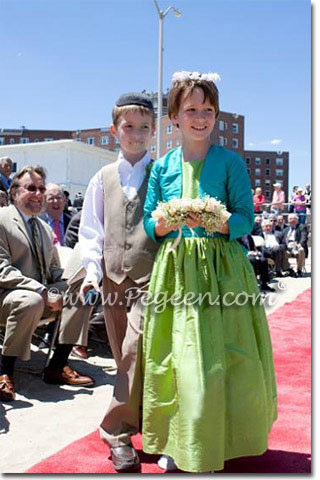 Apple Green and Teal dresses with bolero jacket | Pegeen Style 398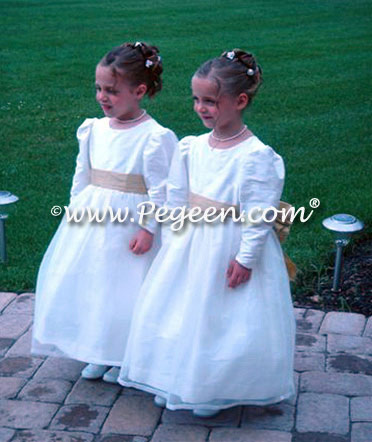 White and Gold girl dresses with long sleeves | Pegeen Style 394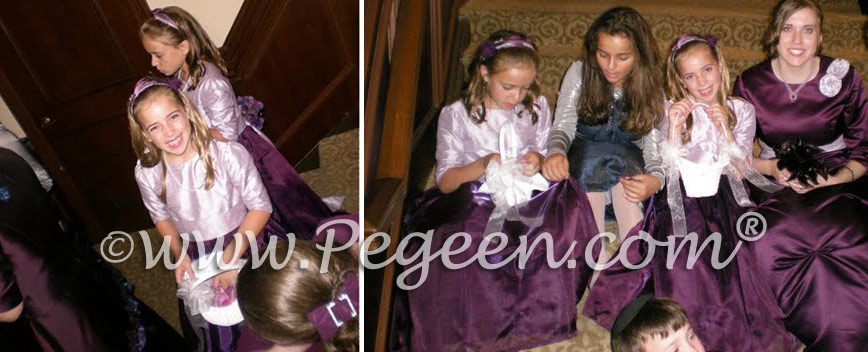 Plum and Orchid dresses with 3/4 sleeves | Pegeen.com Classic Style 398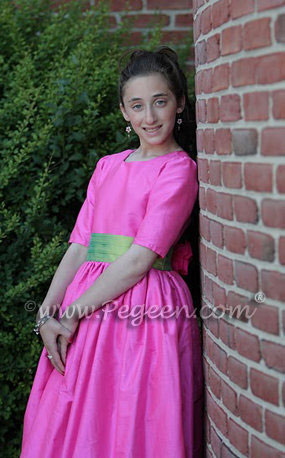 Hot Pink and Green Custom Bat Mitzvah Dress with 3/4 sleeves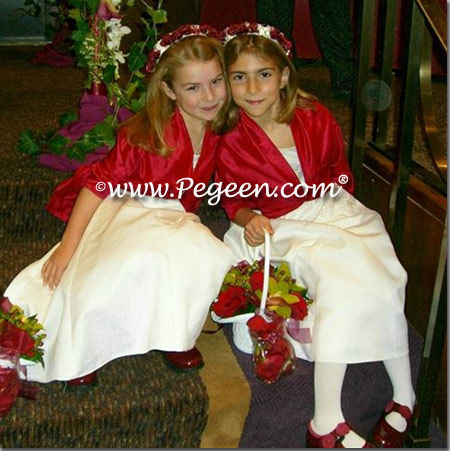 Christmas Red and White Silk dresses with bolero jacket | Pegeen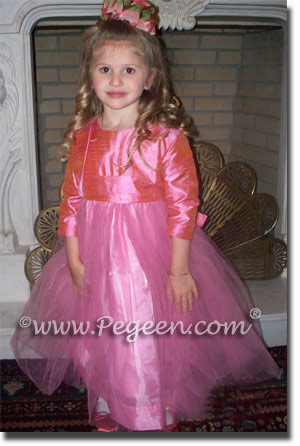 Watermelon Pink Silk and Tulle dresses with bolero jacket | Pegeen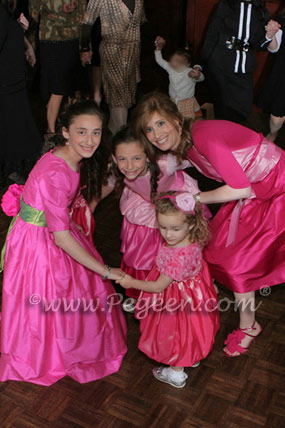 Hot Pink and Green Custom Bat Mitzvah Dress with 3/4 sleeves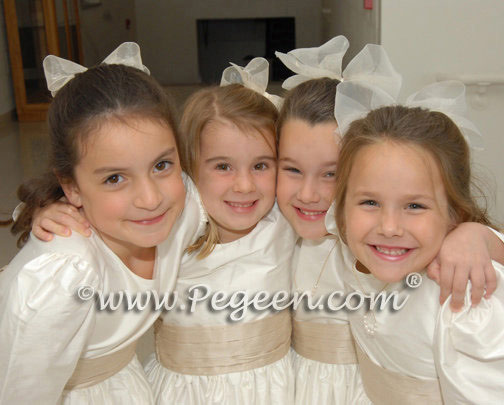 Ivory and Wheat Silk Dresses with long sleeves | Pegeen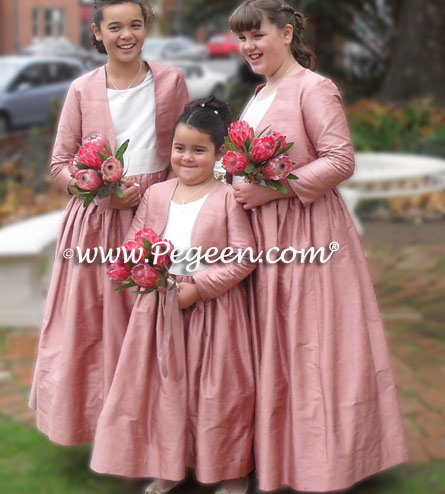 Medium Pink and White Silk dresses with bolero jacket | Pegeen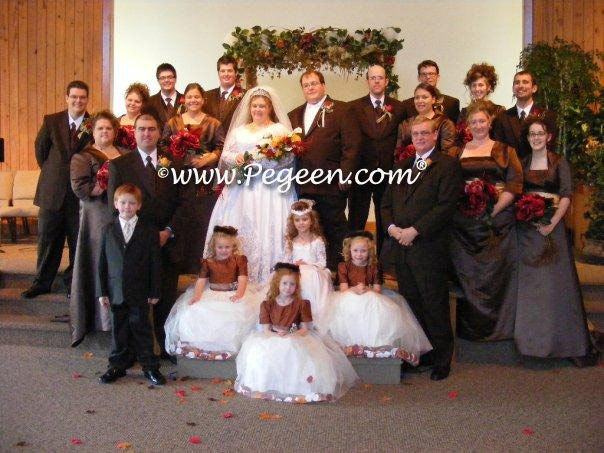 Ginger and White Silk and Tulle Dresses | Pegeen Style 333

Pegeen Flower Girl Dress Company ~ 9147 State Rd 535 Orlando, FL 32836 ~ Shipping World Wide Since 1982