Flower Girl Dress of the Year Winner 2019 | Pegeen
I love New Orleans coming from a Jazz playing father and siblings who are all with this crazy avocation called music – so growing up with so much music it was a real treat to visit New Orleans and this wedding certainly eludes that old Big Easy of the South. Alexis and her husband Max celebrated in New Orleans style and had a "second-line" parade to following their wedding enroute to the reception. Just a regular, ole' night in the city! I will admit - we have slowed down a bit naming more than one winner a year but in deciding this I have found that it is difficult and the more 2 or three favorites I pick, the longer it takes me to pick our favorite wedding. My husband often complains that I am never a happy camper making such a big decision so this year, and perhaps going forward, I plan to choose only one.
None the less, for Alexis and Maxwell, we chose from over 3700 choices! And I will admit - I need to get back to New Orleans. I am a lover of architecture and the city's structure and age excites me almost as much as the music. For Alexis' wedding, she choose our flower girl dress Style 911 from the Fairytale Collection in blush pink silk with covered buttons, shimmer tulle and tiny silk flowers trimming the bodice and skirt. We also made the flower girl a matching American Doll dress in silk as well. The color of her dress was perfect with the soft blush tones of this beautiful New Orleans setting.
Photographer - Brocaton Photography, New Orleans ~ Location- Race and Religious, New Orleans LA ~ Flowers - Poppy and Mint, New Orleans LA
Brides Dress - Carol Hannah (purchased from the Sentimentalist in Atlanta) ~ .Bridesmaids - Azazie ~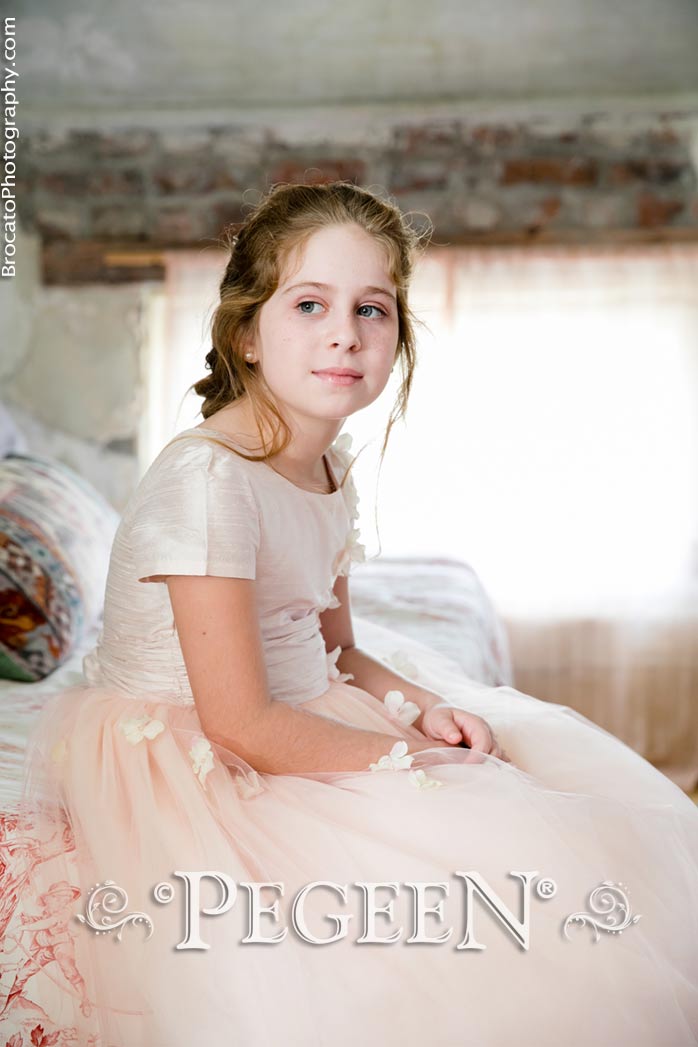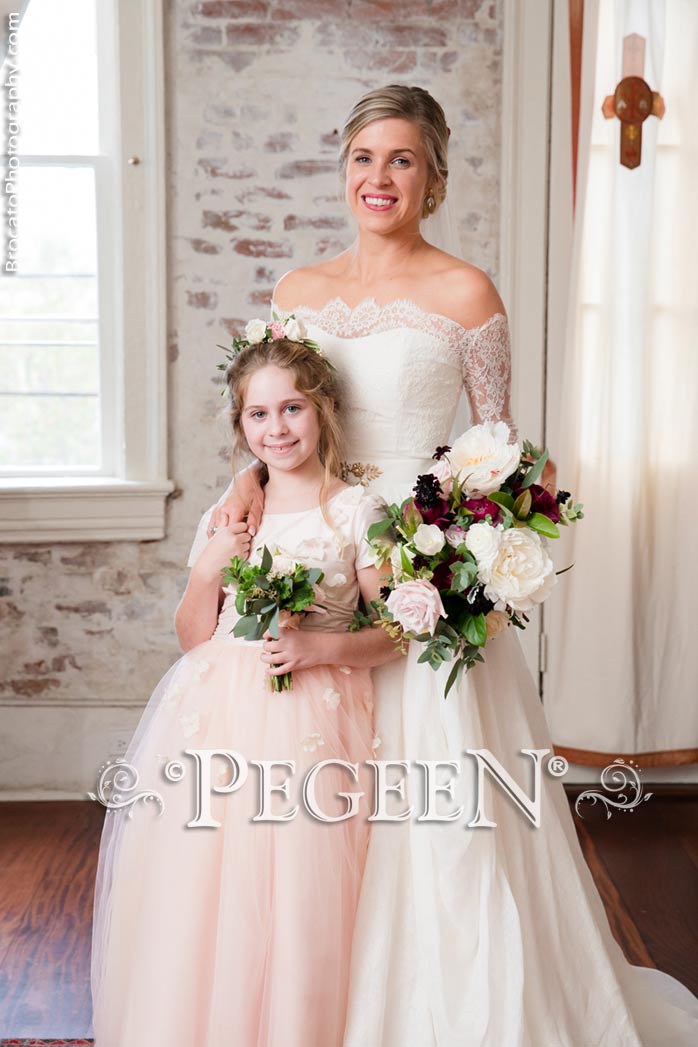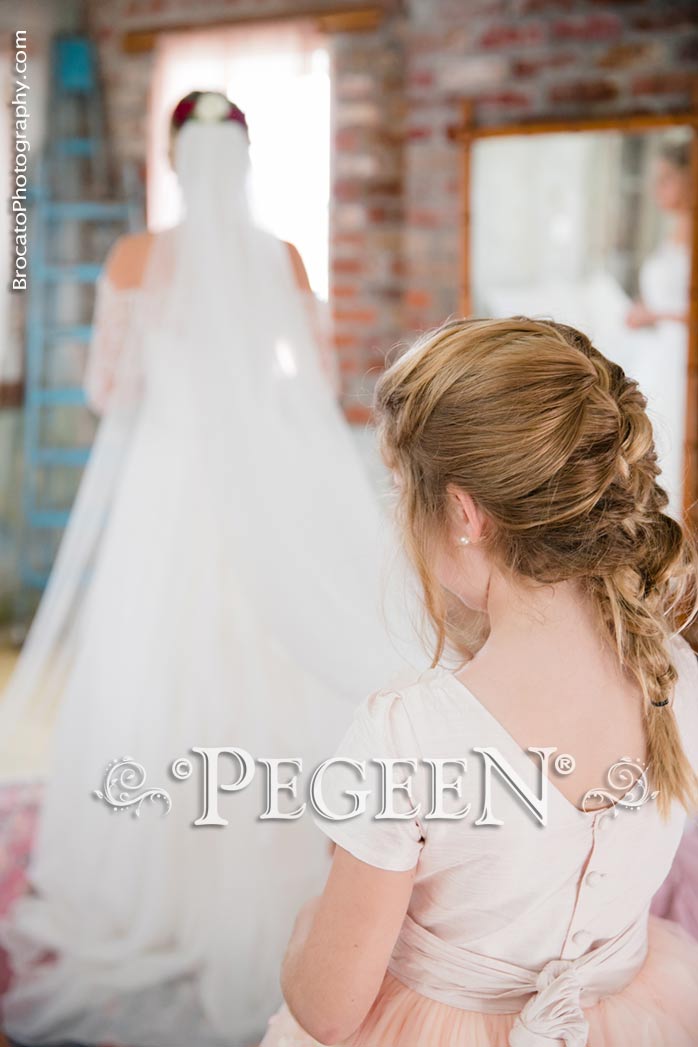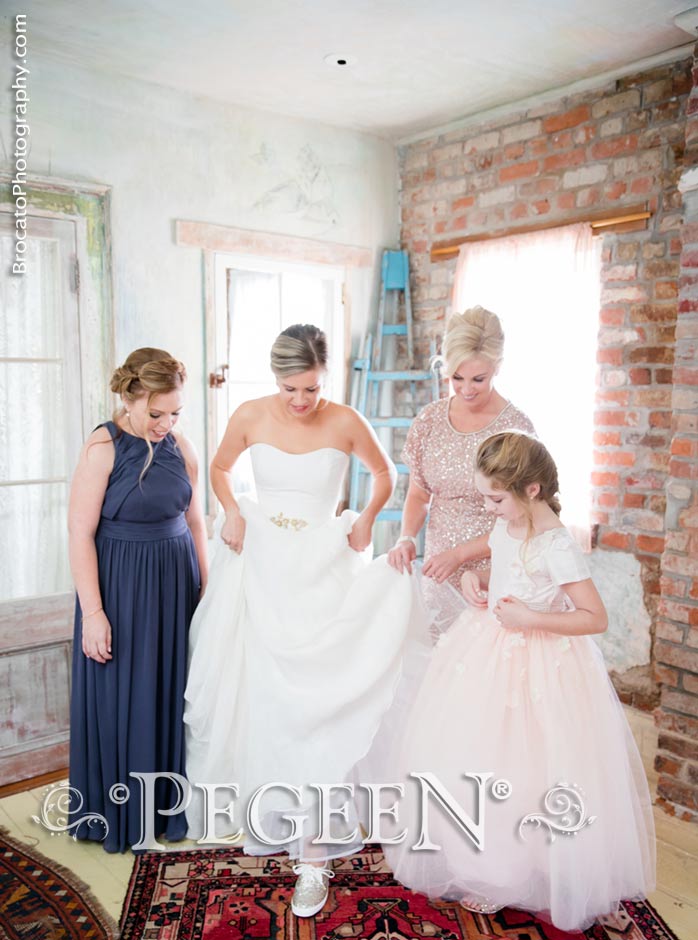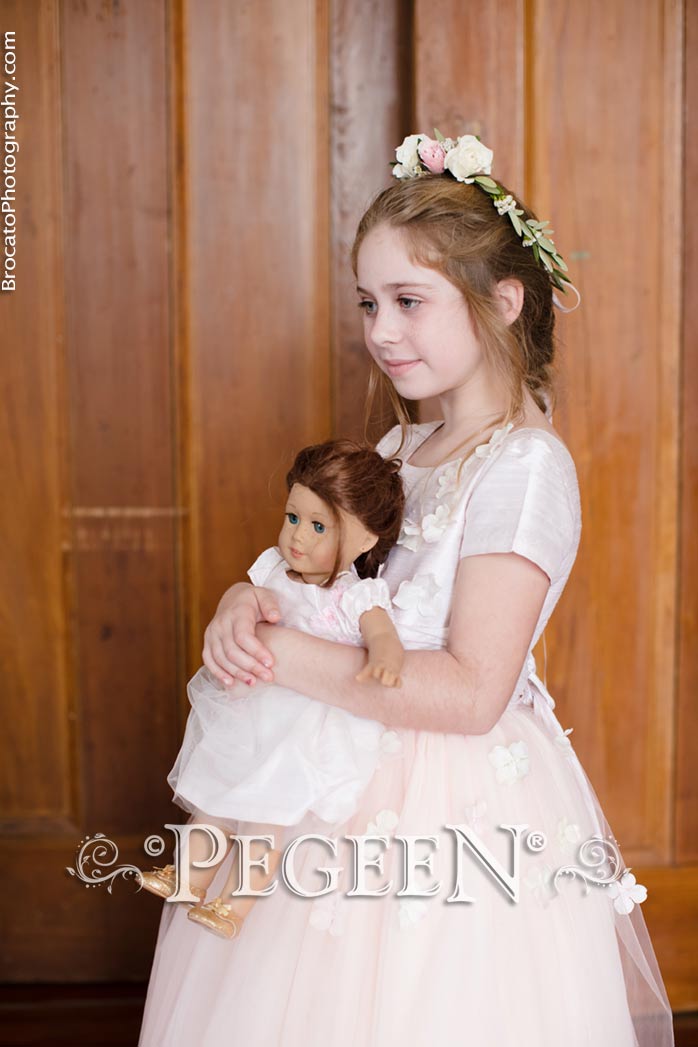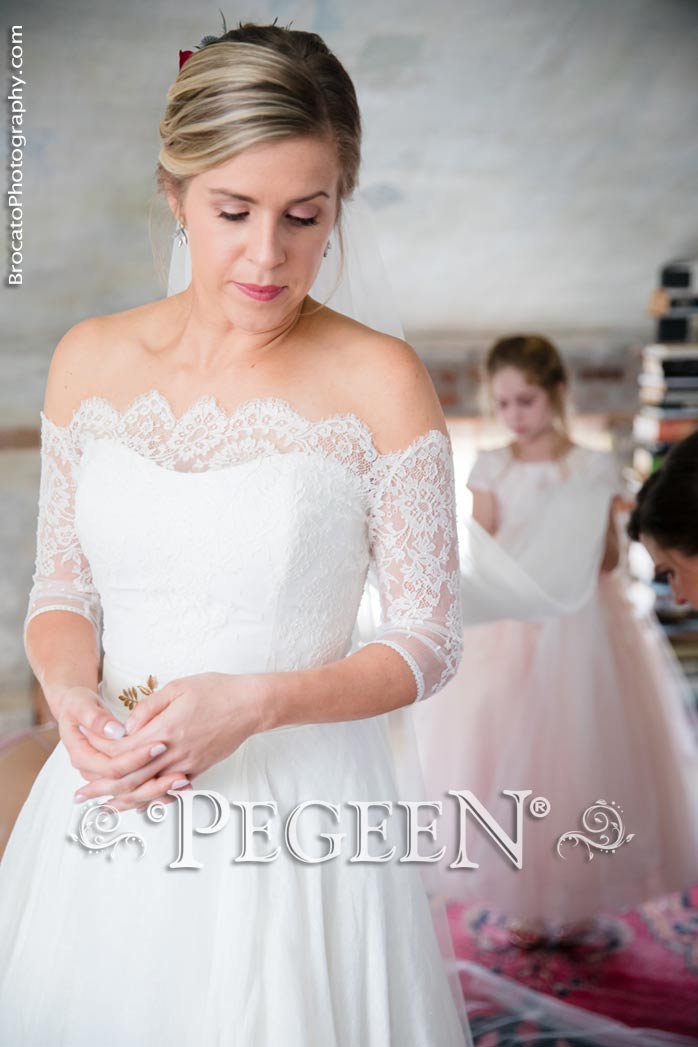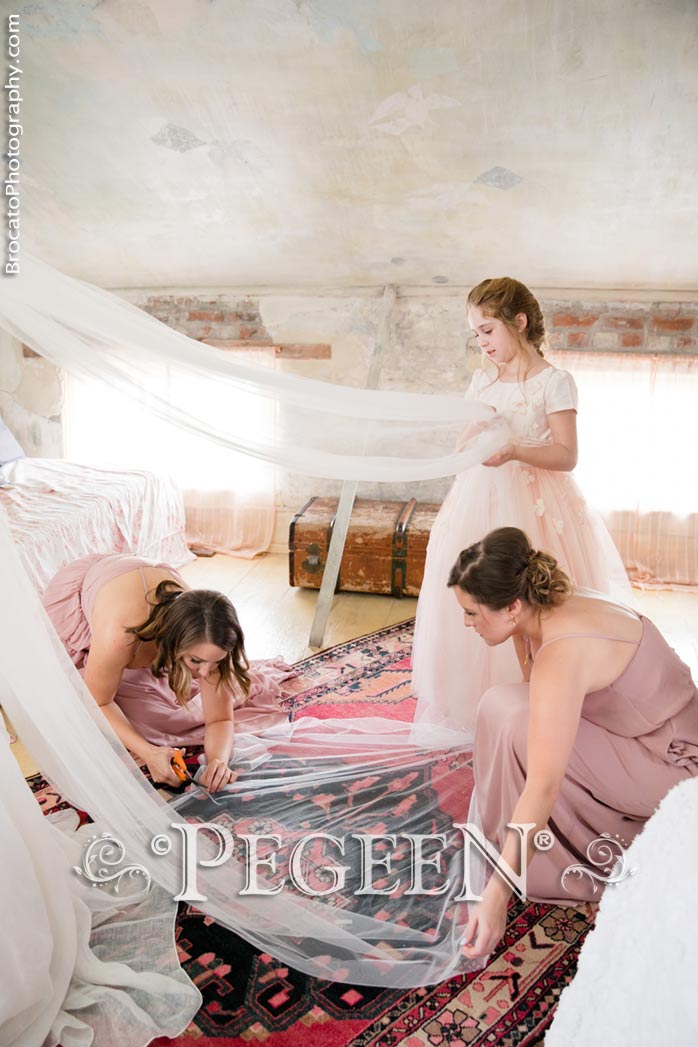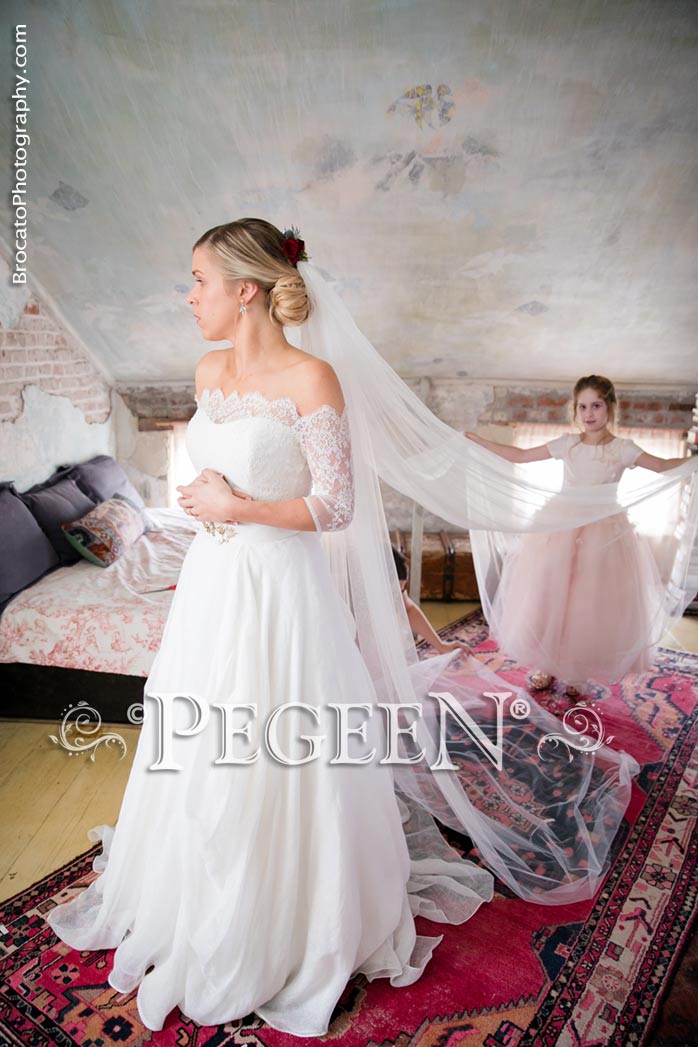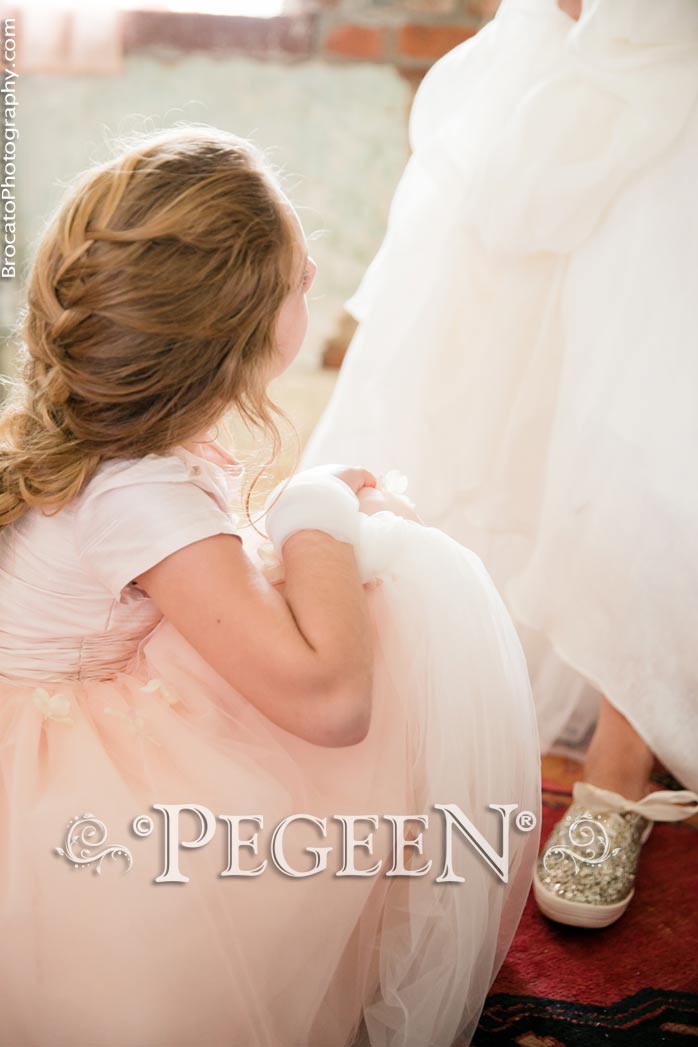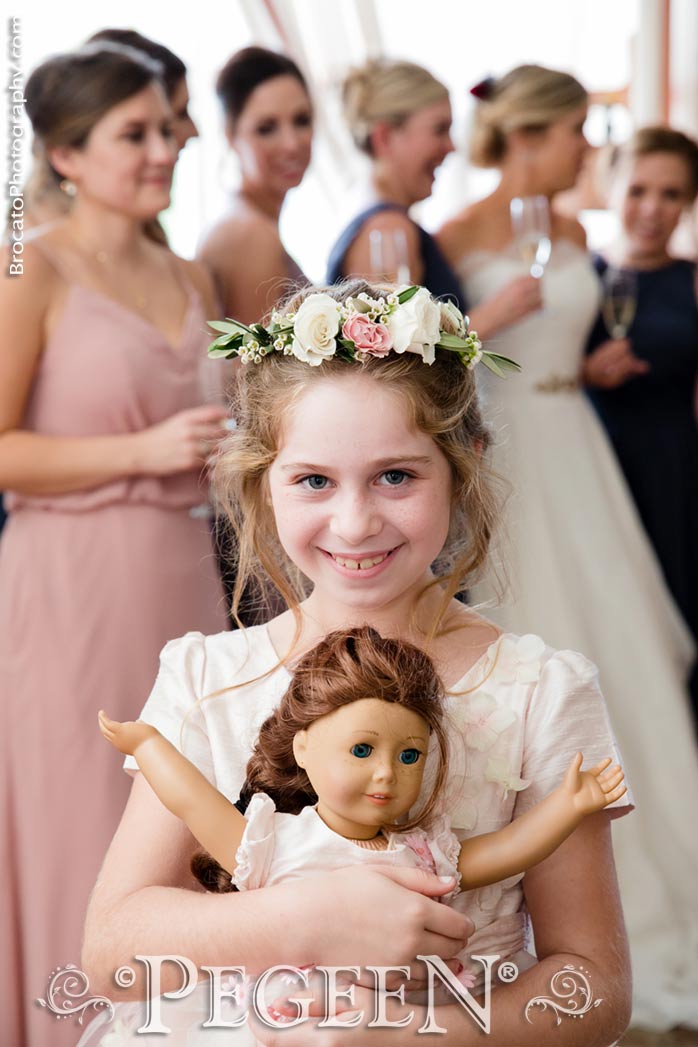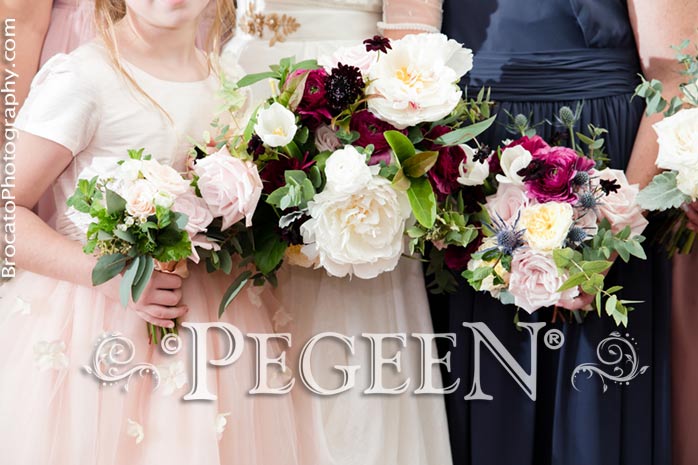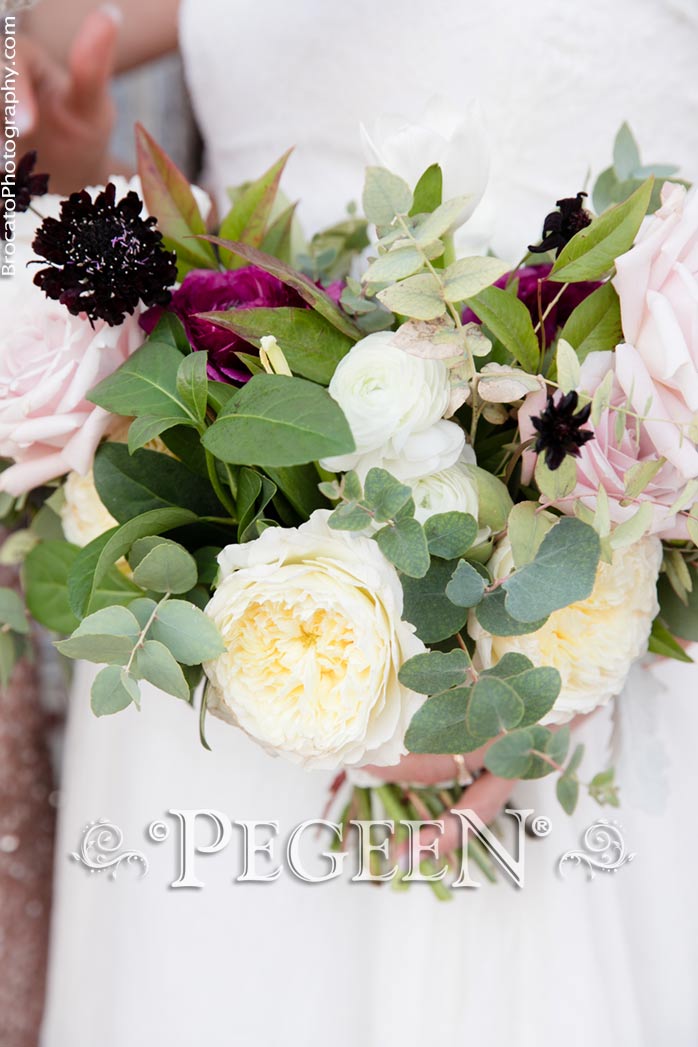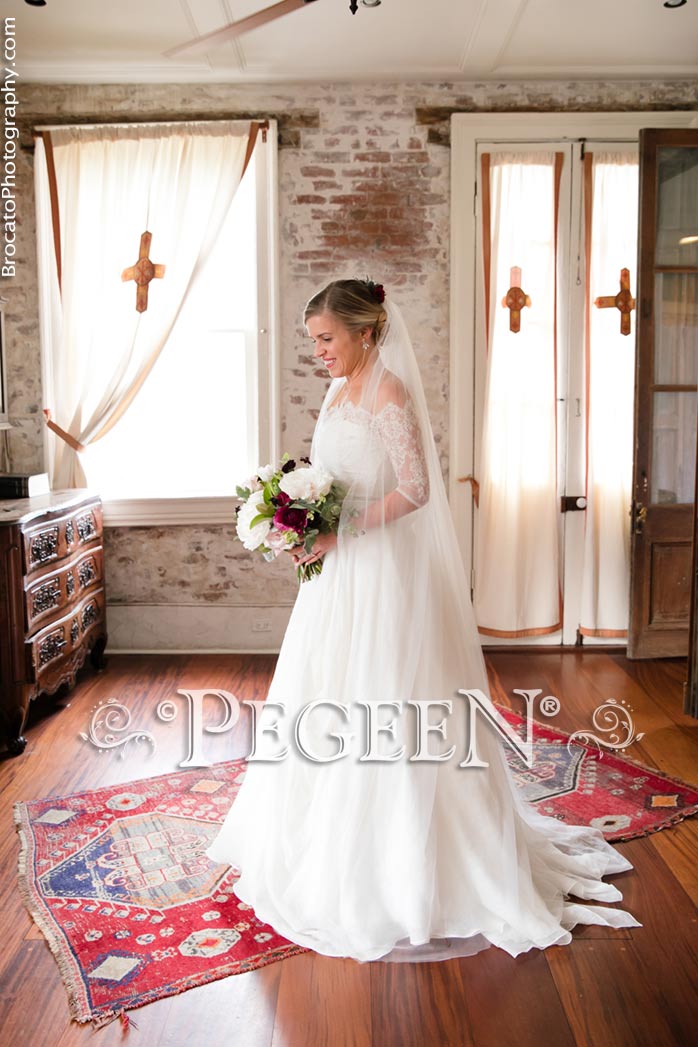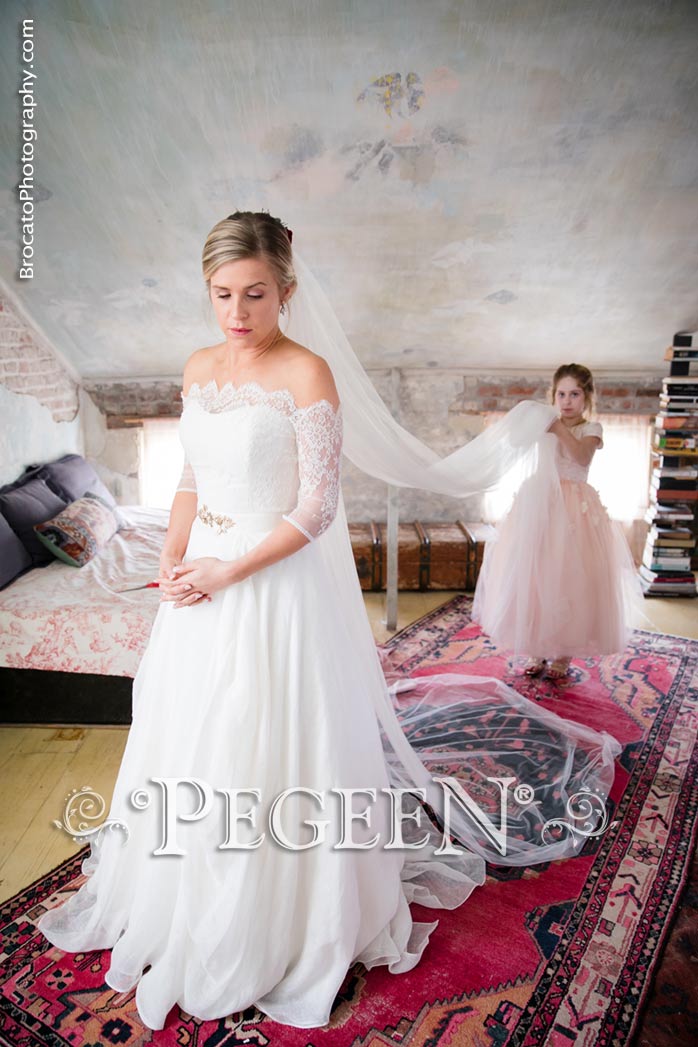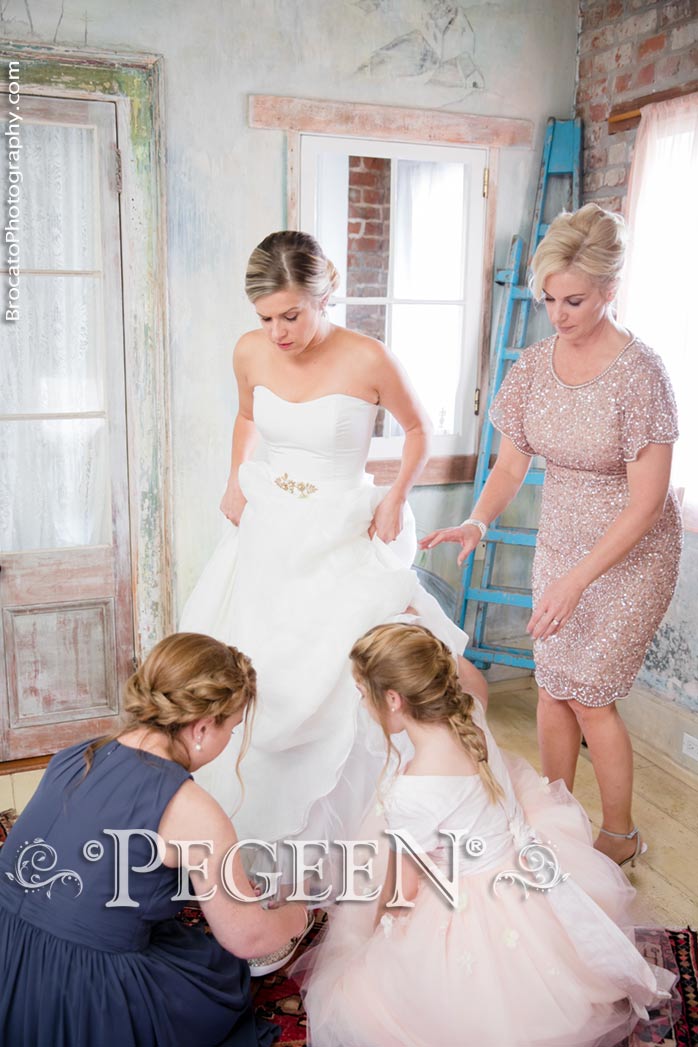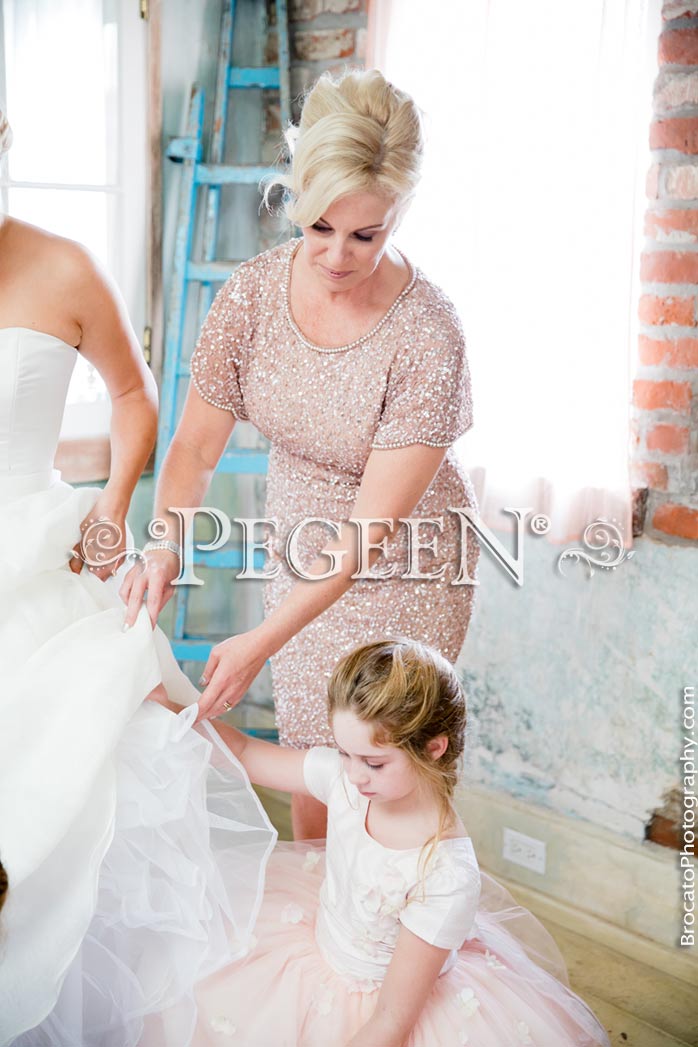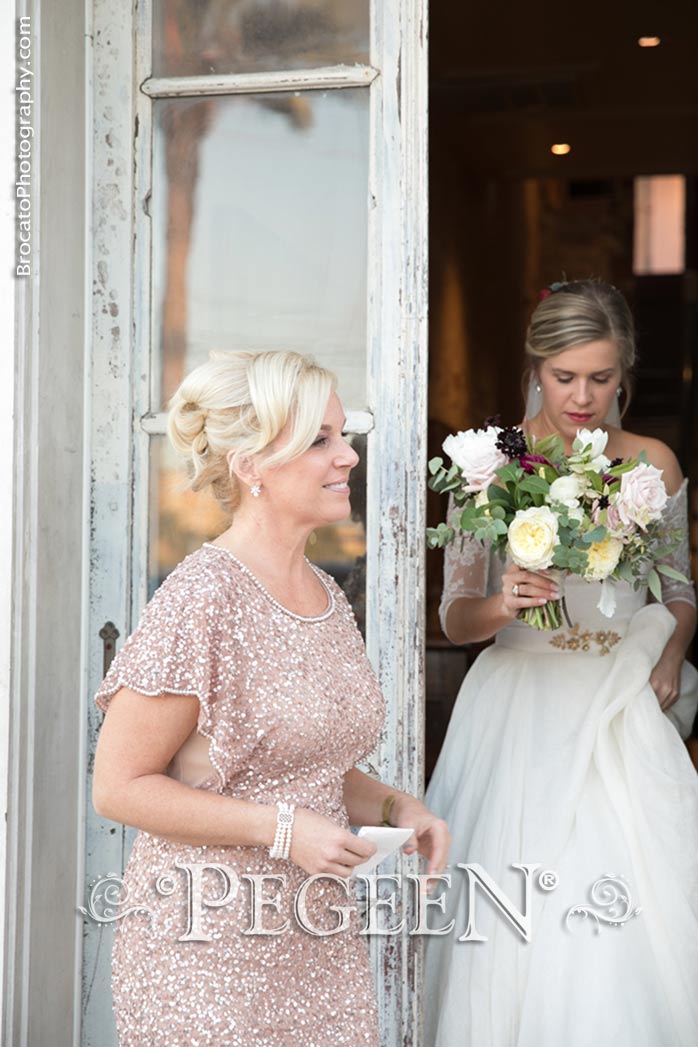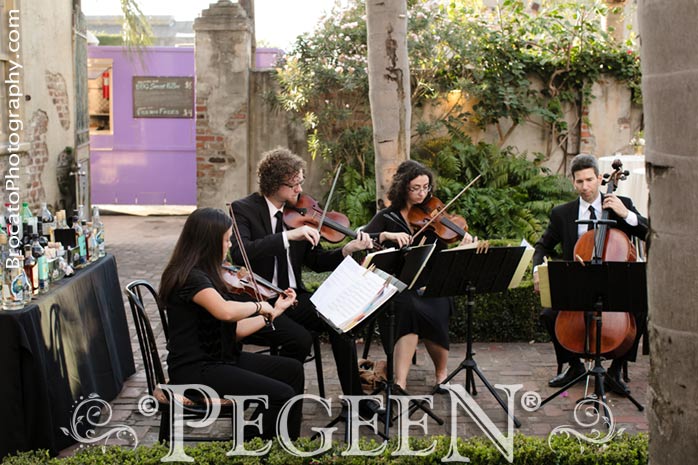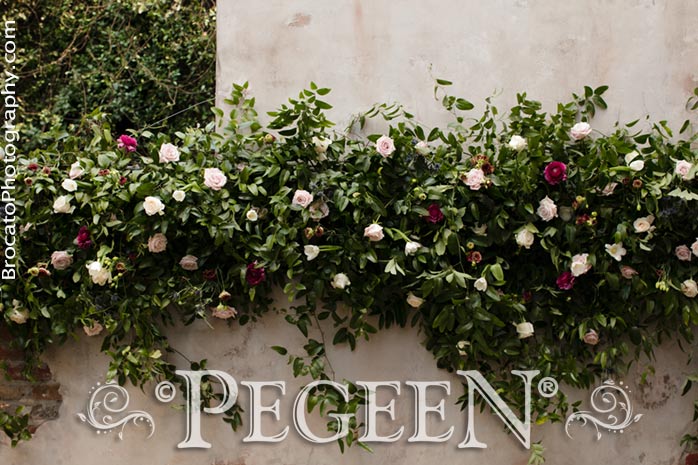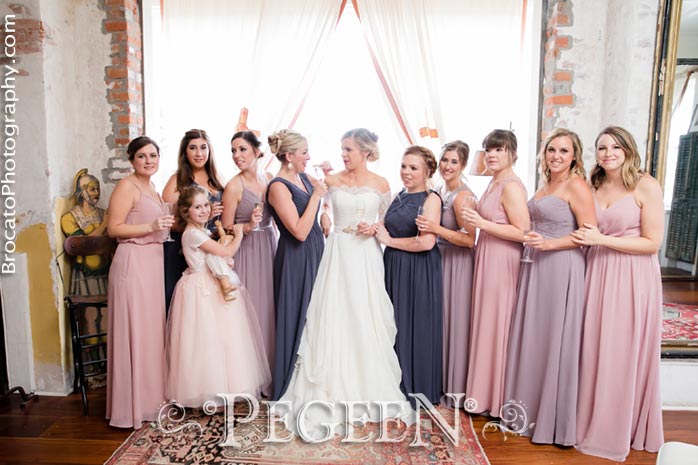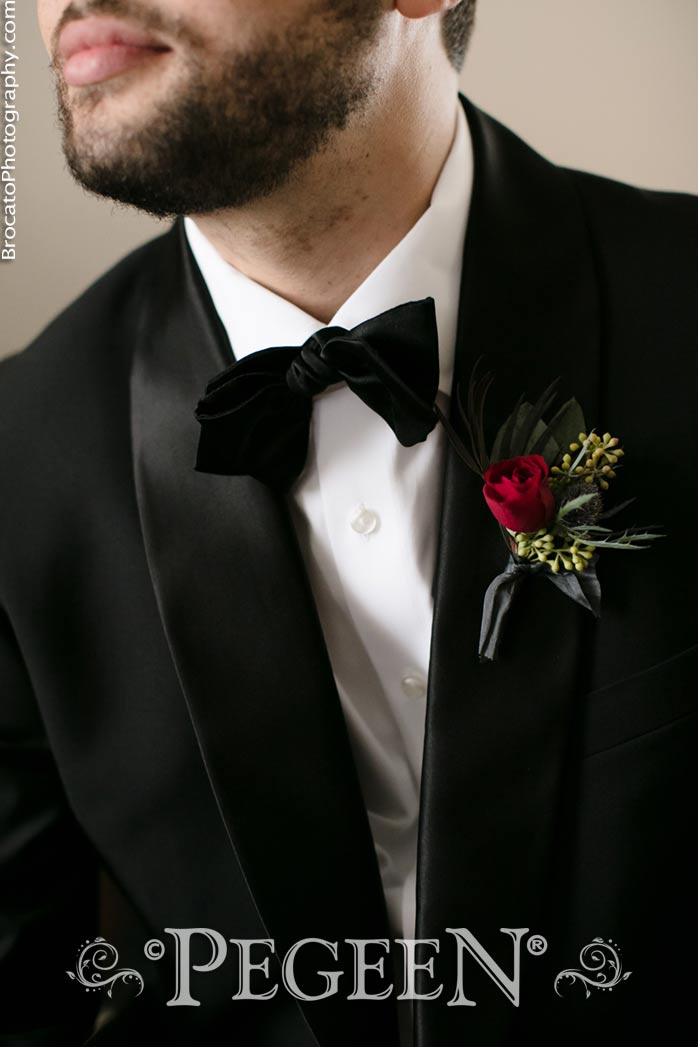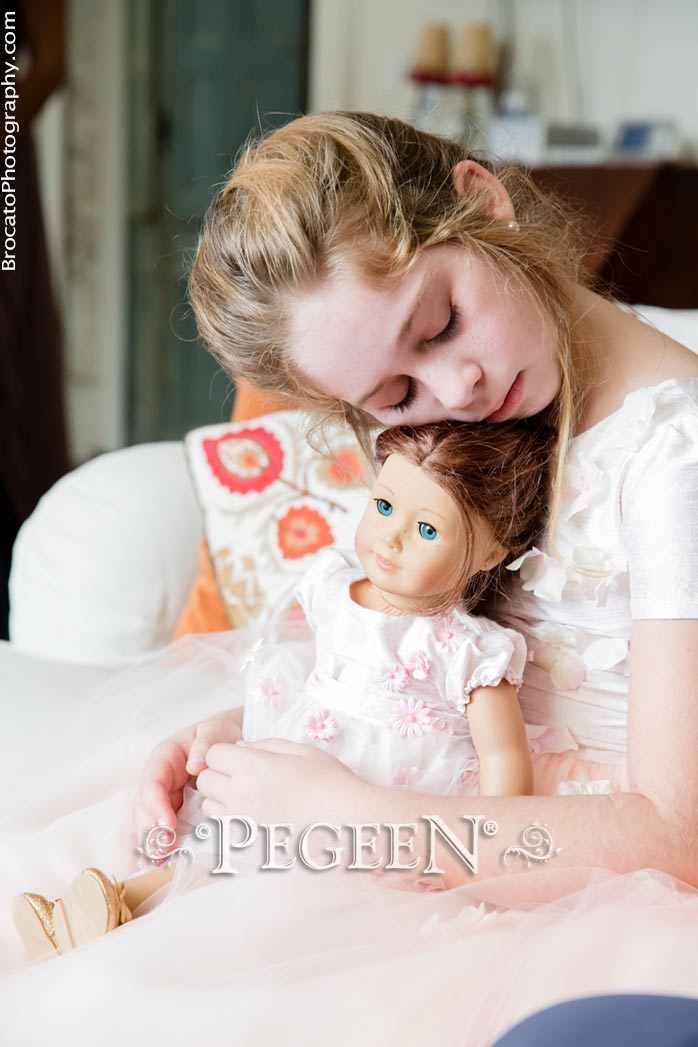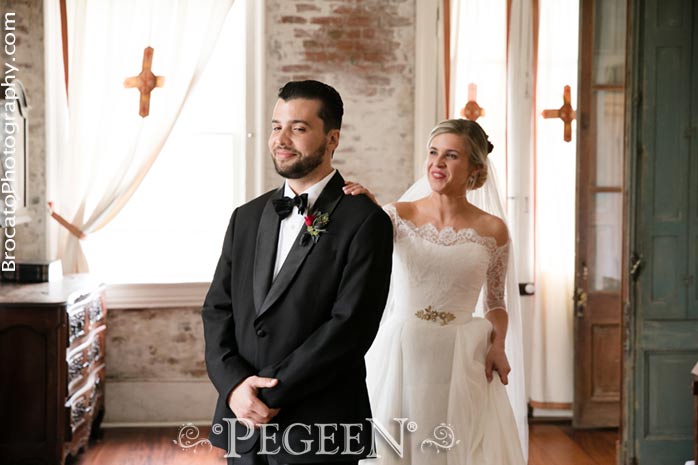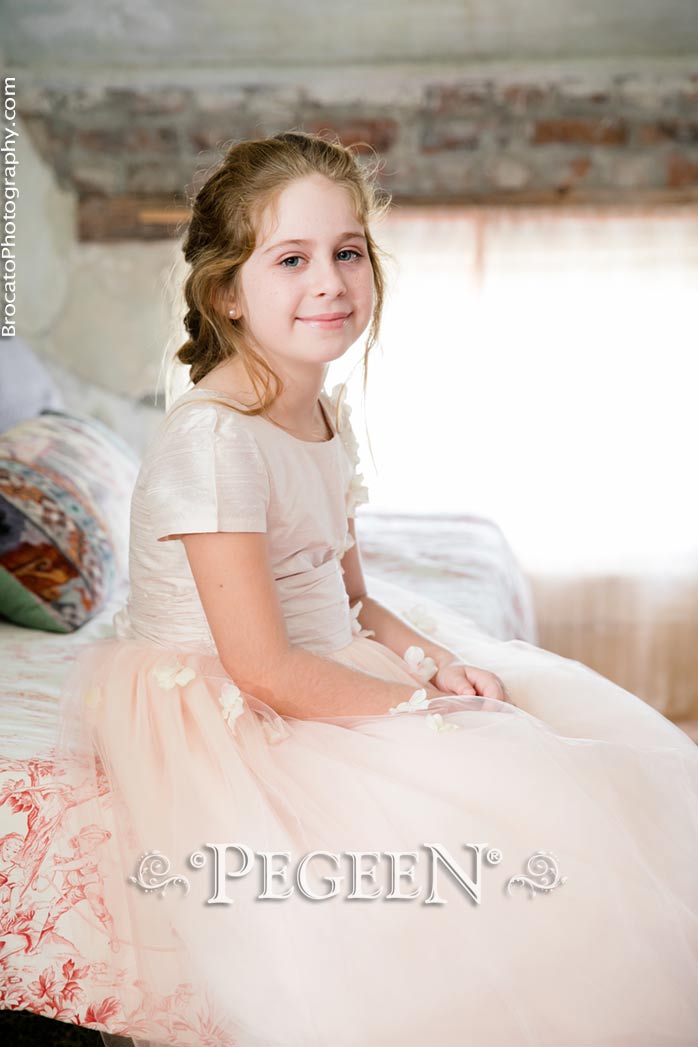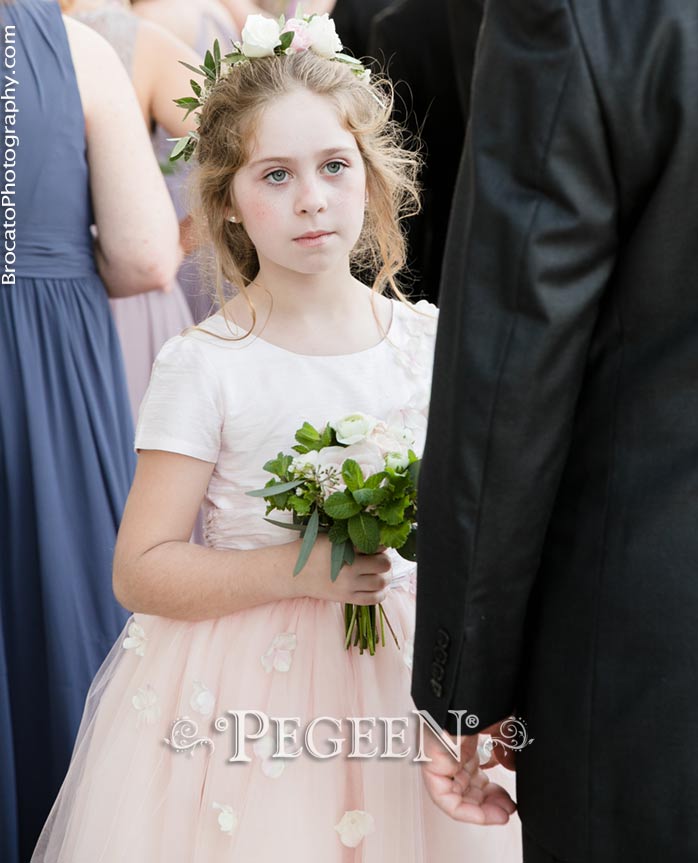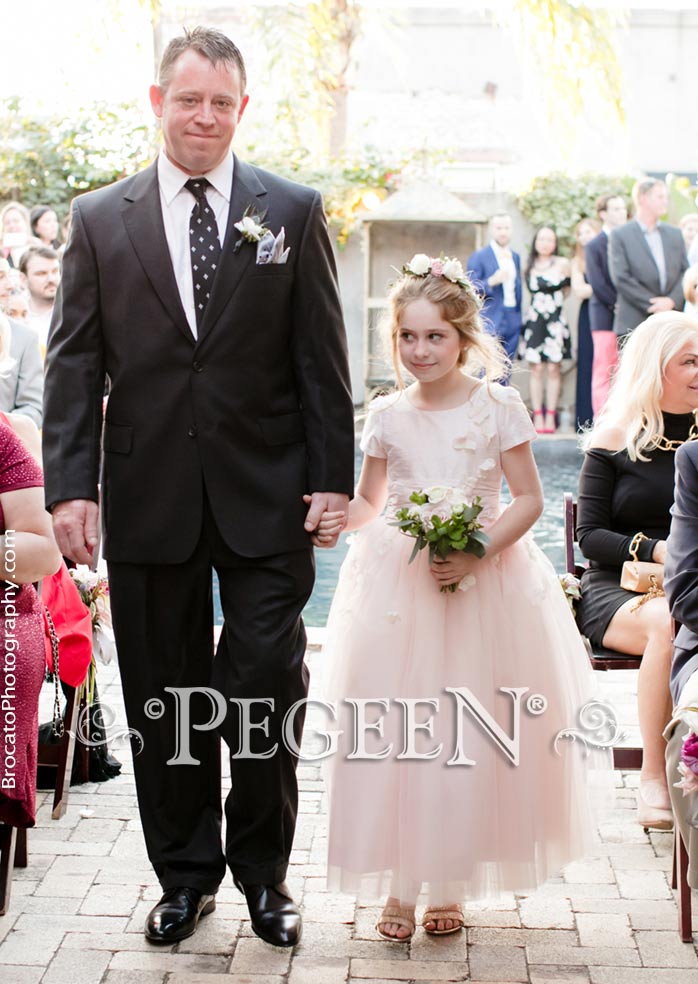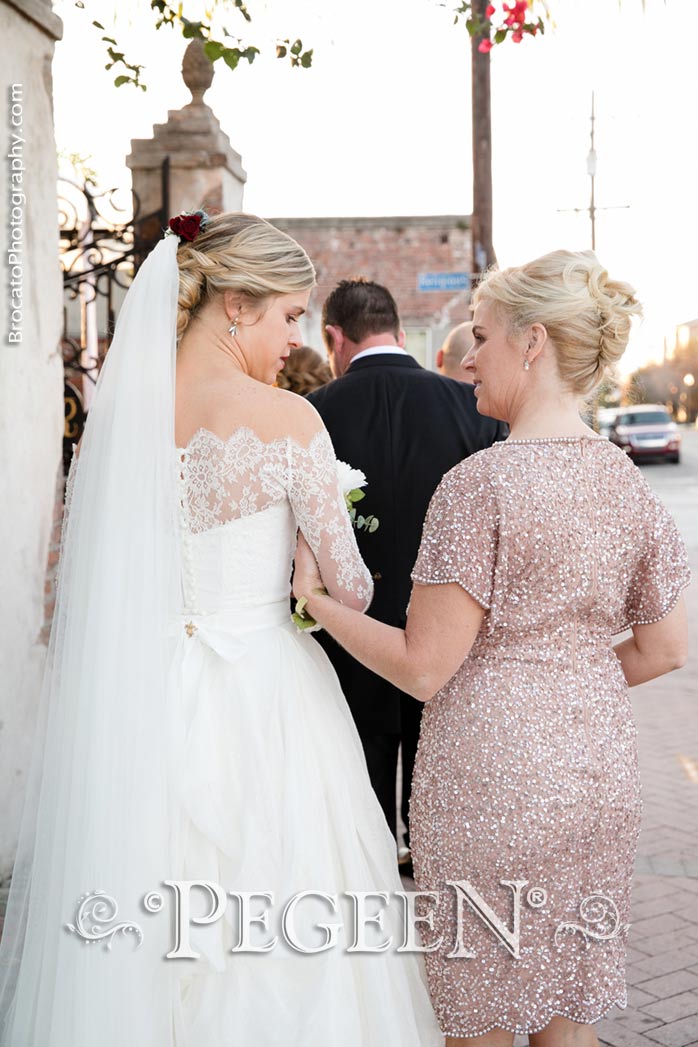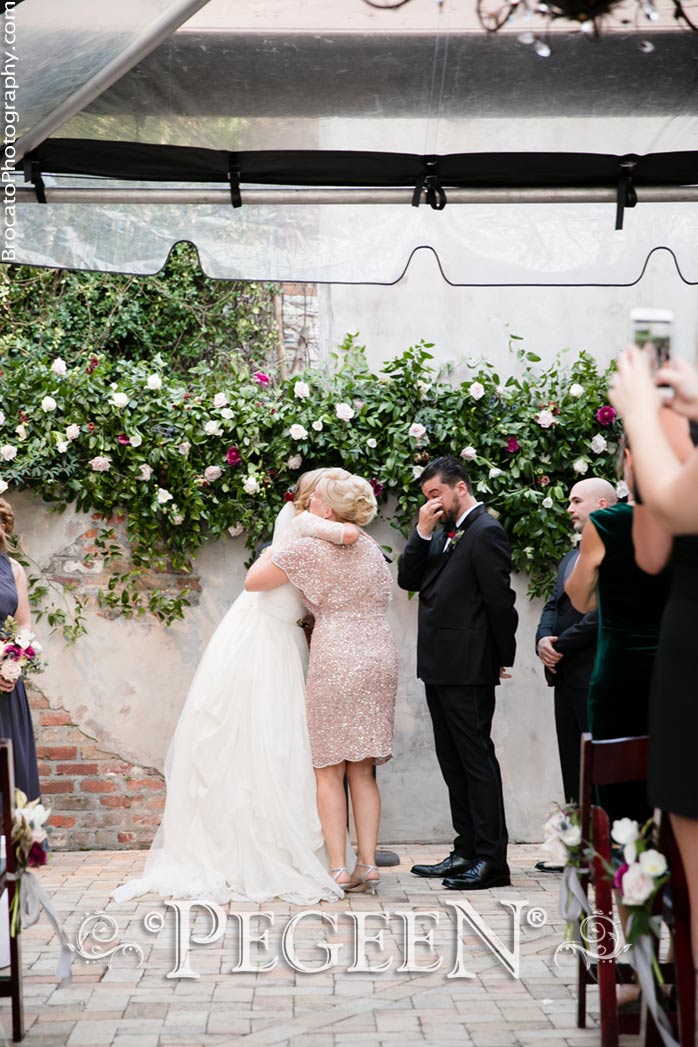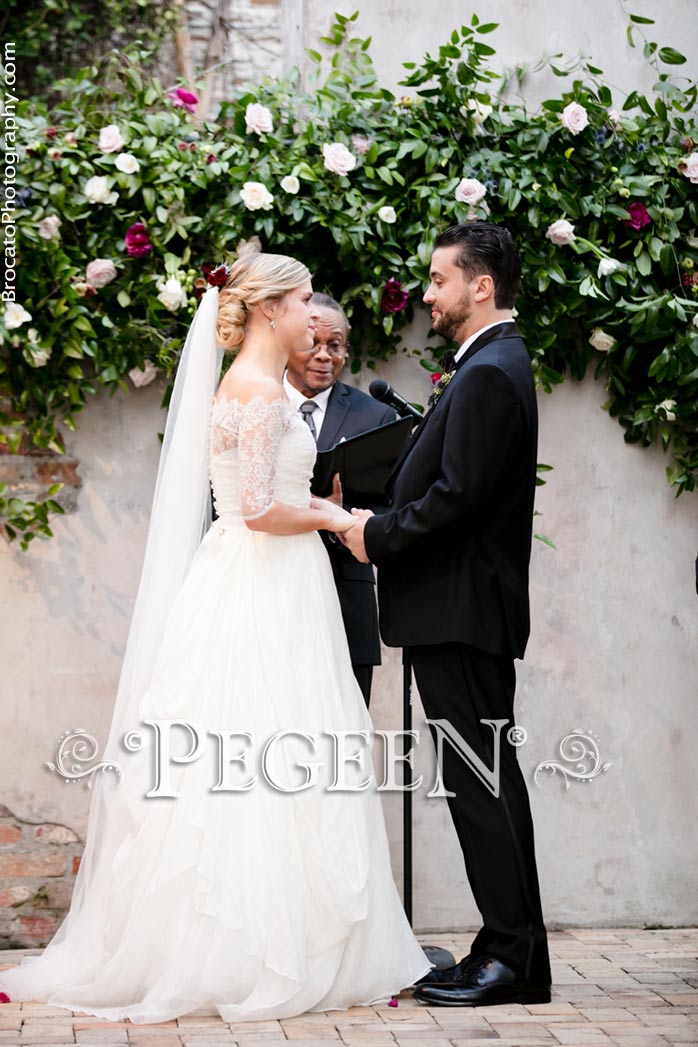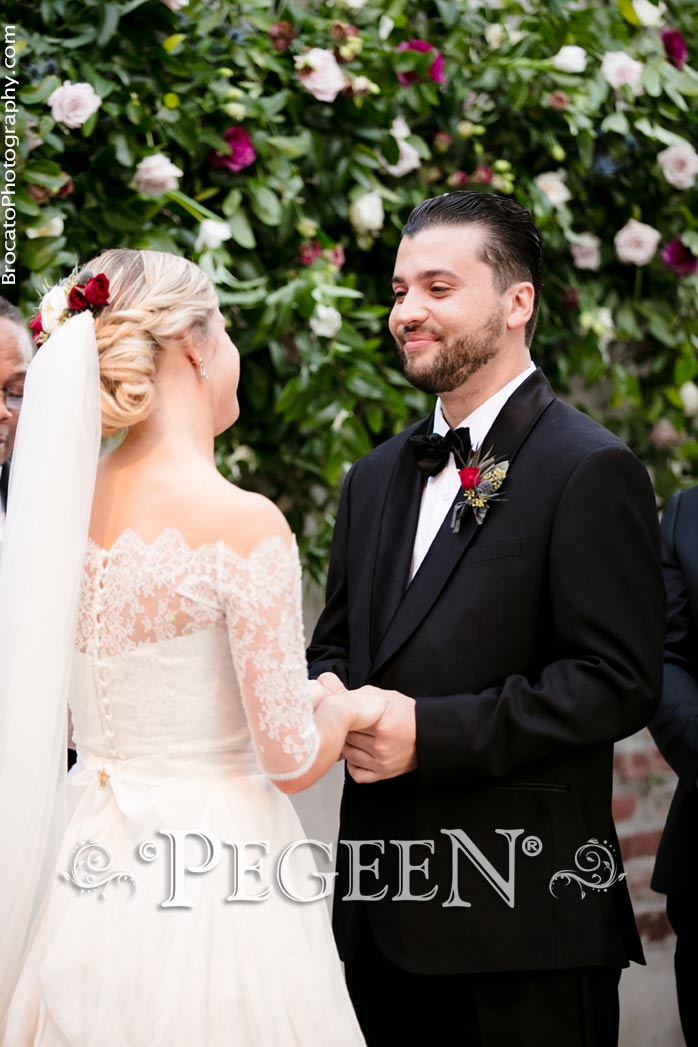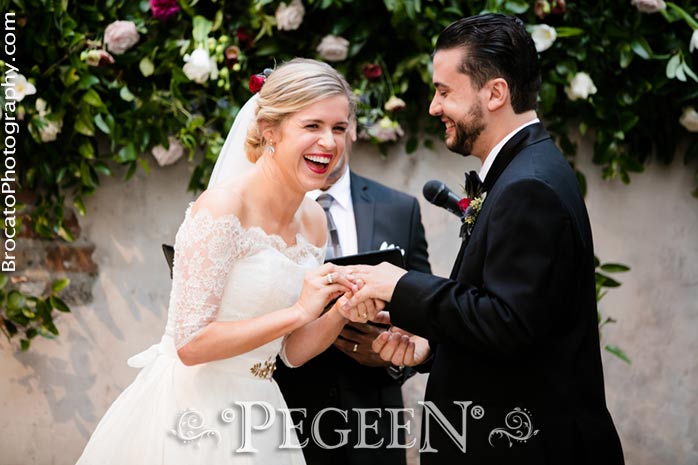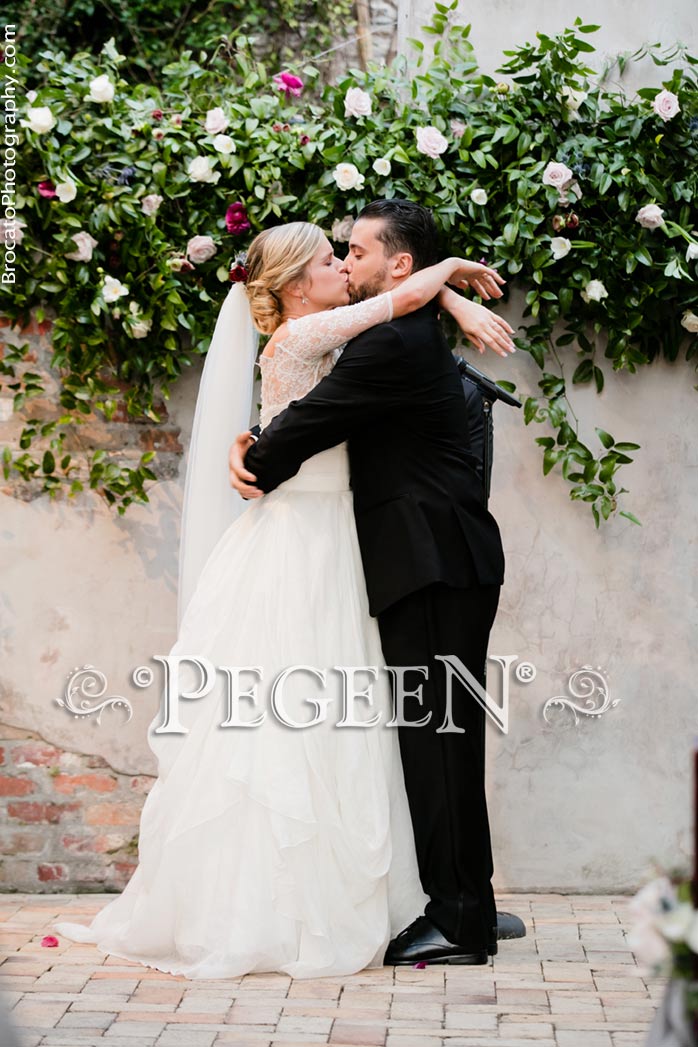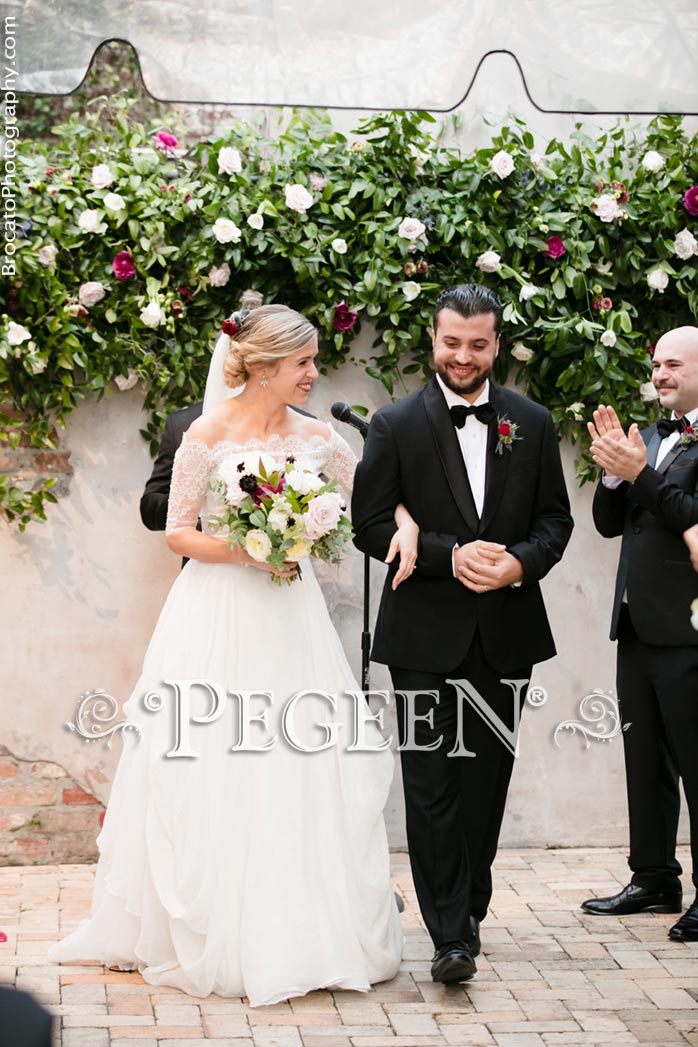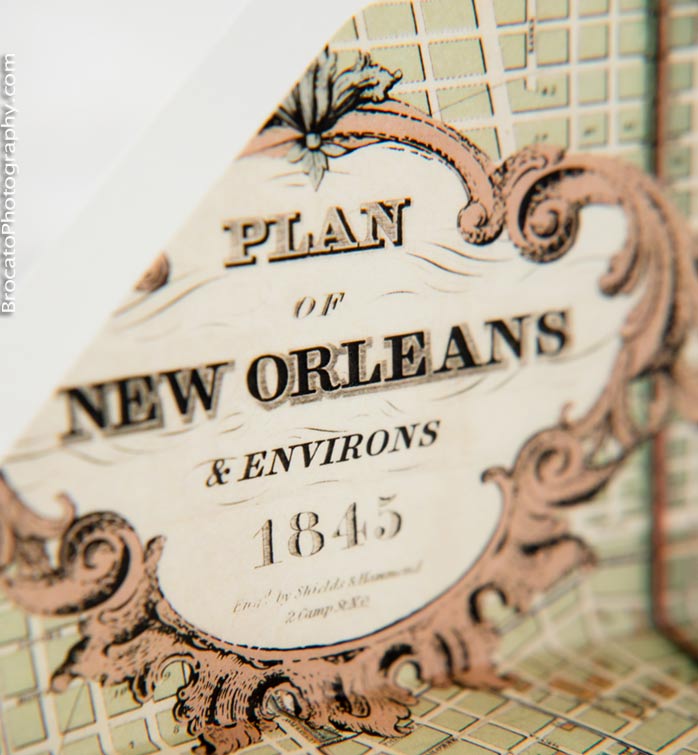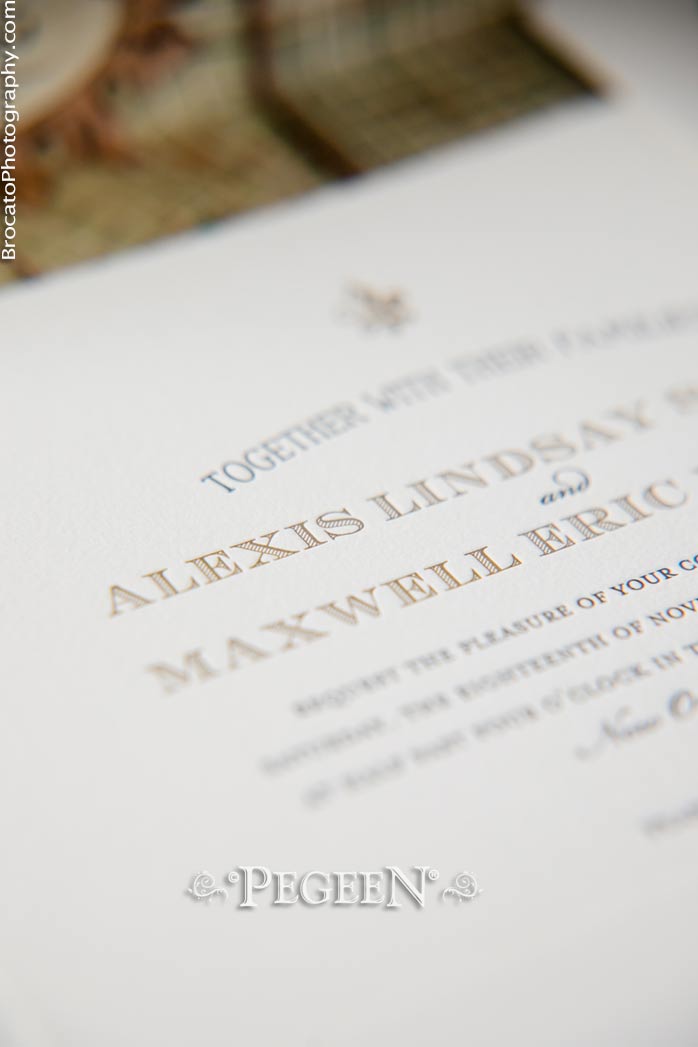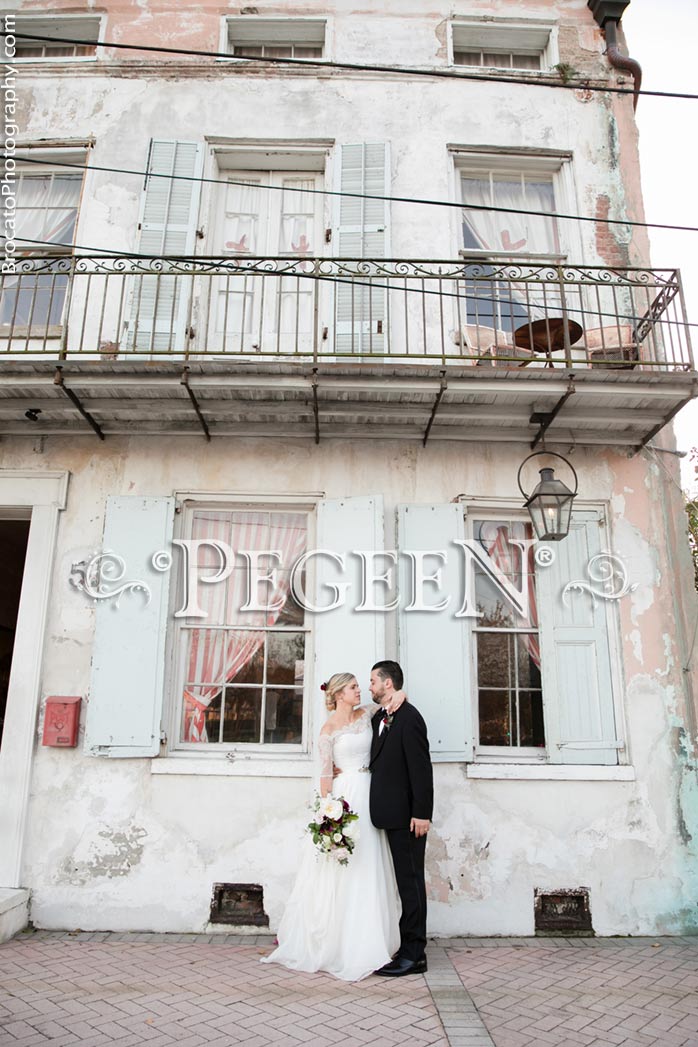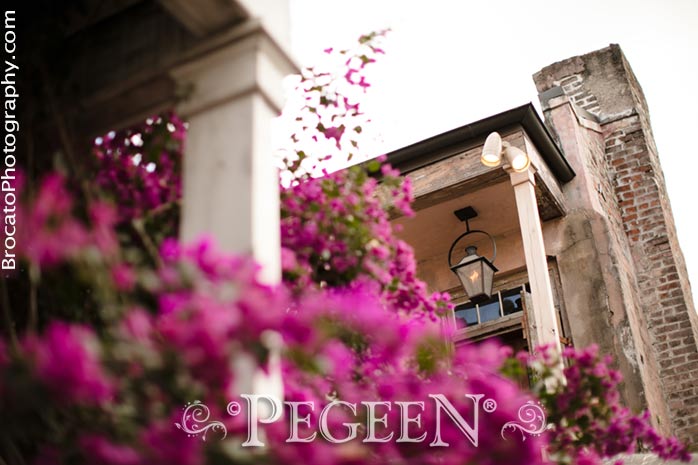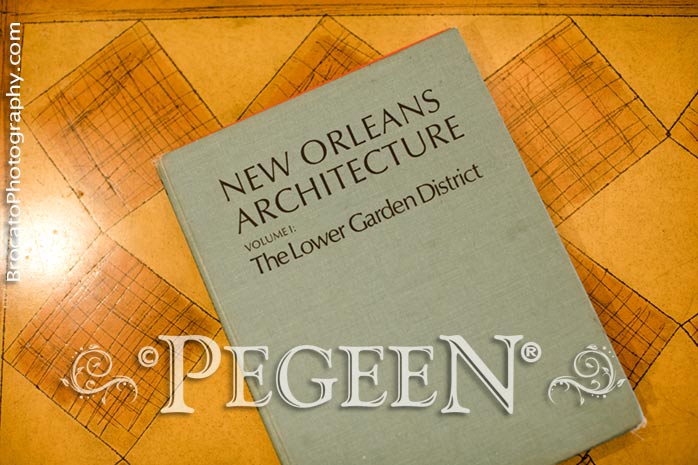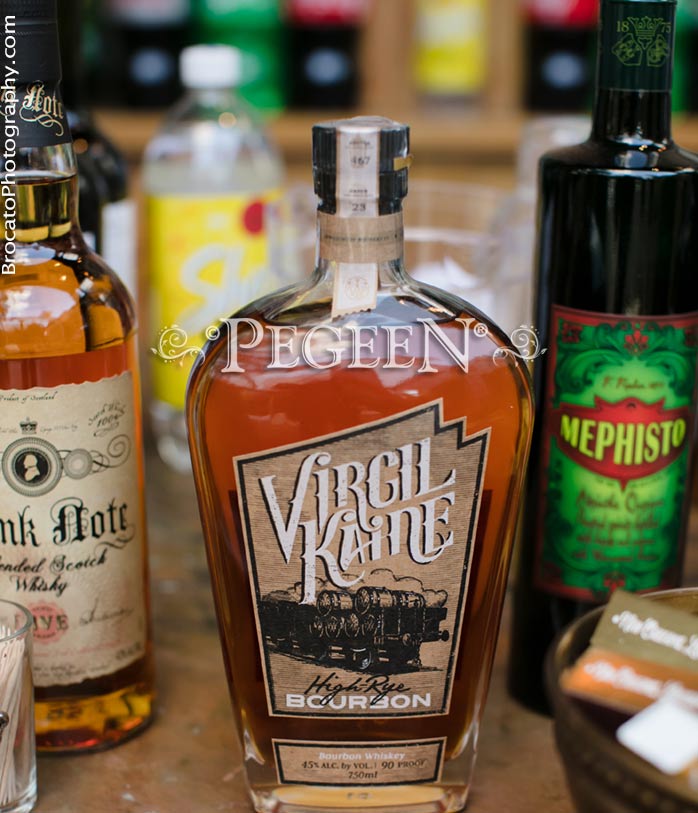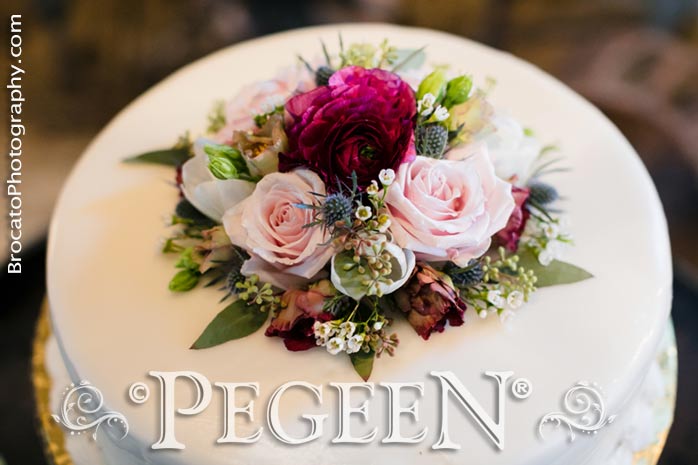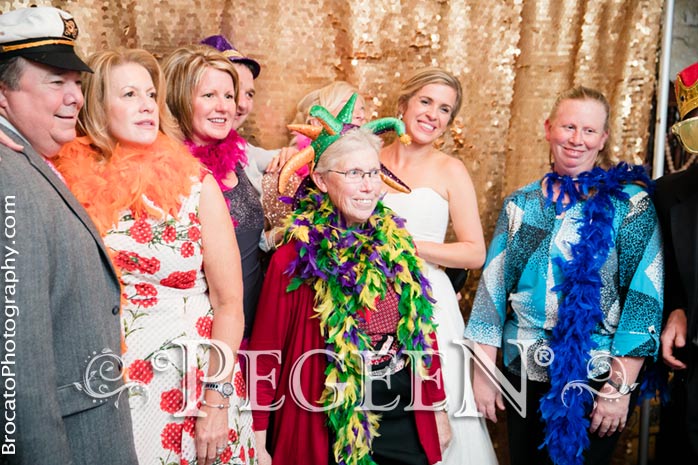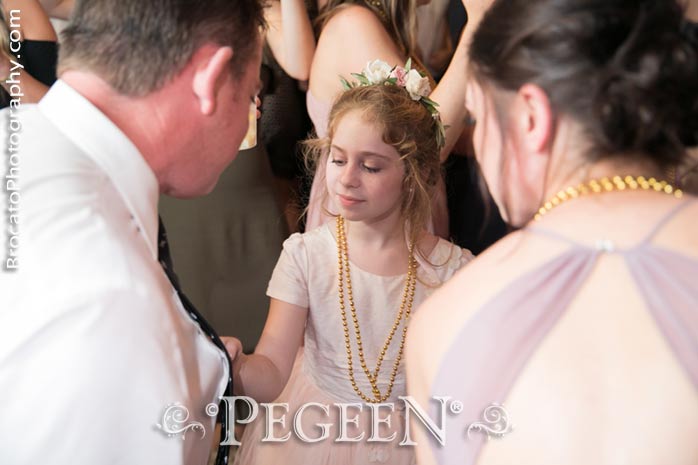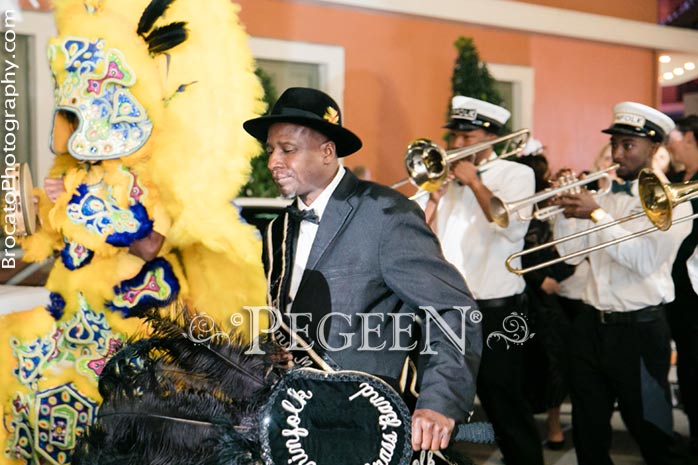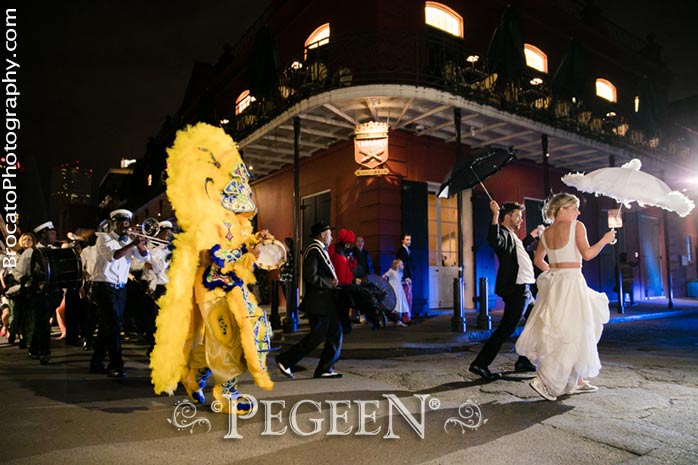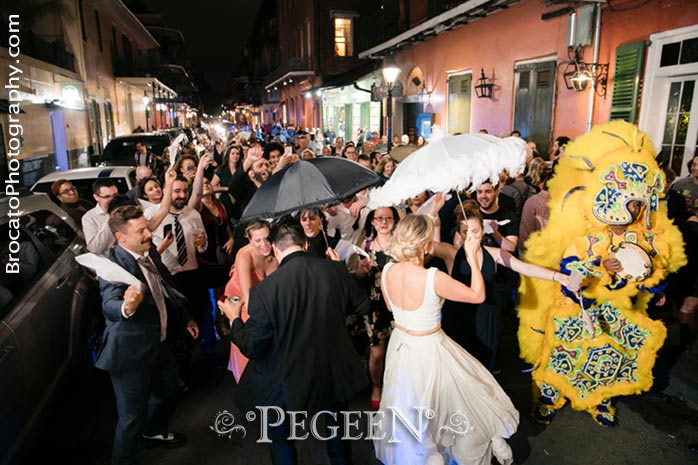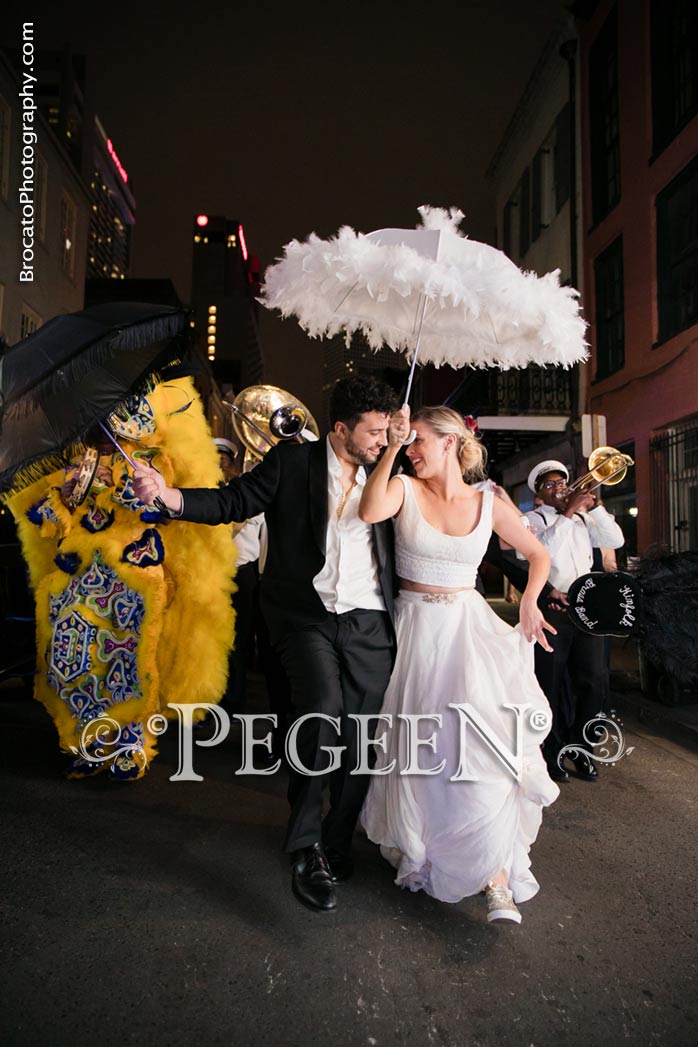 Pegeen Flower Girl Dress Company ~ 9147 State Rd 535 Orlando, FL 32836 ~ Shipping World Wide Since 1982