15 Best flower girl dresses for your Destination Wedding
Destination Weddings are one of our specialties.....
Pegeen ships to all countries. To know more about destination weddings, browse the website now and if you have any questions please feel free to call us at 407-928-2377. If you have questions about what styles are easy to handle transporting in a suitcase, or what is the best style to wear at your wedding, feel free to call us! One of our designers will be able to speak to you and give you some ideas. Here below are some examples used at destination weddings.
Wedding, below Fanano, Italy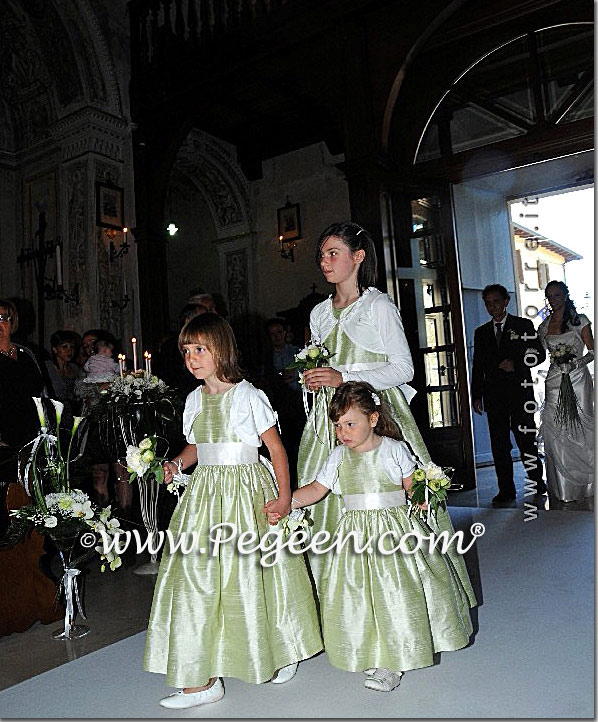 Below: I didn't have many pictures of just Aliyah on the beach in the dress...but here is my beautiful little flower girl in Belize. Enjoy! thanks, Morey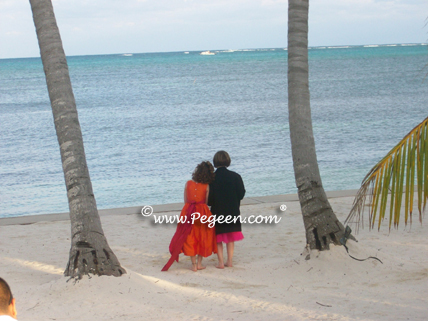 Green and navy blue wedding on Martha's Vineyard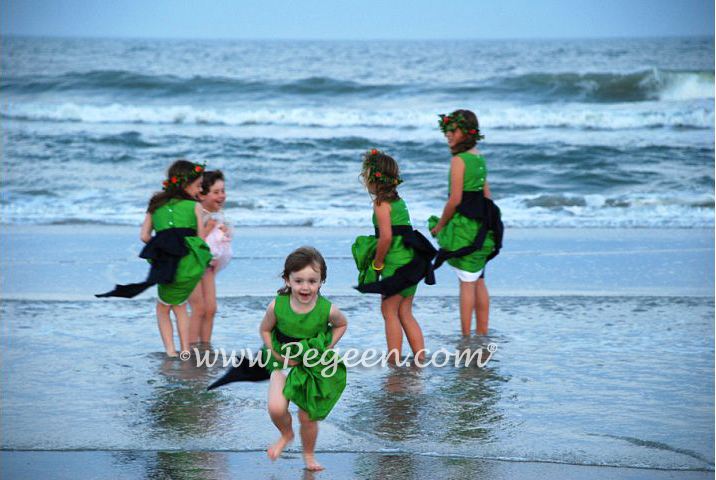 Below: Wedding in Maldives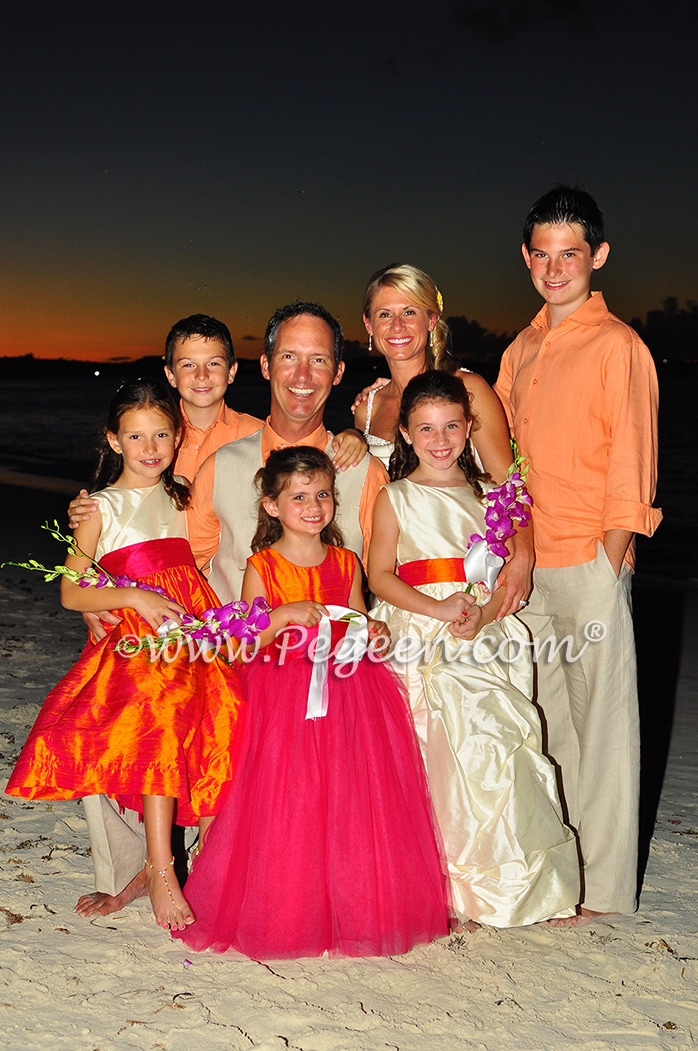 Below: Lake Tahoe, CA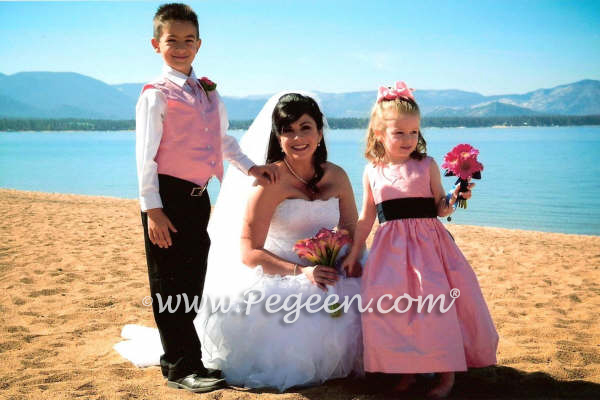 Below: Butlersbridge in Co Cavan, north of the republic of Ireland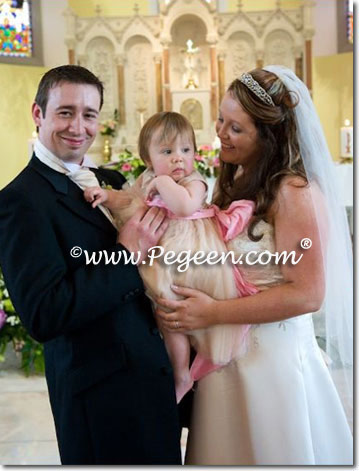 Below: Simple church wedding in Scotland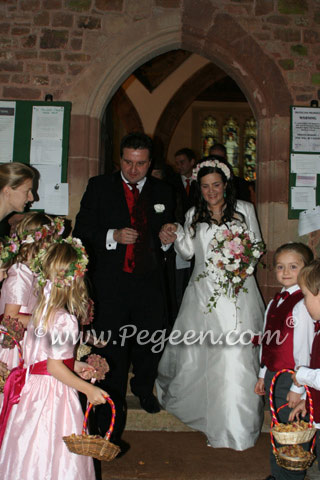 Below: Lake Tahoe, CA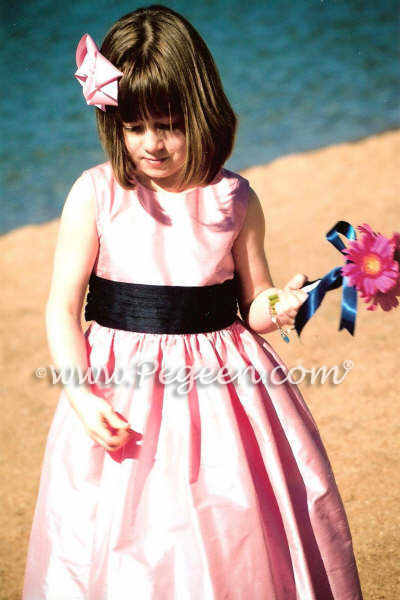 Below: Tuscany, Italy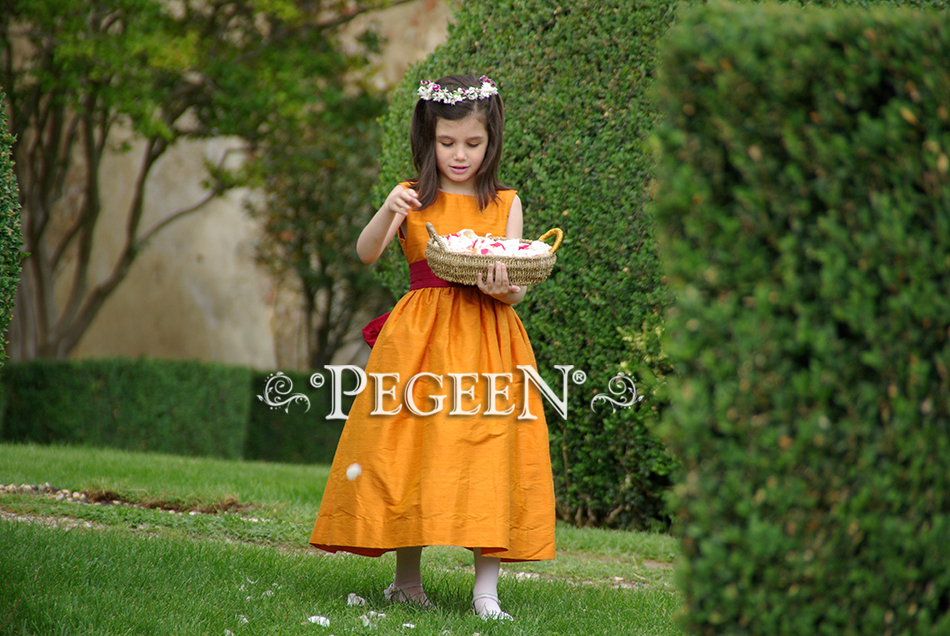 Below: Tuscany, Italy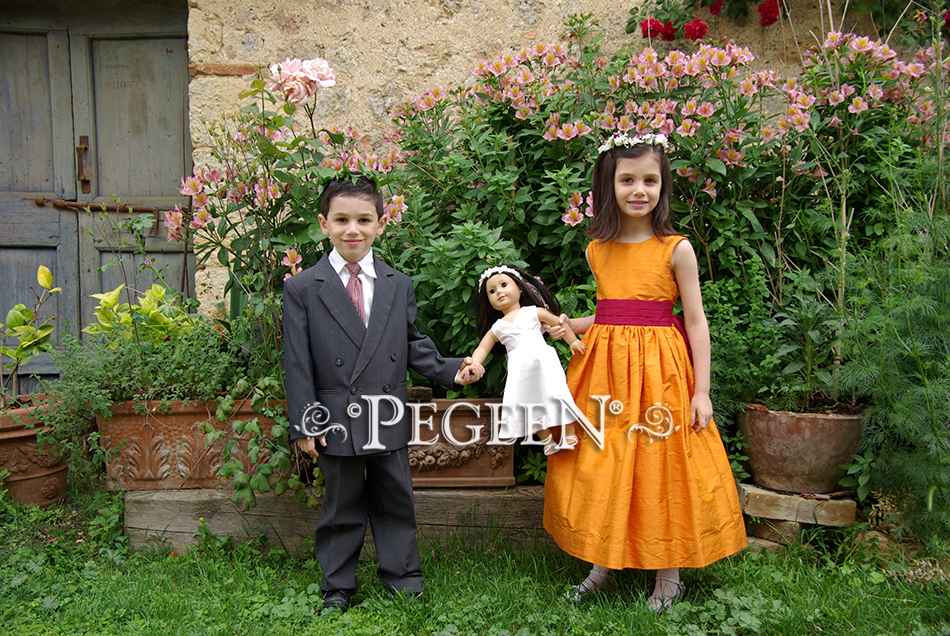 Below: Ireland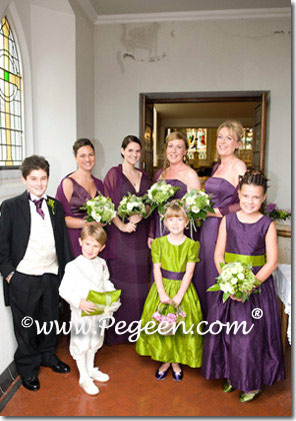 Below: France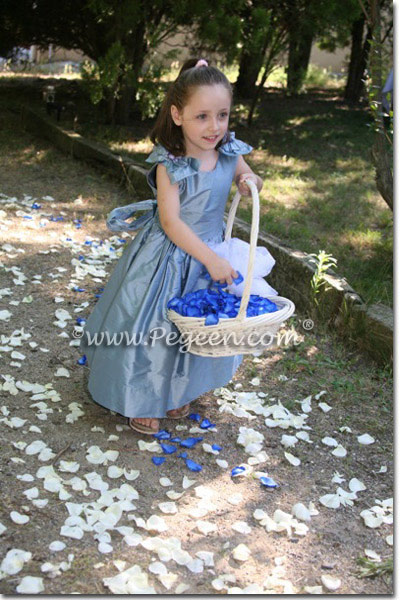 Below: The wedding location: Koh Samet, Thailand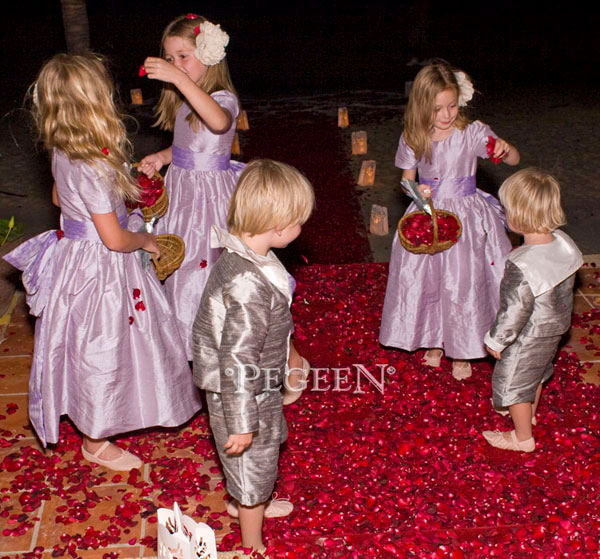 Pegeen Flower Girl Dress Company ~ 9147 State Rd 535 Orlando, FL 32836 ~ Shipping World Wide Since 1982