Boy's Silk Ties | PEGEEN
BOYS SILK TIE TO MATCH YOUR OUTFIT. YOU MAY ONLY BUY A TIE FROM US IF YOU HAVE PLACED AN ORDER FOR A DRESS OR Boys OUTFIT. IF A COLOR YOU NEED TO ORDER IS NOT HERE - CHOOSE THE LAST OPTION - "OTHER" AND ON CHECKOUT, LET US KNOW THE COLOR. WE WILL BE ABLE TO ASSUME TIE IS THE SAME COLOR AS THE DRESSES OR SUIT YOU ORDER. On checkout - choose the correct size tie based on age.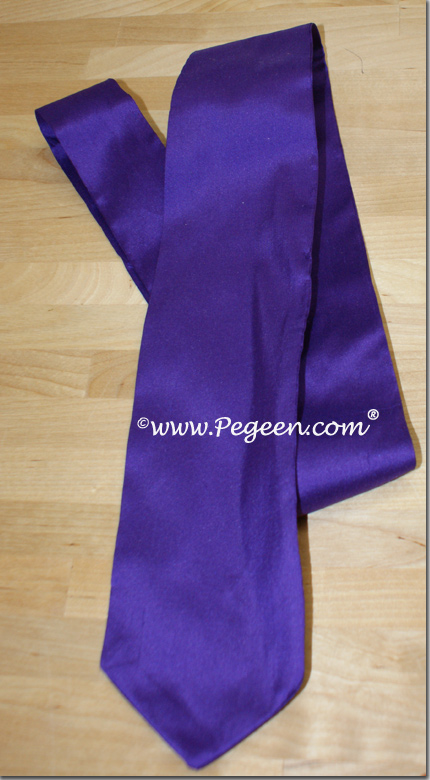 Ties are also available as Men's ties.

Pegeen Flower Girl Dress Company ~ 9147 State Rd 535 Orlando, FL 32836 ~ Shipping World Wide Since 1982