Pink and Ivory Silk flower girl dress of the year for 2009
Our bride Kristin Pantik-Butler choose style 313 in Ivory and Petal Pink with Silk Flowers on the back in pink for her flower girl dresses and for the junior bridesmaids dresses she chose Style 383 in Petal Pink with an ivory bustle and added a V-BACK. Kristin chose to leave off the flowers from the back of the Jr. Bridesmaids dresses but they were included in the cost of the dress. For the FLOWER GIRL details CLICK and for the JUNIOR BRIDESMAIDS details click. There were no additional charges for this flower girl dress. Optional prices are subject to change. Check menus for current prices.
Are you planning a wedding and searching for the perfect dress for your flower girl? Look no further than the Flower Girl Dress of the Year 2009 by Pegeen. These exquisite dresses are crafted with meticulous attention to detail, ensuring that your little princess looks stunning on your big day.
The Flower Girl Dress of the Year 2009 was in a pale pink called petal pink for the sashes and new ivory for the base of the dresses. The bride chose two styles, for the Jr Bridesmaids she chose style 383 and the little sister was style 313, which skirt was covered with tulle. Whether you prefer classic elegance, whimsical charm, or modern sophistication, you'll find the ideal dress to complement your bridal party. From delicate lace to flowing tulle, Pegeen flower girl dresses are made with high-quality fabrics that feel soft and comfortable against your flower girl's skin.
Each dress in the is meticulously handcrafted by skilled artisans, resulting in impeccable craftsmanship and attention to detail. Pegeen's designers understand the importance of creating a dress that fits perfectly, so they offer customizable options to ensure a flawless fit for your little one. With a variety of colors, sizes, and styles to choose from, you can easily find the dress that matches your wedding color palette and flatters your flower girl's unique style.
Not only are these dresses beautiful, but they are also designed with practicality in mind. Pegeen understands that young children can be active and playful, so the dresses are constructed to allow for ease of movement. Your flower girl will be able to twirl and dance with joy without any restrictions, making for unforgettable moments and adorable photo opportunities.
At Pegeen, quality and customer satisfaction are top priorities. They have earned a stellar reputation for delivering exceptional service and exquisite dresses for over four decades. When you choose a Flower Girl Dress by Pegeen, you can be confident that you are investing in a dress that will be cherished as a treasured keepsake for years to come.
Make your flower girl feel like a princess on your special day. Visit Pegeen's website to explore the stunning designs, customize your dress, and place your order. Let your flower girl shine with elegance and grace as she walks down the aisle, creating unforgettable memories on your wedding day.
To view all Kristin's Vendors: and the FABULOUS Event Planning was by fabulous fête l c 972.679.7518 scroll below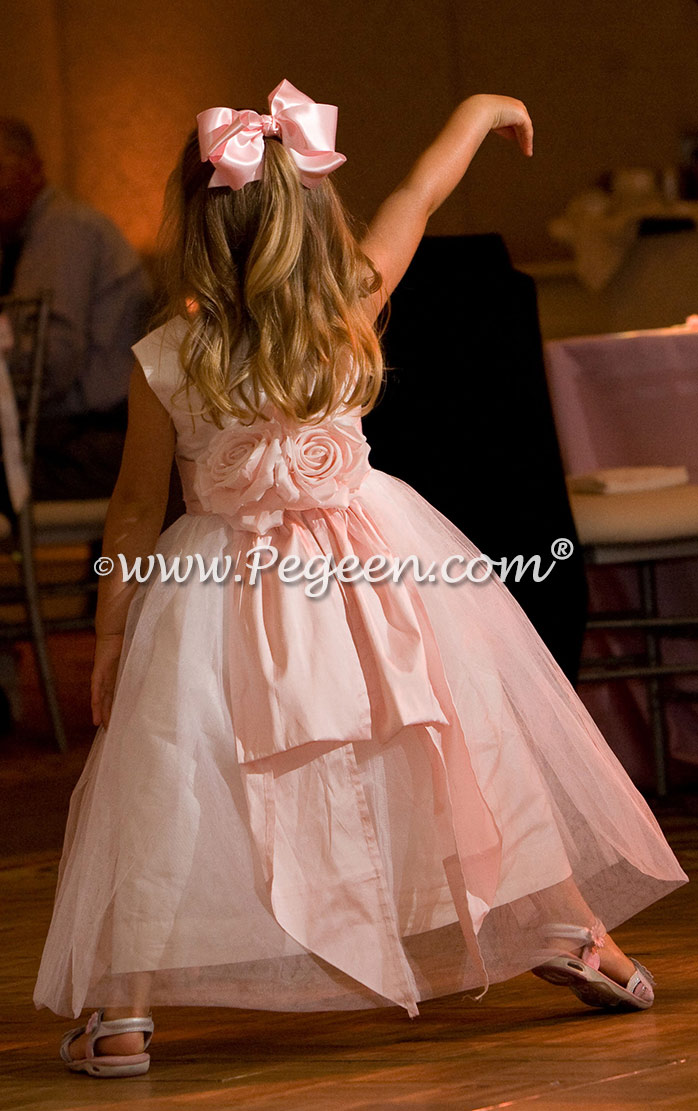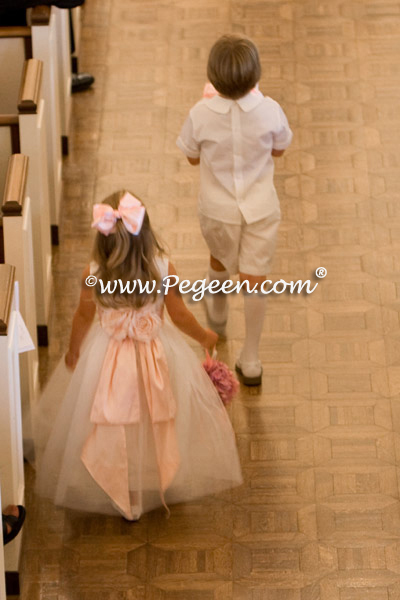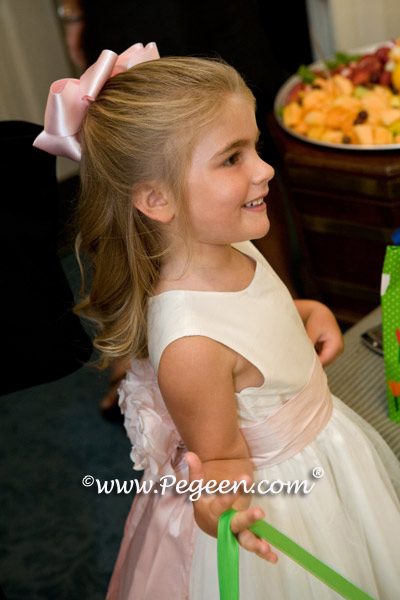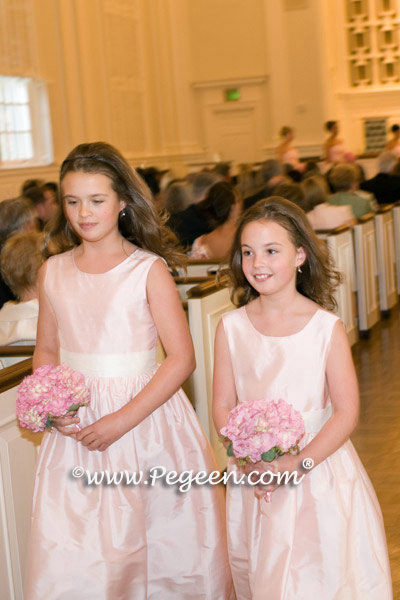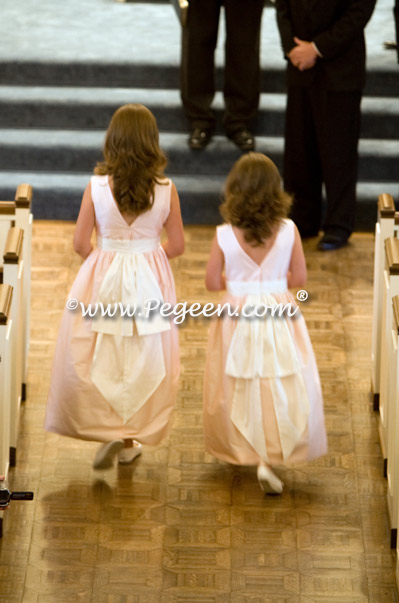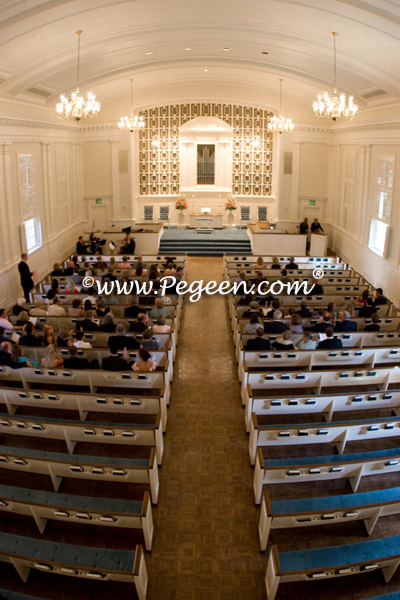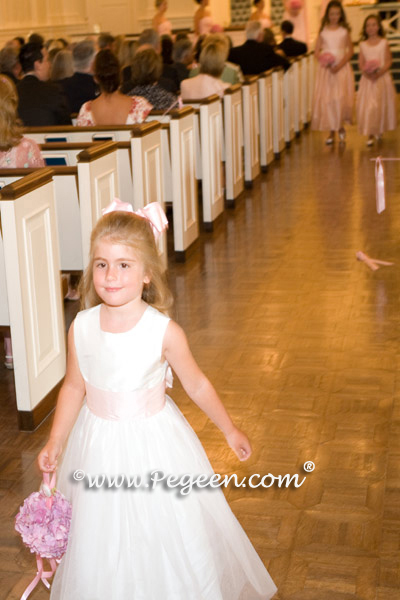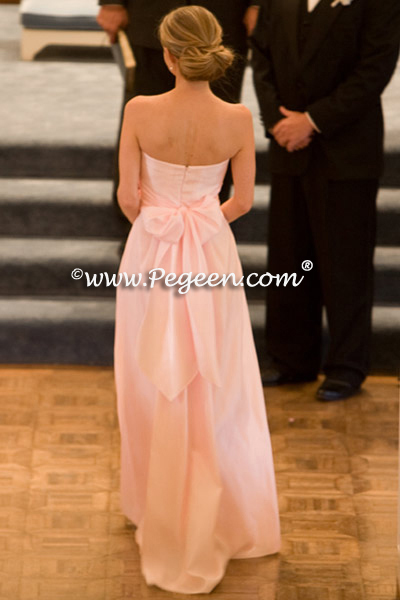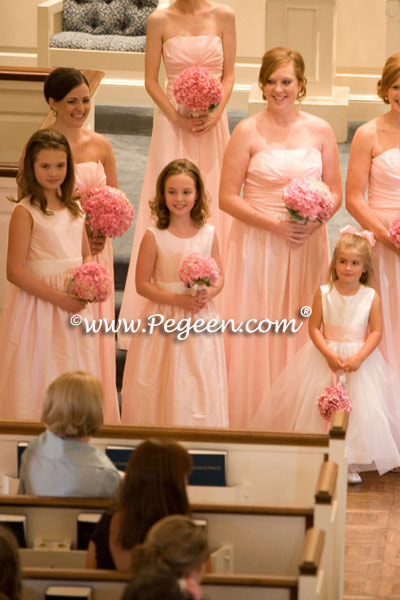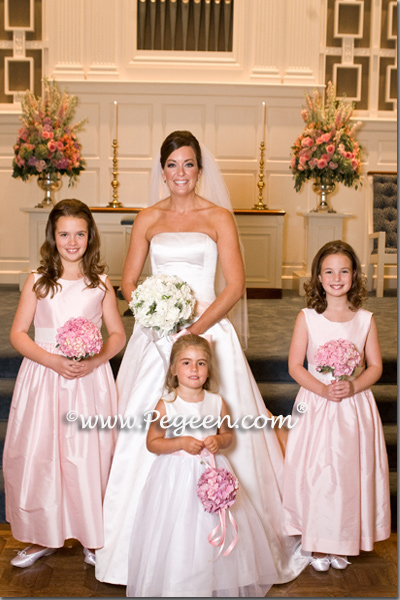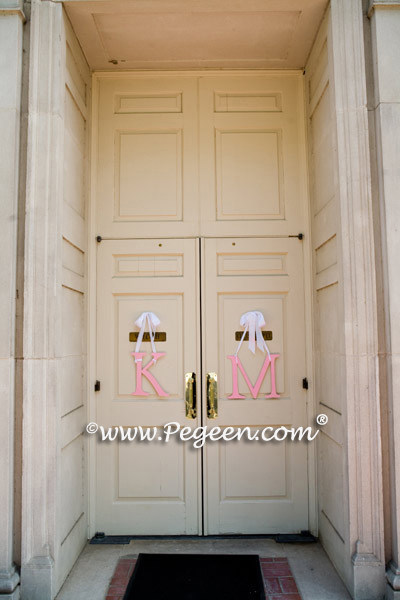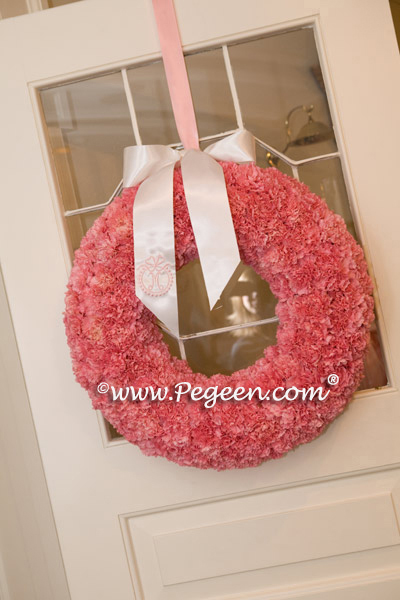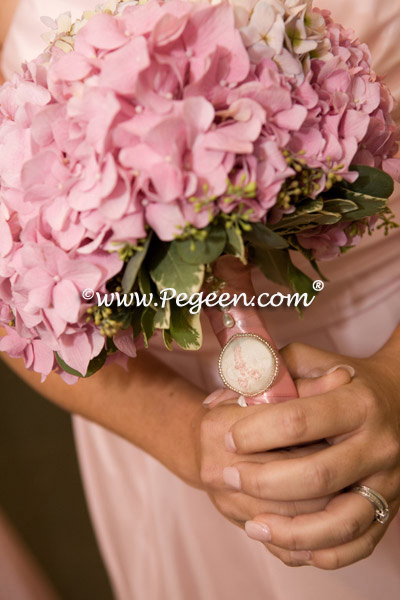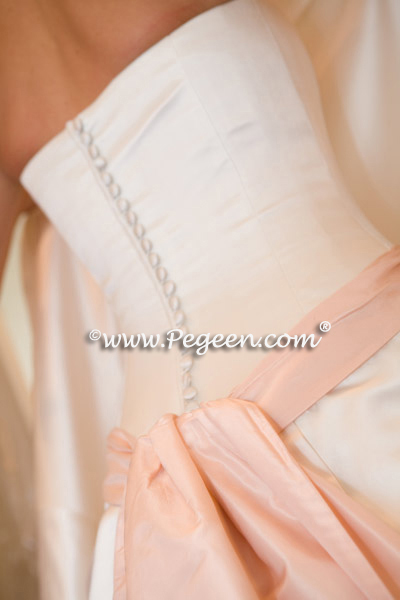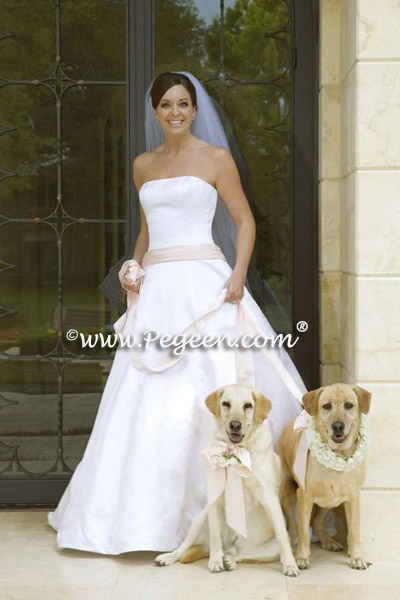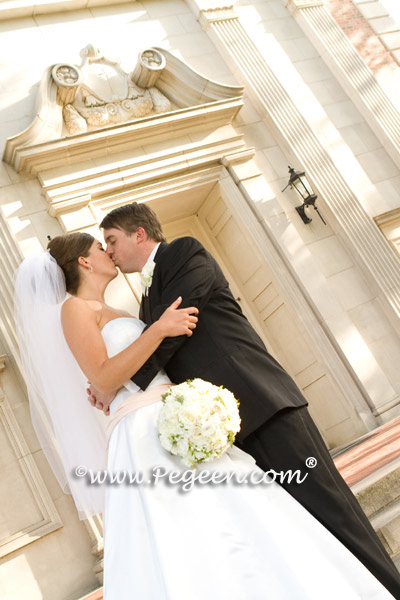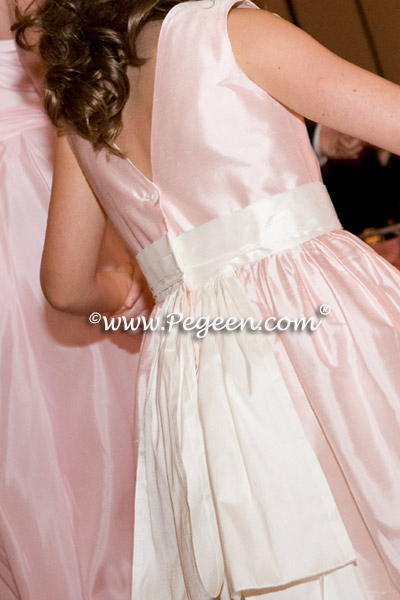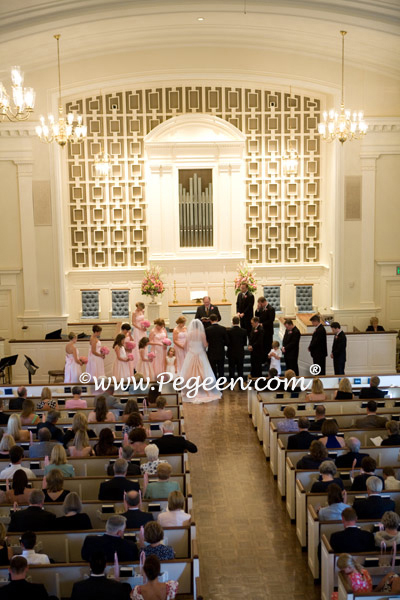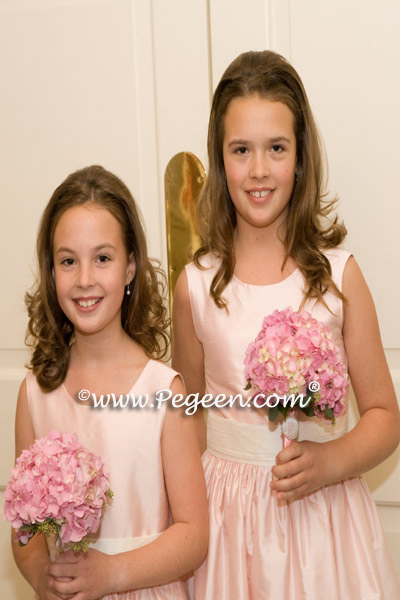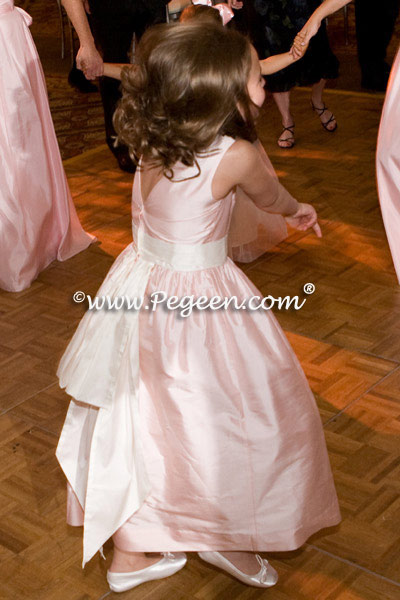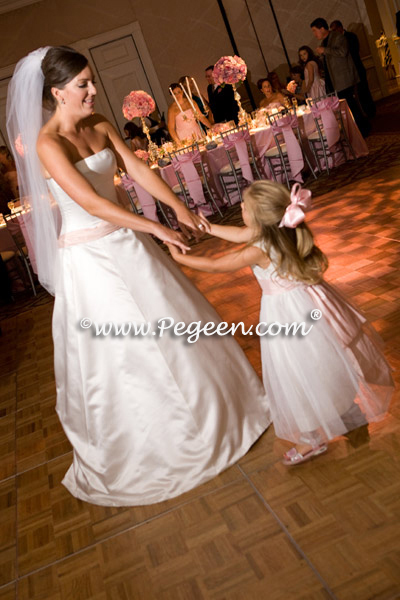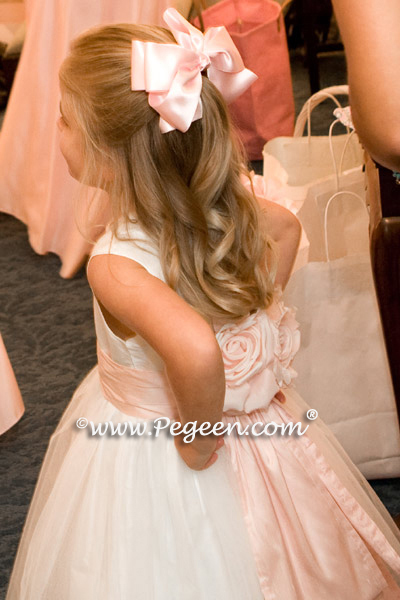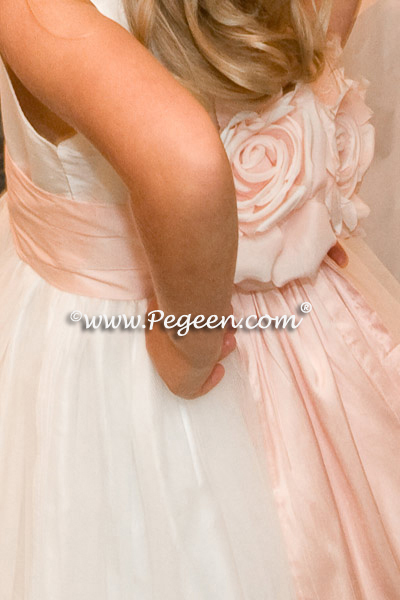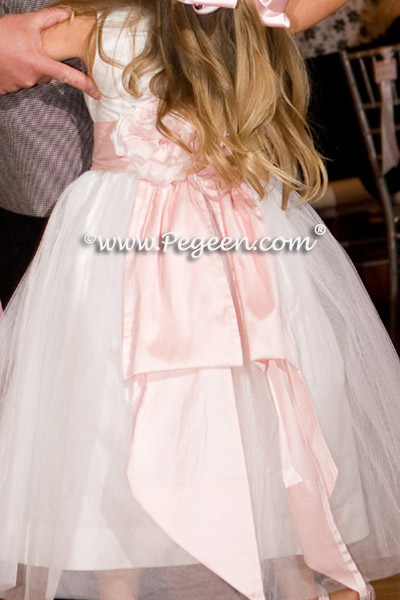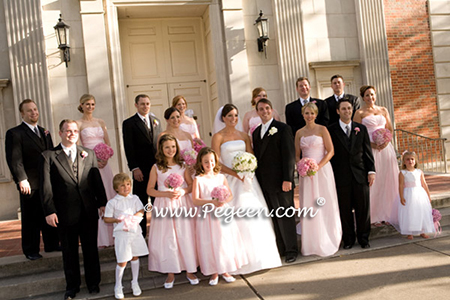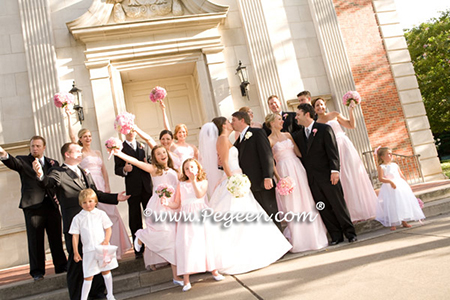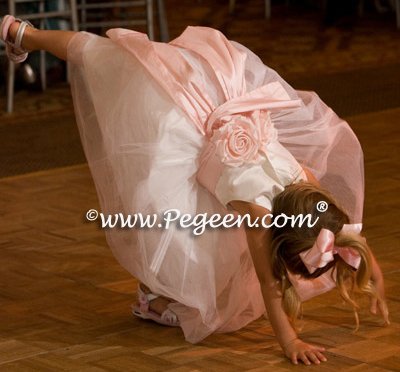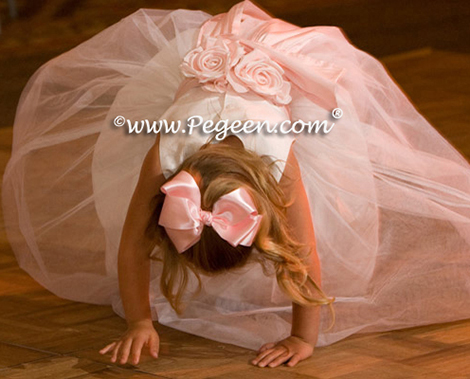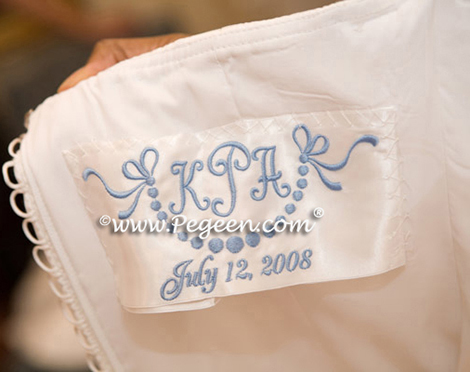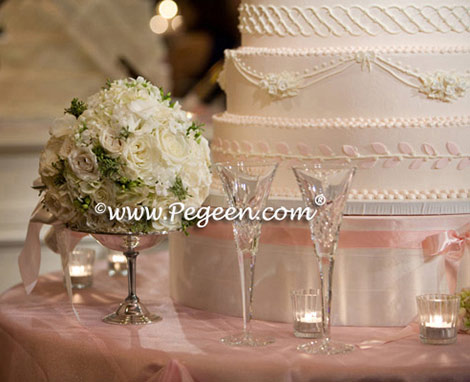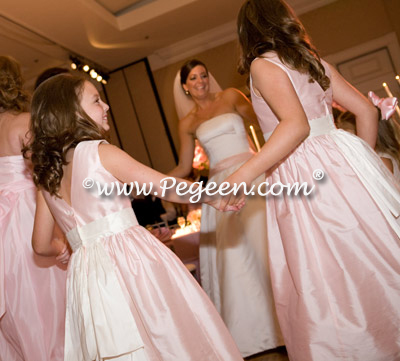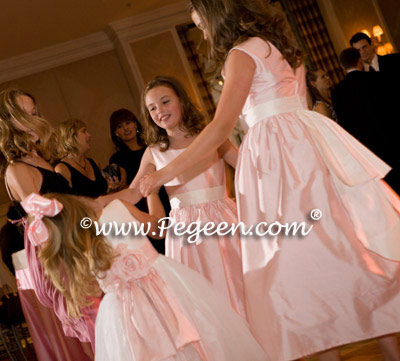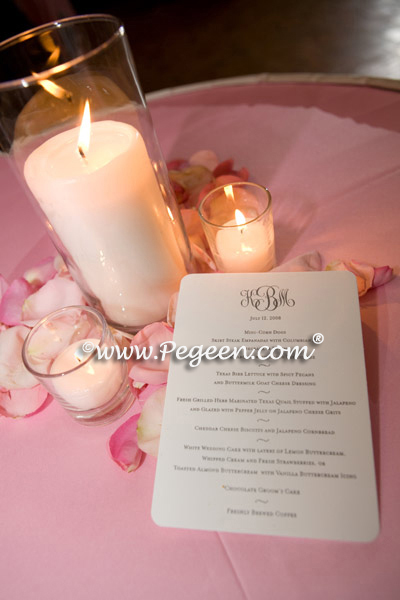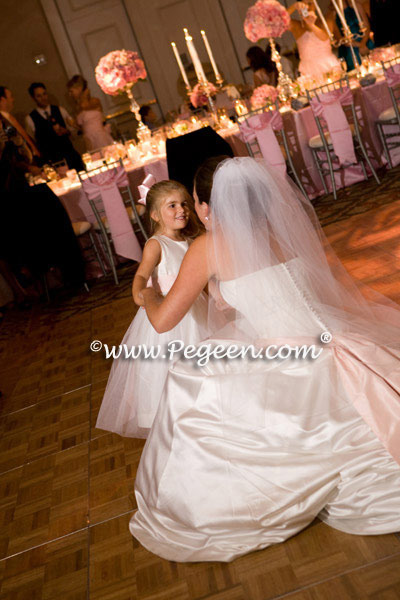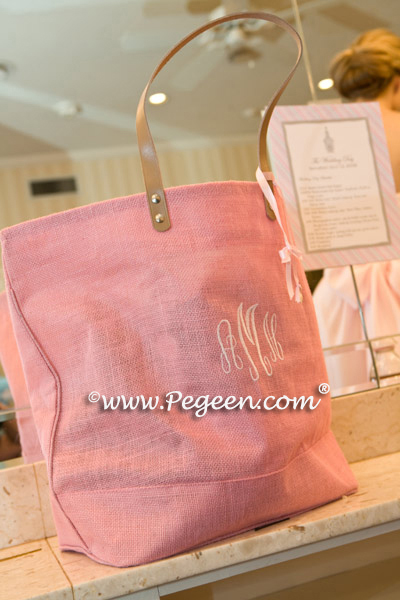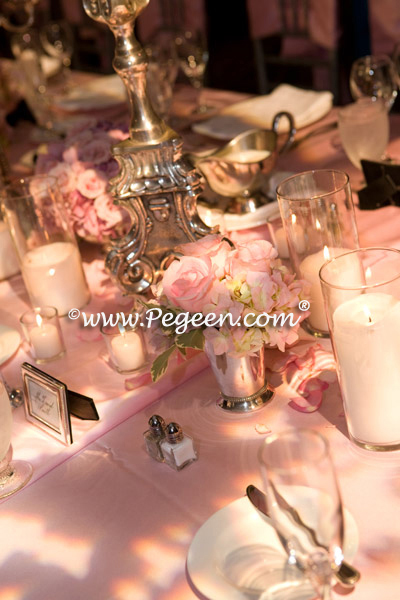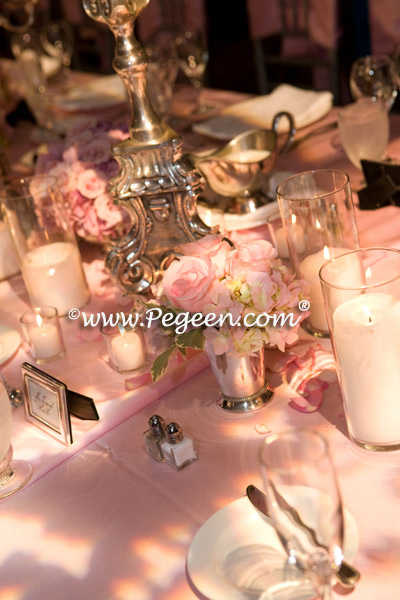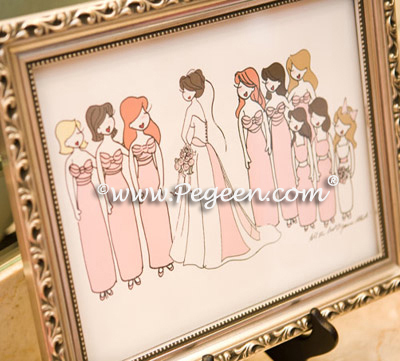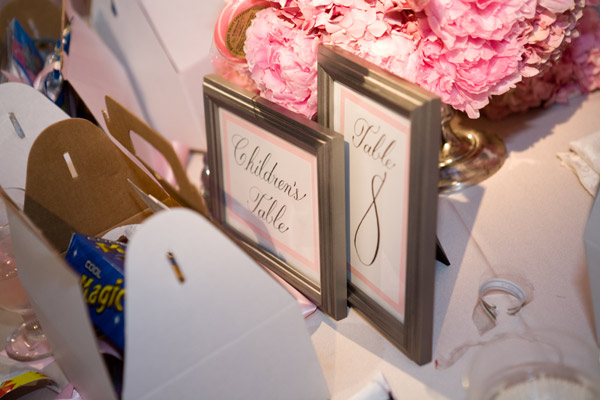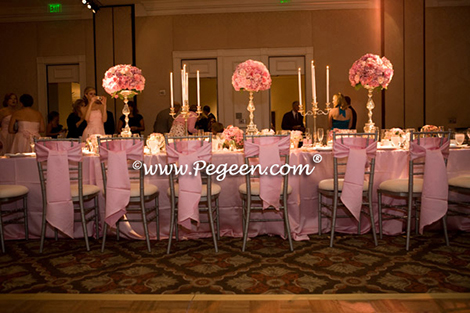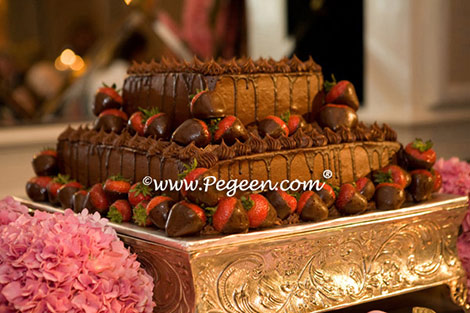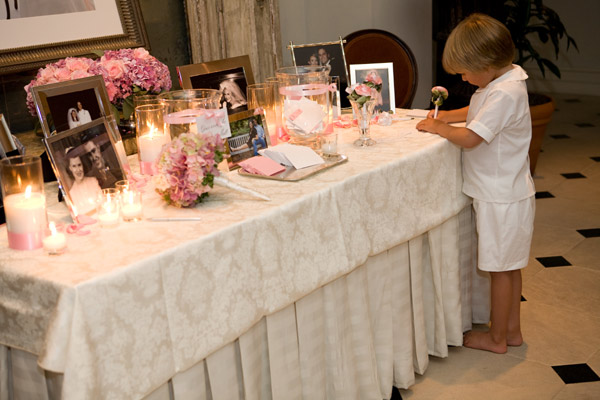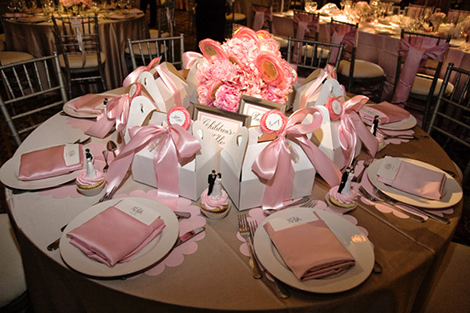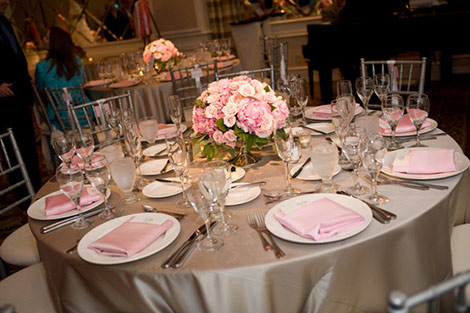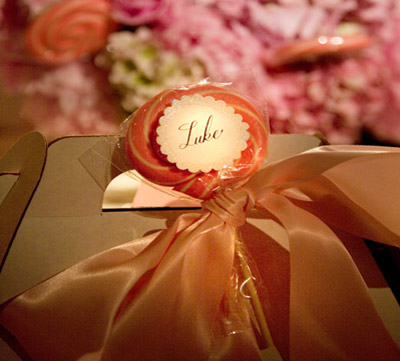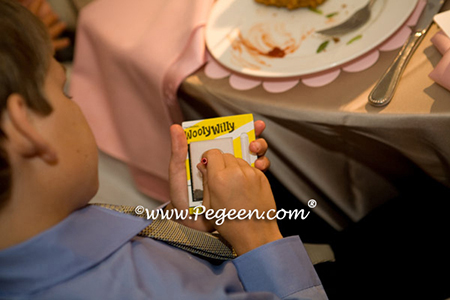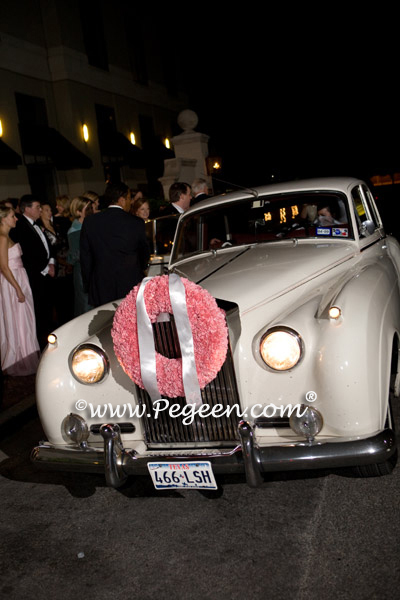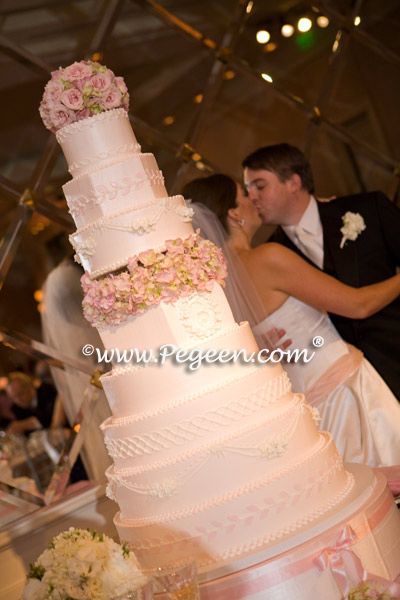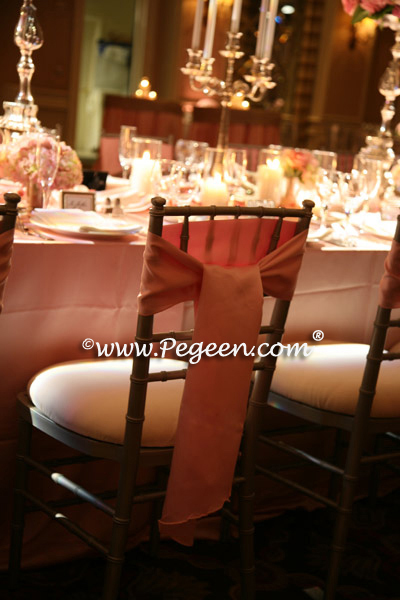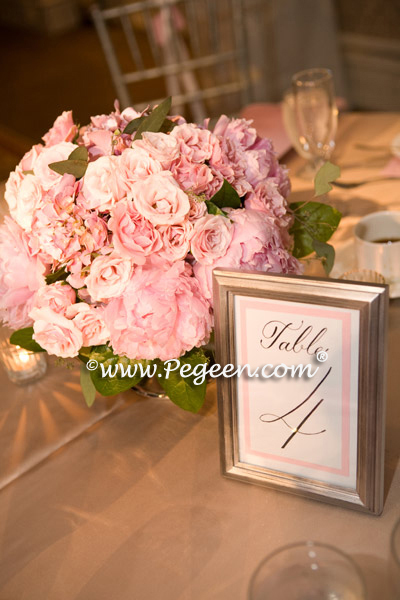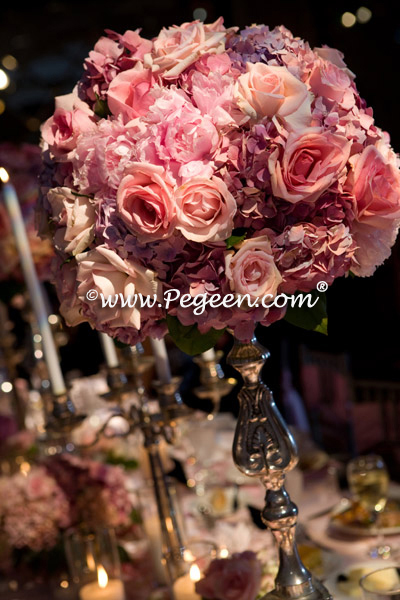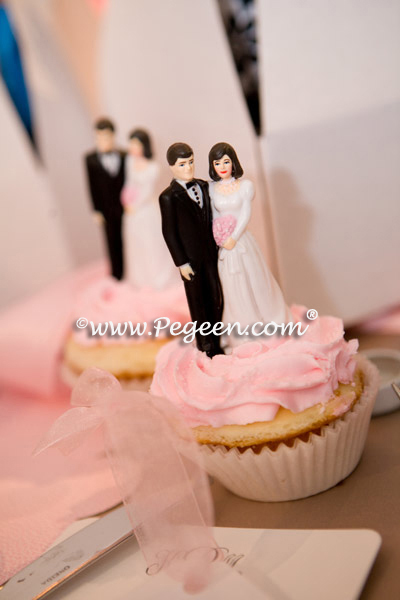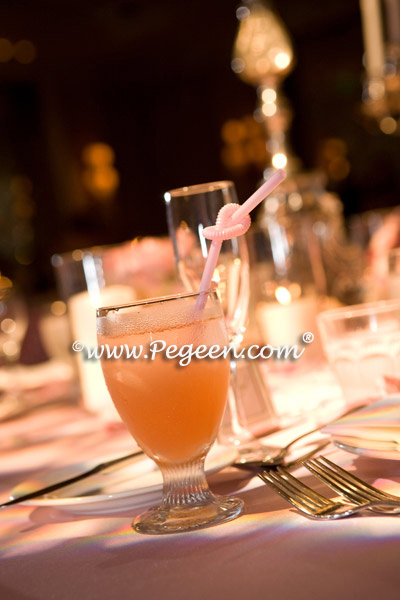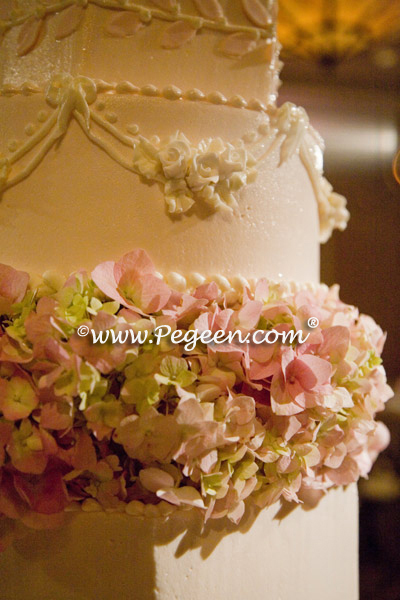 Vendor List
Event Design/Calligraphy Fabulous fête Kristin Butler Fort Worth, Texas 76133 Kristin@fabulous-fete.com fabulous-fete.com 972.679.7518
Ceremony Park Cities Baptist Church
Valerie Bergstrom, wedding coordinator 3933 Northwest Parkway P.O. Box 12068 vlbergstrom@pcbc.org 214.860.1531
Organist Christine Harmon Park Cities Baptist Church 3933 Northwest Parkway P.O. Box 12068 charmon@pcbc.org 214.860.1545
String Quartet Jim Higgins 972.699.9219 2217 Acacia Street Richardson, Texas 75028 cellojim@sbcglobal.net
Trumpeter Molly Headd Cell: 214.923.7936 8404 Warren Parkway Frisco, Texas 75034 Molly_headd@allenisd.org
Pianist Mike Springer 805 Cobblestone Drive Lewisville, Texas 75067 Michael@springermusic.com springermusic.com
Soloist Lindy Perez 972.743.0573 Richardson, Texas
Reception Park Cities Hilton 214.368.0400
Floral Design, Lighting and Chair Rentals Fête Des Fleurs Craig Peeples and Darren Lekar 1allas, Texas 75207 fetedesfleurs.com
Photographer- Wedding Bludoor Studios Mike and ReJana Krause bludoorstudios.com
Bridal Portrait Photographer/ Wedding Photographer Anne Silverman annesilvermanphotography.com
Makeup Mayra Rams- Sanabria My Fabulous Faces MyFabulousFaces.com
Hair Osgood O'Neil Stylist - Kimberly
DJ All Star Productions Mike Tiegs / Cameron Fox (owner)
Wedding Cakes/Cupcakes Panini Bakeryrides paninicakes.com
Grooms Cake Dot Lawson
Rentals- Linens Bbj Linen BbjLinen.com
Pastor Paul Dorsey Lake Pointe Baptist Church lakepointe.org
Rolls Royce Rental Wedding - Romantic Remembrances Jerry and Kim romanticremembrances.com
Monogramming Monogrammed Heirlooms, LLC monogrammedheirlooms.com
Wedding Invitations/ menus/ programs Reaves Engraving reavesengraving.com
Wedding night hotel Ritz Carlton Dallas
Tuxedos Mister Tuxedo
Bridal Luncheon Lee Park at Arlington Hall
Celebrity Bakery Celebrity Cafe & Bakery Catering
Wedding Day Food for bride and grooms rooms Patty Collins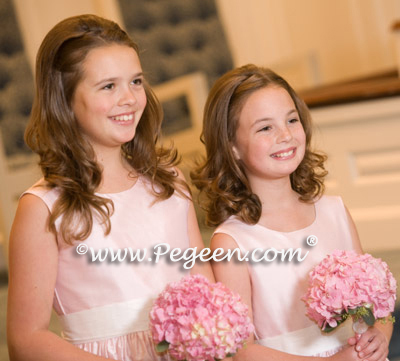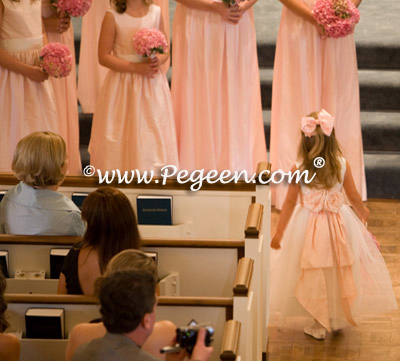 Pegeen Flower Girl Dress Company ~ 9147 State Rd 535 Orlando, FL 32836 ~ Shipping World Wide Since 1982