Pegeen Flower Girl Dresses of the Year for 2010
A red and gold wedding becomes our flower girl dresses of the year for 2010.
We're thrilled to introduce the breathtaking wedding of Caroline Blake, a celebration that radiated pure elegance and sophistication. Set against the magnificent backdrop of the Pennsylvania Academy of Fine Arts, this event was nothing short of a visual masterpiece. What truly stole the show, aside from the radiant bride, were the flower girl dresses – style 394 in a harmonious blend of ivory and claret. These dresses exuded a timeless charm, perfectly complementing the artistic ambiance of the venue. To add a touch of magic to the affair, the flower girls were adorned in shimmering gold sparkle tulle, making them not just participants but enchanting elements in Caroline's dreamlike vision. Join us as we journey into the exquisite details of Caroline's extraordinary day, where artistry, love, and style converged to create a memory that will last a lifetime.
Our bride Caroline Blake choose style 394 in Ivory and Claret with gold sparkle tulle for her flower girl dresses.
For the FLOWER GIRL details CLICK

For the junior bridesmaids dresses, she chose Style 383 in Claret with Pure Gold and added a V-BACK. For the JUNIOR BRIDESMAIDS details click.

view our Runner Up! ~ and also ~ our DIY Pegeen Wedding of the Year, click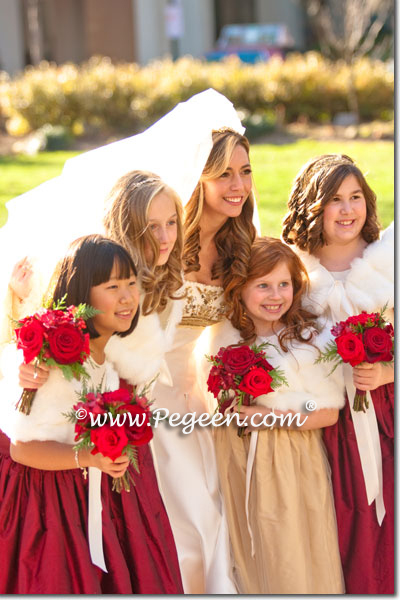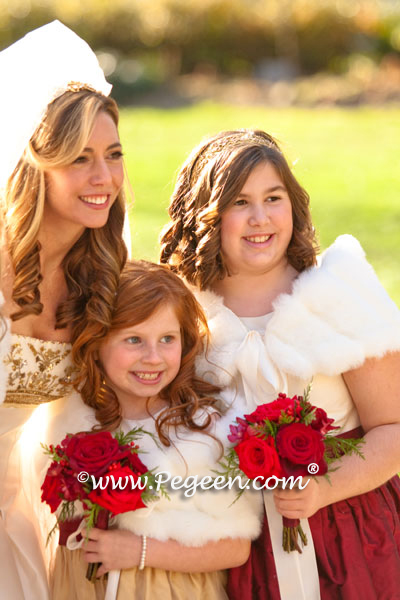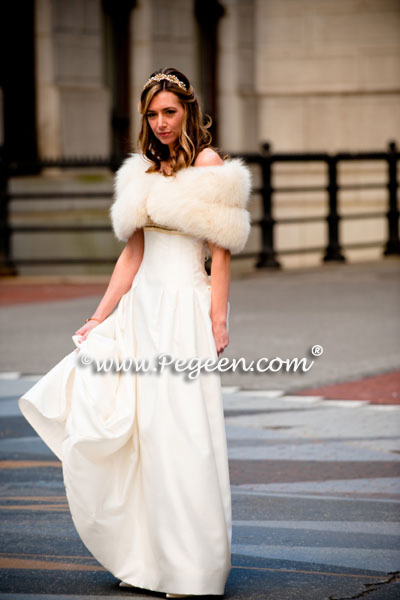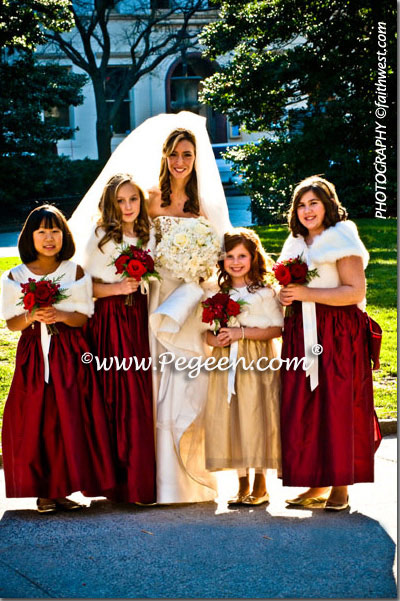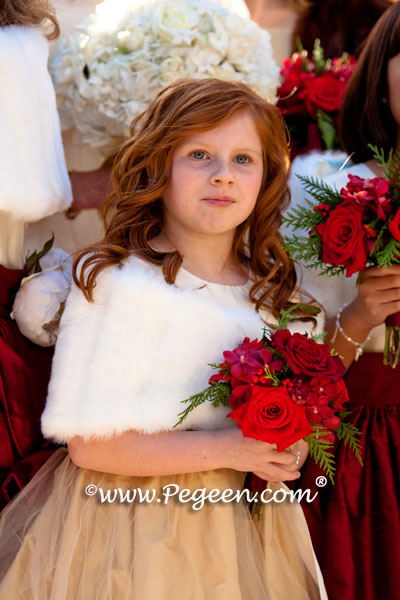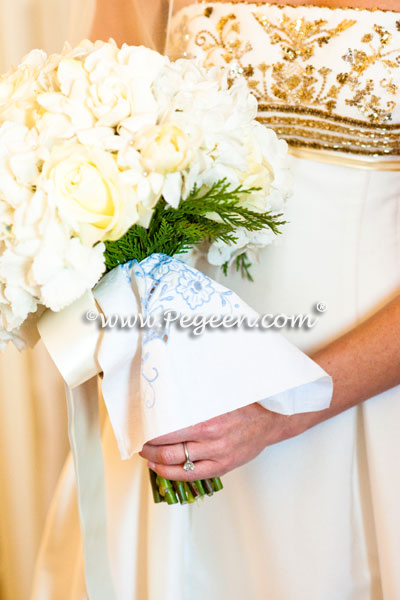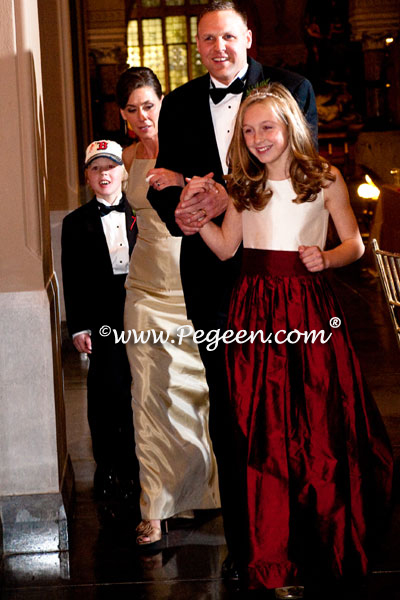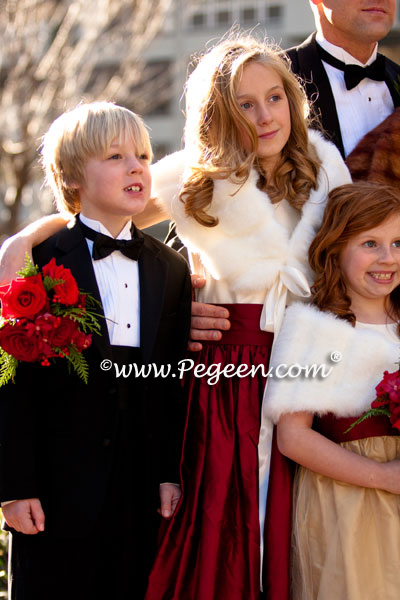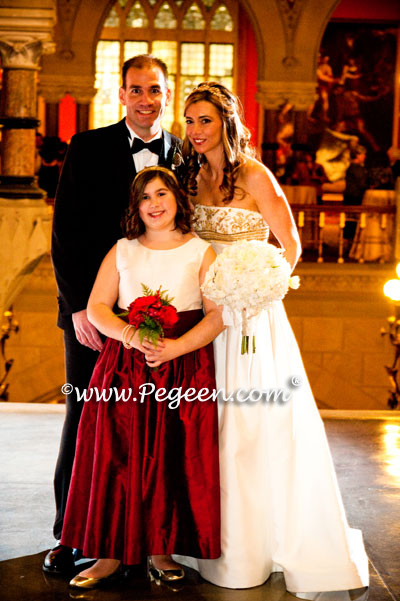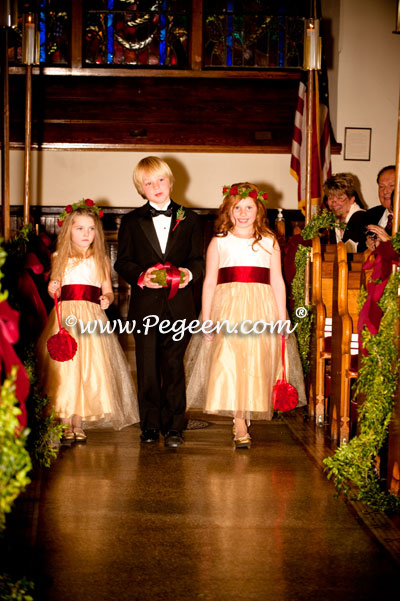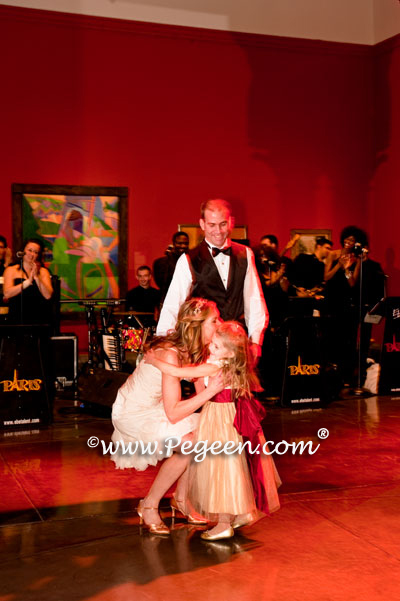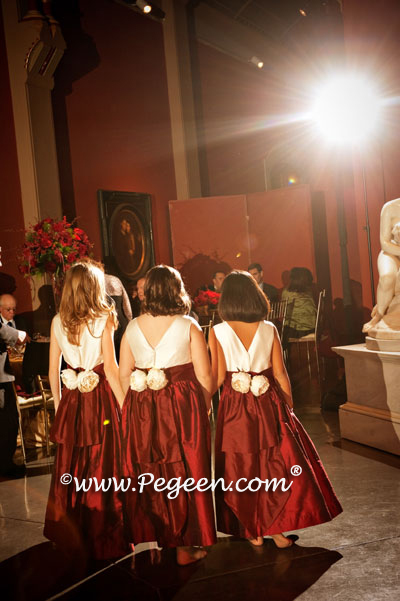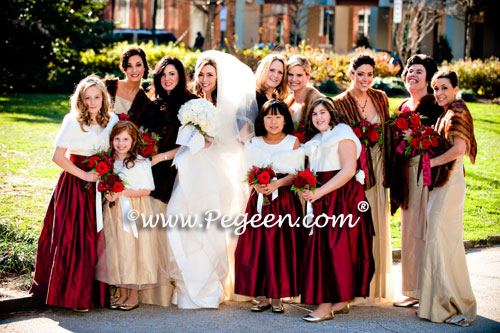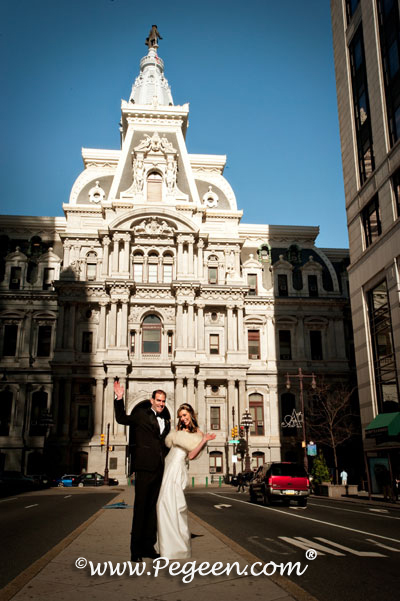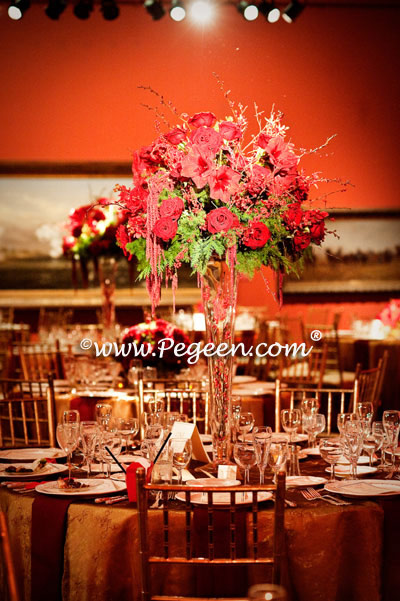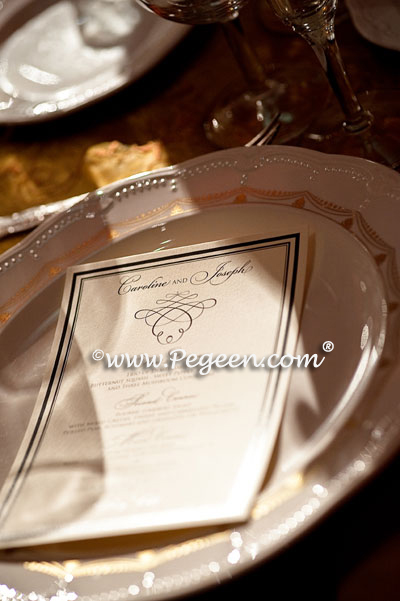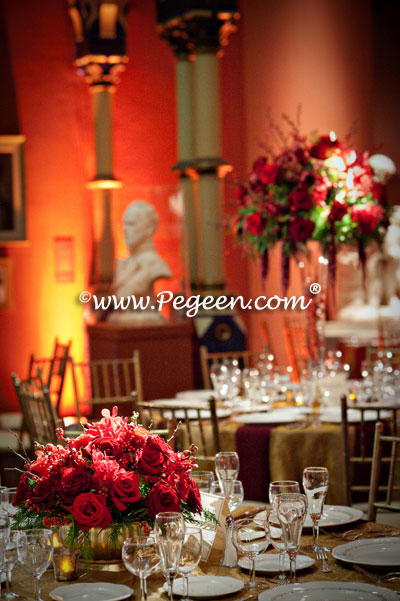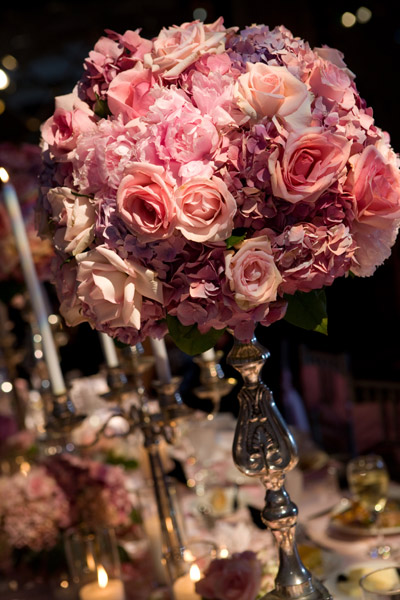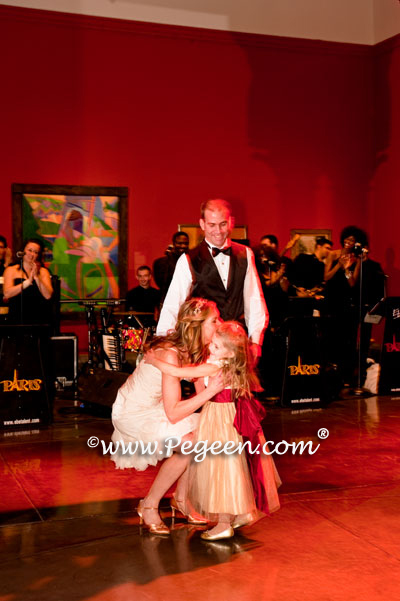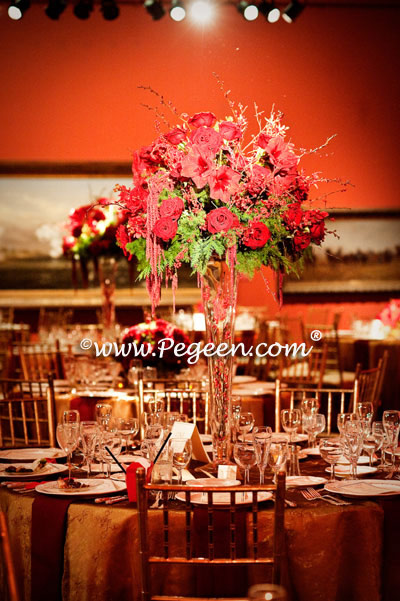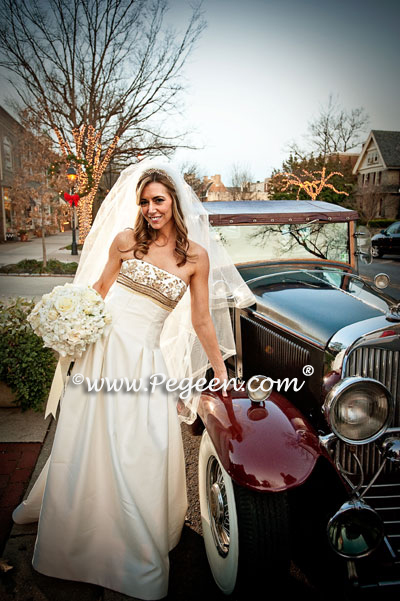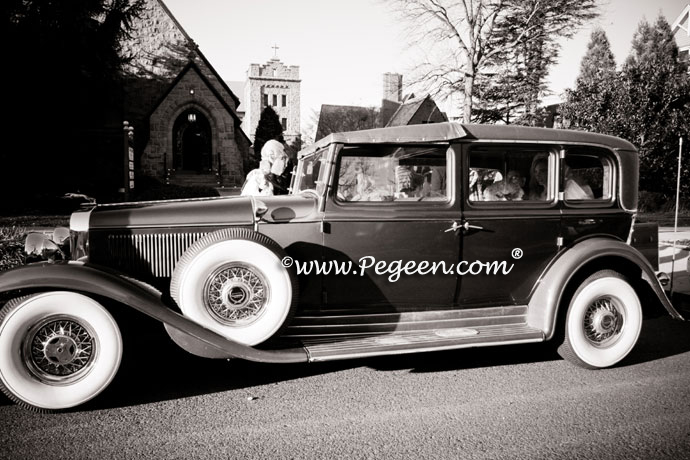 To view all Caroline's Vendors:

VENDOR LIST

Event Planner, Month-of Services: Kimberly Fink of Kimberly Fink Events, Philadelphia, PA (267)324-5949 kimberlyfinkevents.com

Ceremony Location: Grace Church of Haddonfield, NJ (856) 429-0007 gracehaddon.org

Reception : The Pennsylvania Academy of Fine Arts, Historical Landmark Building, Philadelphia, PA (215) 972-1609 pafa.org

Catering: Jimmy Duffy & Sons Catering, Philadelphia, PA (215) 972-0274 jimmyduffy.com

Photography: Faith West of Faith West Photography, Philadelphia, PA (215) 554-3907 faithwest.com

Flowers: Beautiful Blooms, Philadelphia, PA (859) 252-6833 beautifulblooms.com

Band: Paris of EBE Entertainment, Philadelphia, PA (888) 323-2263 ebetalent.com

Lighting : Sharon Moore of Moore Events, Inc. Downingtown, PA (610) 518-3255

Invitations: Vera Wang, The Papery of Philly, Philadelphia, PA (215) 922-1500 paperyofphilly.com

Wedding Gown: Carolina Herrera "Cypress"

Bridal Hairpiece: Stephanie Browne

Bridal Shoes : Custom made by Emmy Shoes of London, UK emmyshoes.co.uk europeanbridal.com/

Tuxedos: Groom, Hugo Boss, of Hugo Boss Marlton, NJ (856) 396-0817, Groomsmen, Calvin Klein, Men's Warehouse (800) 851-6744 menswarehouse.com

Bridesmaids: Vera Wang

Calligraphy: Bride's Mother, Mary Blake

Ceremonial Musicians: String Quartet of the Symphony in C, Gabriela Mandescu, Lead Violinist

Ceremonial Vocalists: Soprano Corinne Winters, American Vocal Academy Resident Artist and Tenor Cody Austin, American Vocal Academy Alumni

Hair Design: Jennifer Luszczak of AMS Salon, Philadelphia, PA

Make Up Artists: Beke Beau, bekebeau.com and Tara Keating

Pegeen Flower Girl Dress Company ~ 9147 State Rd 535 Orlando, FL 32836 ~ Shipping World Wide Since 1982