Nutcracker Ballet Photography of Victorian Style Dress
Stunning Victorian Style Nutcracker Dress for Clara
This is a special time of the year for me. As a former trained dancer, I am still able to get "back on stage" by designing some of the most spectacular costumes for The Nutcracker Ballet performances throughout the country with many ballet companies. Try and see a performance this year - check your local papers for times/locations. We will post more images under our Nutcracker Gallery as we start getting in their photos from their productions!!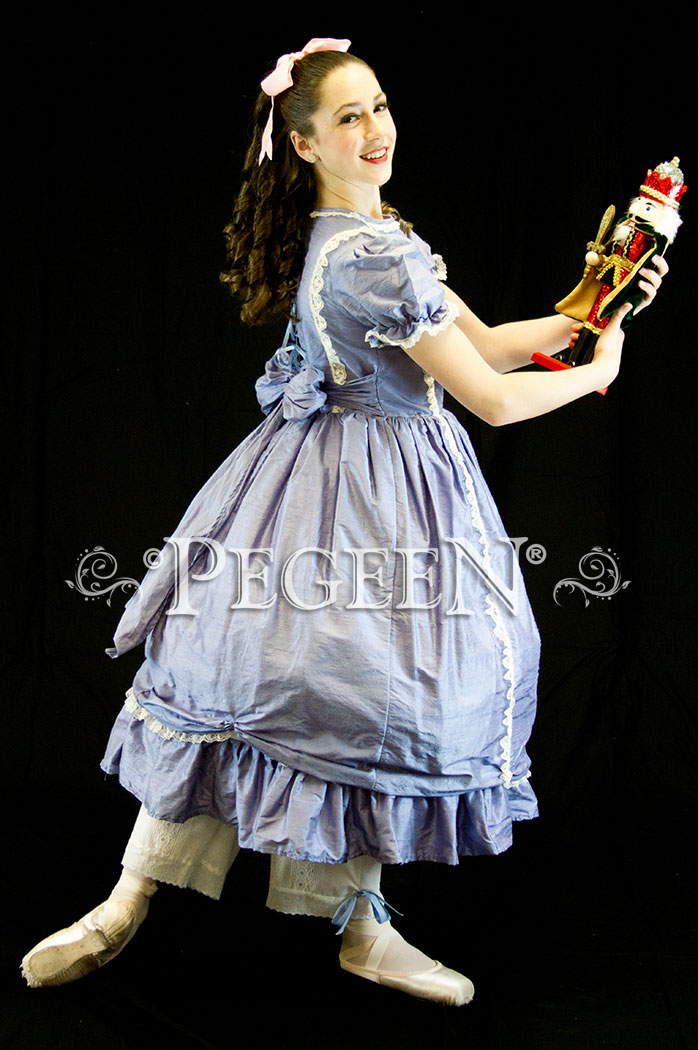 Above, The Dance Academy of Loudoun, VA.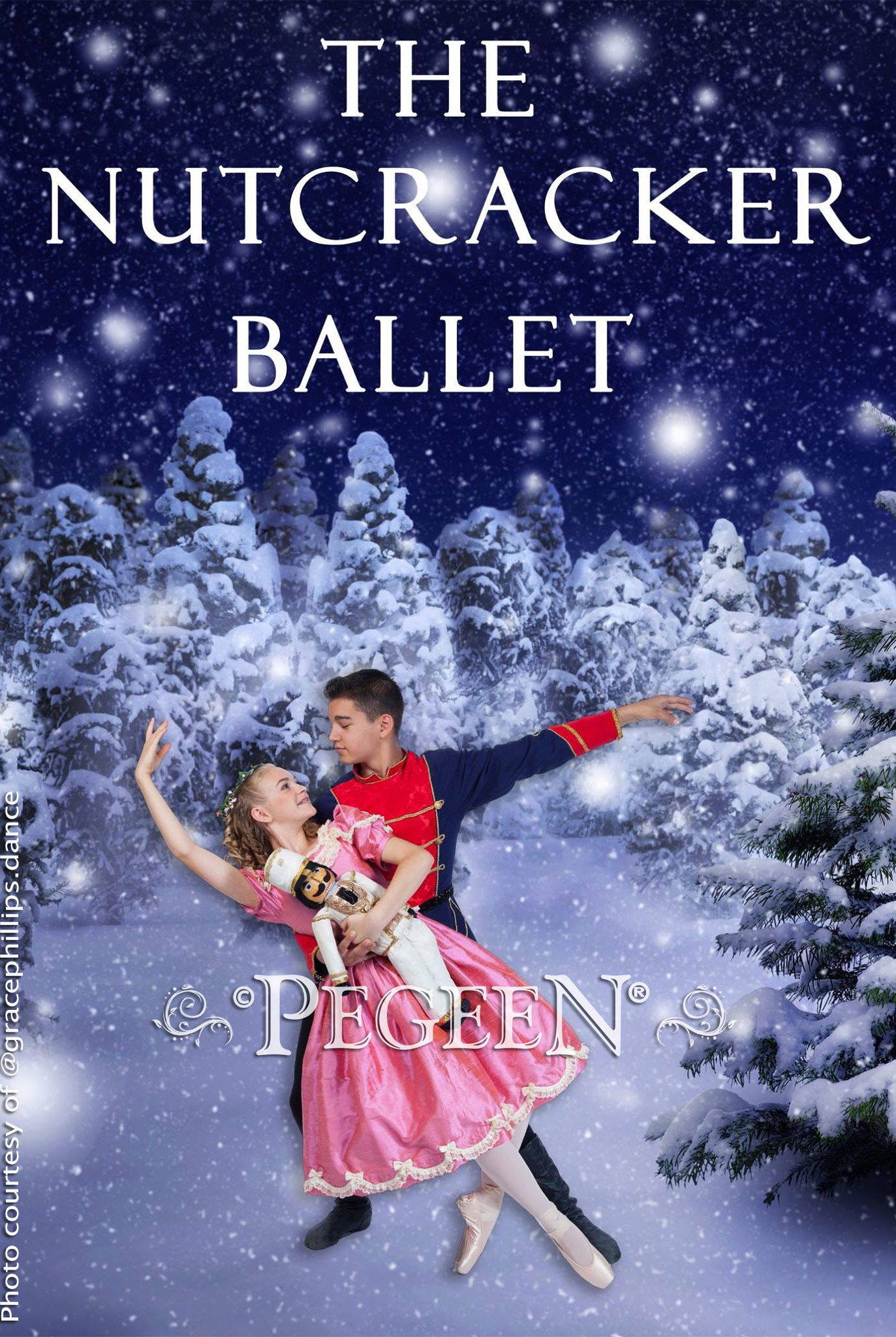 Above, Grace Phillips. Incidentally, Grace has some awesome photographs of her dancing on Instagram.com/gracephillips.dance/
Performace with Class Act Dance in Paso Robles, CA.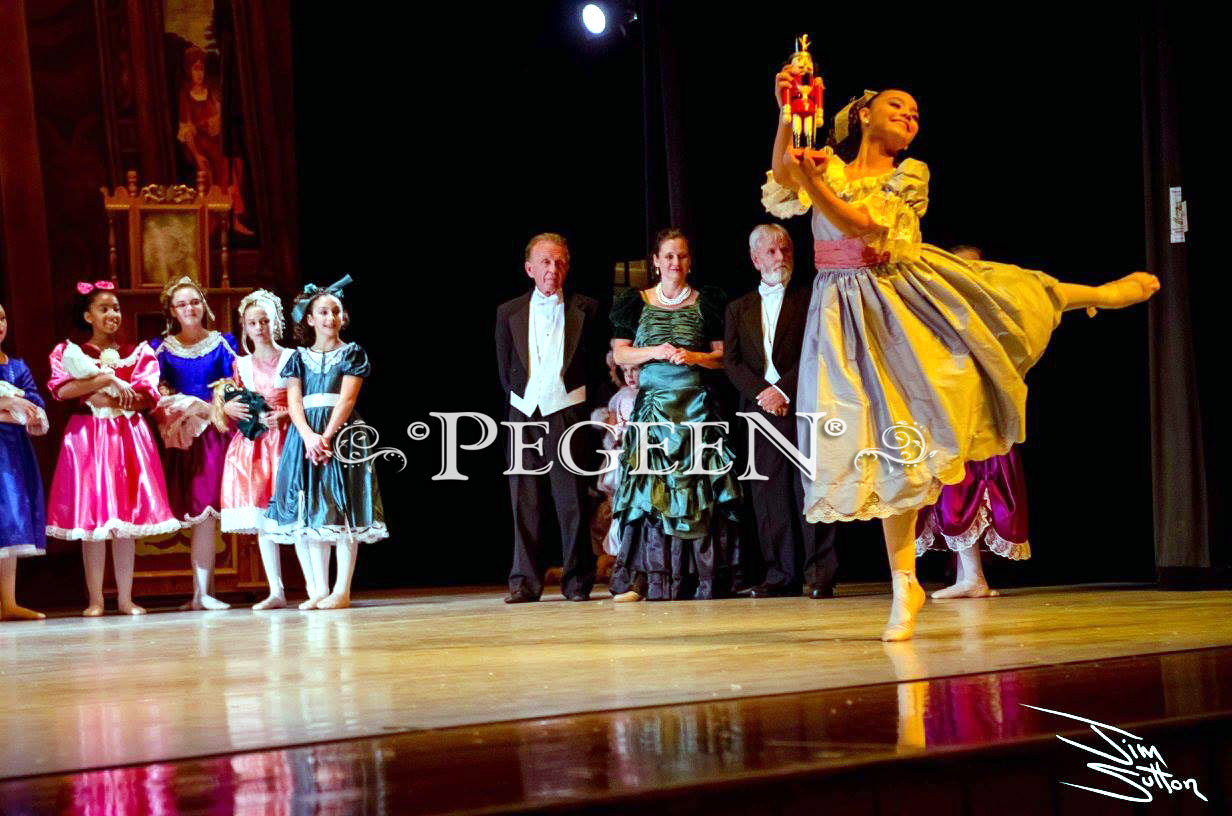 Above, Civic Ballet of Volusia County, FL

Pegeen Flower Girl Dress Company ~ 9147 State Rd 535 Orlando, FL 32836 ~ Shipping World Wide Since 1982