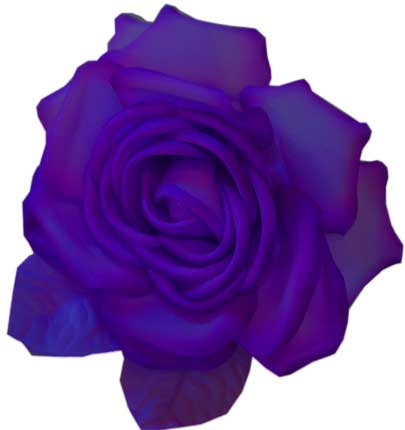 Our featured flower girl dress is Style 326 in Bisque, Citrus, Royal Purple, <.h2>
and a Royal Purple Rose. The babies . We were really happy with the outcome.
PEGEEN CLASSIC STYLE 802 These little toddler flower girl dresses were worn by two wee ones and they arrived down the aisle in a wheel barrow. What a perfect way to bring the little ones down the walk way. Besides delighting the guests, it is a perfect way to cure "stage fright" for little ones when this can be a bit overwhelming.
<>Another idea is to purchase a customized walker, then let the infant push it down the aisle. A baby walker can be exactly the thing to help your ring bearer walk down the aisle if he needs a little assistance standing but has enough leg strength to keep his wheels in motion.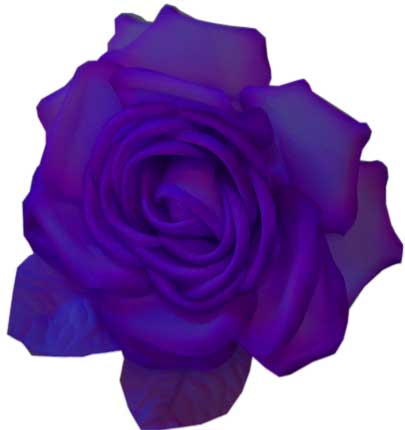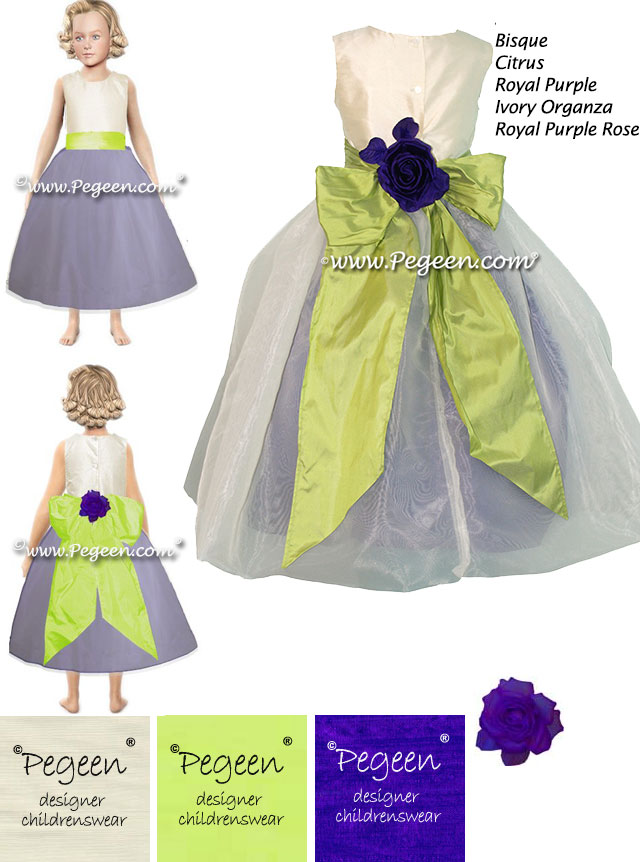 Although not the same exact dress as pictured below, this gives you an idea of how it came out.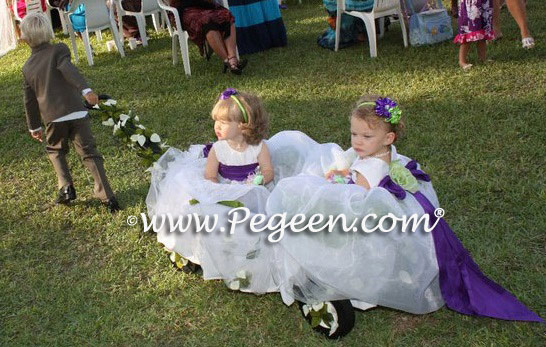 PEGEEN CLASSIC STYLE 802 Custom Silk Flower Girl Dress with a pleated silk sash and double layer of organza over a silk skirt. Choose up to 3 colors, for the bodice (top), a flower, skirt and sash which is available in 200+ Mix and Match Color choices and mother of pearl button closure. Dress has a full gathered skirt with a pleated sash in front of the dress and a large sash that you tie in a bow. All of our skirt lengths are ballet length, meaning just three or four inches above the ankle which can be customized as well. Includes your choice of short sleeves or sleeveless tank, other options available such as longer sleeves or flowers at a slightly higher price. See options below. Available from Infant through Plus Sizes, attached crinoline/petticoat and lined with silk.