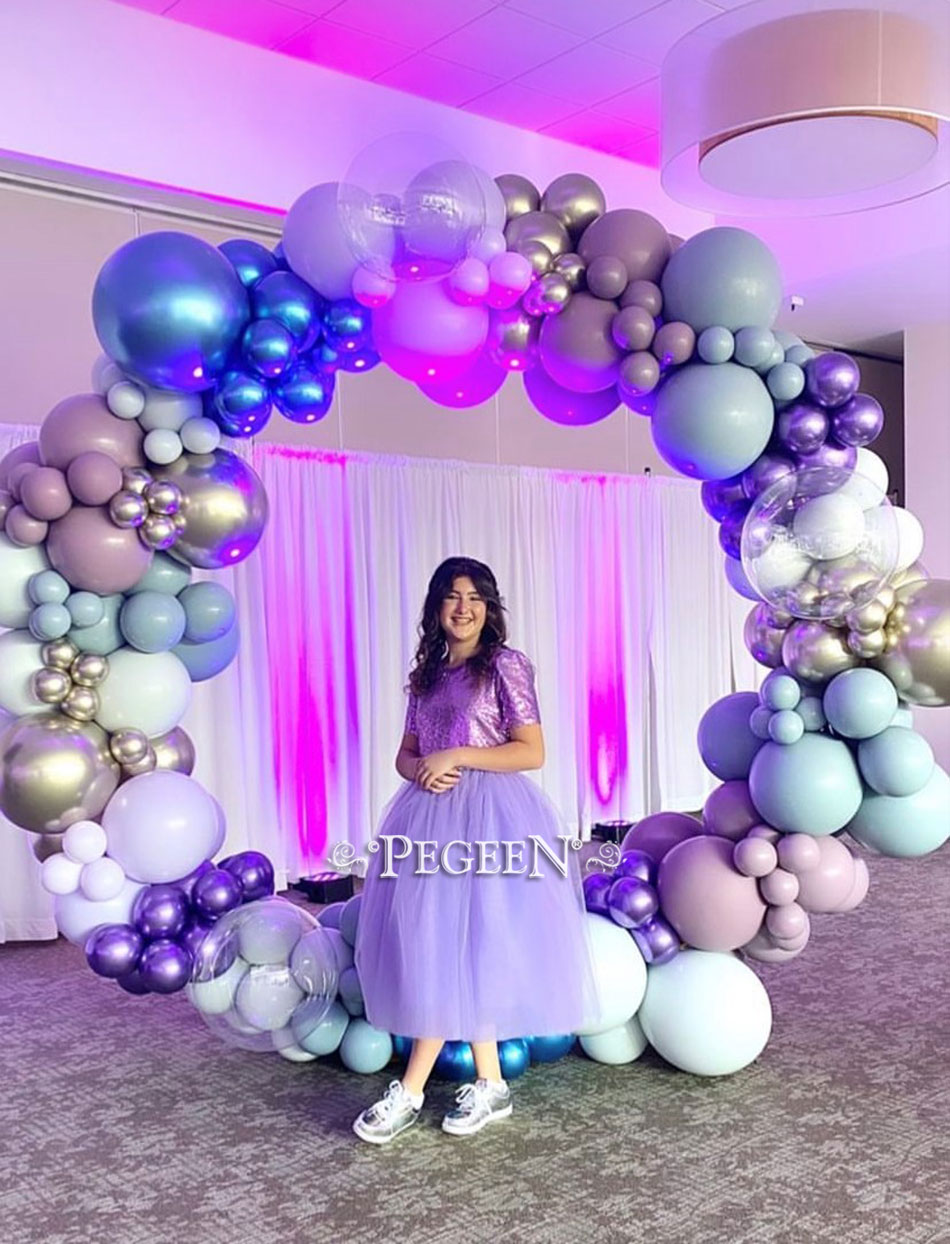 Custom designed Bat Mitzvah dress in lavender shades
Let's get busy creating your fun dress for your little lady. Sequin and Tulle dress for a Bat-Mitzvah,.
It's not unusual for us to spend a few hours when we create these Bat Mitzvah dresses for these young ladies on the telephone. But, chances are Mom, she knows exactly what she wants. This young lady was no exception. Carefully, using facetime, we layered a few shades of tulle together to give this gal the perfect shade she desired. Many of the girls choose styles from our Jr and Pre-Teen collection but some suggest a twist or two and we are happy to accommodate as their ideas often come up being used as a new style in our collection.
In this particular dress, Pegeen Teen Style 930, the silk colors used for this ombre tulle Bat Mitzvah dress were: Amethyst and the tulle in Light Orchid, Lilac, Lavender, Amethyst and Dusty Blue with Amethyst Sequins. Our amethyst purple tulle and sequinned Bat Mitzvah dress was created for a customer to match her theme colors. We started with an amethyst sequinned bodice and on our cutting table, multiple colors of tulle in light purples and blues.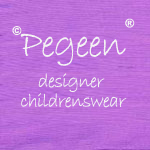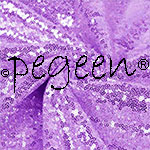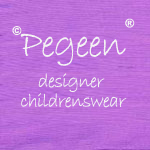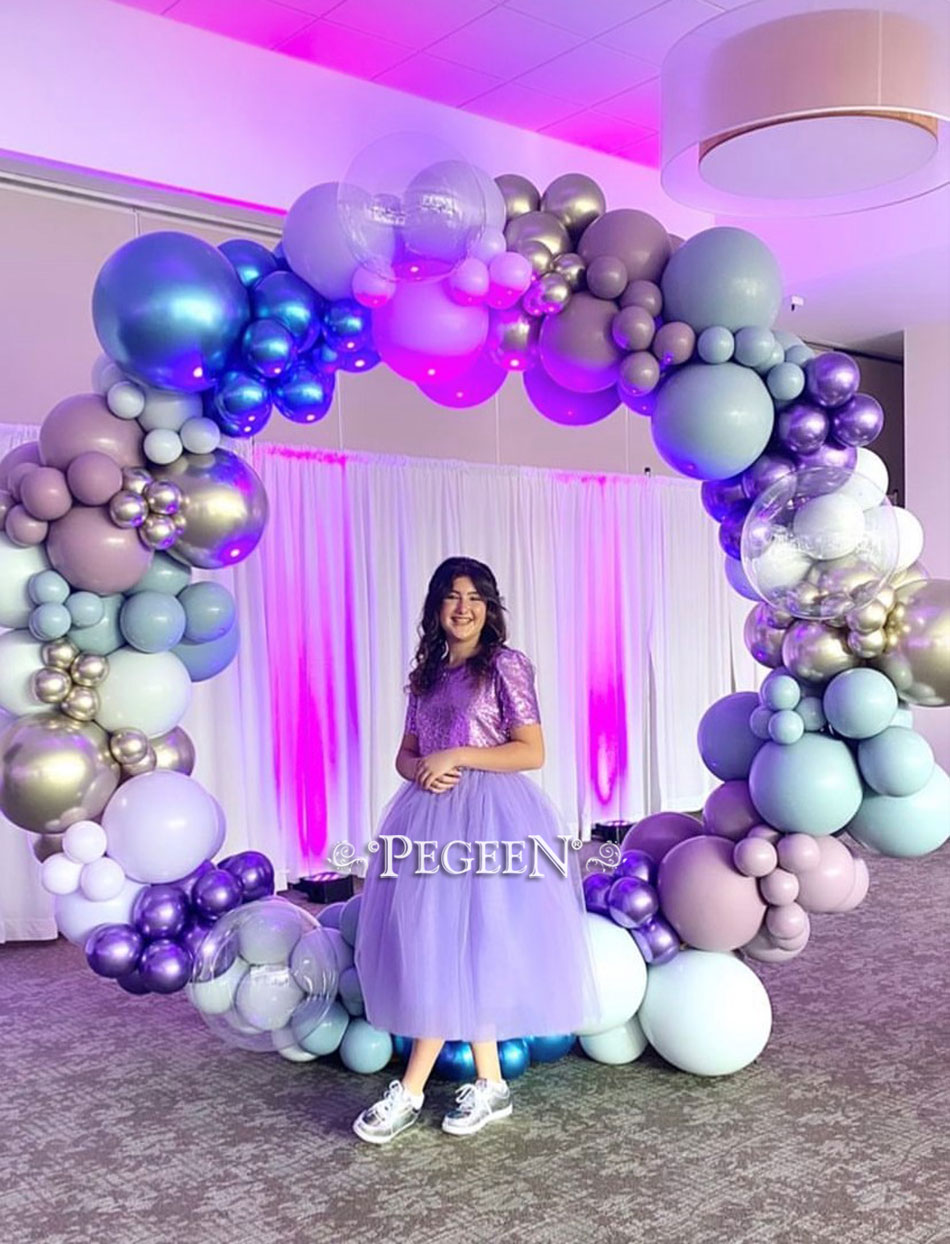 A row rhinestones topped off the tulle skirt which we layered in multiple colors of tulle to match the party scheme.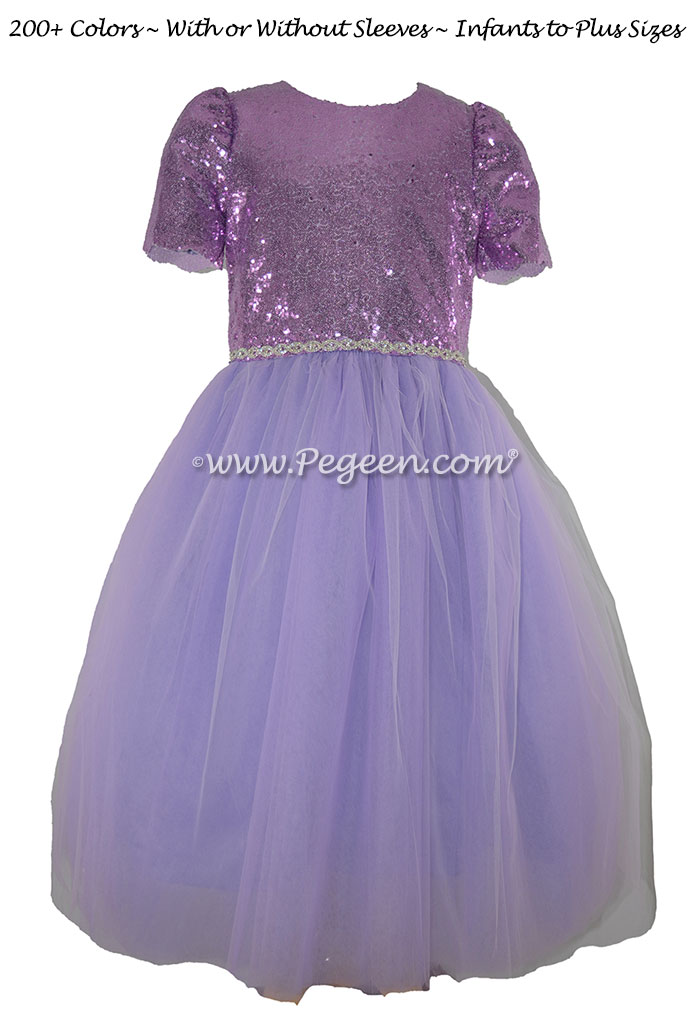 Try our Pegeen® Dress Dreamer™ and create your own style! Just a reminder – although we sell exclusively online, if you are visiting Orlando, we are located just 1.25 miles from Disney World. Call to visit our factory or design studio. Appointments required. 407-928-2377