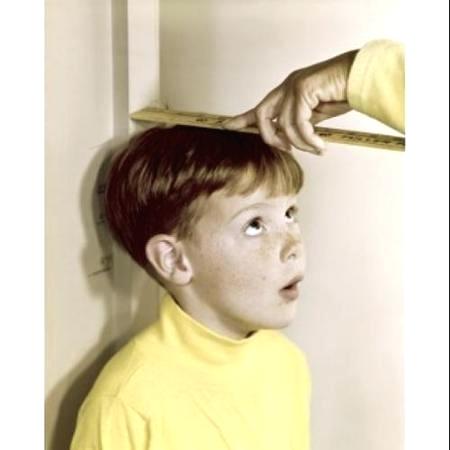 How to get the fit perfect for your flower girl dresses
This is an exciting time where you make decisions about the children in your wedding party! Measuring them properly is the first step. In case you need help with sizing….
Help with sizing is one of the most common requests we get from our customers. Let me take the guesswork off your hands by helping recommending the right size for you! Follow these easy steps to get your measurements: Go to the following link: http://pegeen.com/sizing.php Send us the child's height, chest, waist and if it's a tulle dress that starts with 4 or higher, belly button to desired length (included in price) Email us with with your measurements, color choice, and the dress style you'll be ordering and the number of children, and the date of the wedding We'll respond with your recommended size and ordering date and if any coupons or discounts you may be eligible for.
For further instructions, check out this link. DETAILS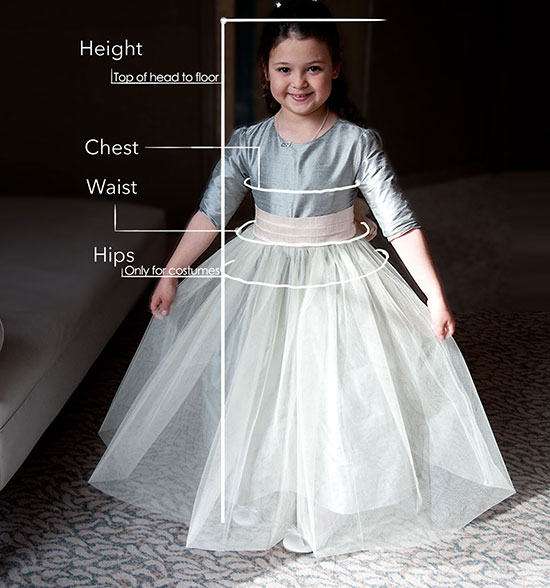 Instructions on proper measuring:
Although we do not show it here, measuring should be done without clothing on, or at the very most, over undergarments. 1) As photo below, do not measure on an angle. 2)The PROPER way to measure - parallel to the floor.
3) When reading the measurement, look where the metal edge of the plastic tape measure intersects with the tape and lay tape flat against the skin. This measurement reads for her chest at 29.5"
You will do the same at the waist.