Our 2015 Flower Girl Dress of the Year | Pegeen
Flower Girl Dresses and Platinum Wedding of the Year, with Swarovski Crystals



Our second spotlighted wedding unfolds the heartwarming tale of Cindy and Patrick, a narrative of love that beautifully illustrates the magic of finding true companionship the second time around. Their union is a testament to enduring love and the joy that comes with discovering one's soulmate later in life. We invite you to delve into the intricacies of this Love of a Lifetime, where every detail, from the vows exchanged to the ambiance carefully curated, reflects the profound connection between Cindy and Patrick. Join us as we celebrate the essence of a love story that defies time, and explore the enchanting flower girl dresses that adorned this remarkable celebration.
Turning the pages to our third featured wedding, we find ourselves in the midst of a breathtaking tableau—an Equestrian bride and her handsome husband against the magnificent backdrop of nature's grandeur. This outdoor celebration captures the spirit of romance and elegance in the union of two souls amidst the splendor of the great outdoors. The choice of an equestrian theme adds a unique touch to this love story, blending the rustic charm of an outdoor setting with the grace and sophistication of an equestrian motif. Discover the details of this Outdoor Wedding of the Year, where the beauty of nature intertwines with the elegance of the bridal ensemble and the charming flower girl dresses that added a touch of enchantment to the celebration.
Explore the details, the emotions, and the unique elements that make these weddings stand out as our Wedding of the Year Runners-Up. In each narrative, love takes center stage, creating a tapestry of cherished moments, distinctive themes, and unforgettable flower girl dresses. Join us as we showcase the essence of love, whether it's the beauty of a second chance or the union of an equestrian bride and her groom against the backdrop of the great outdoors.
Daniel & Jeanie - 2015 Platinum Wedding of the Year www.chris-cornwell.com l Christine Cornwell, Photography l 606.233.2905 Kentucky
Nepotism: Giving preference to your family. For more details on our 2015 Flower Girl Dress and Wedding of the Year, CLICK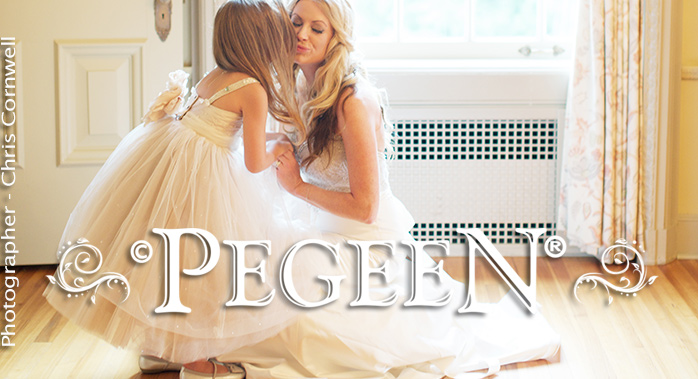 Cindy and Patrick - 2015 Wedding of the Year Runner Up: Meurer Image Photography l 760.805.1519 Carlsbad, CA
For our second wedding, we chose the wedding of Cindy and Patrick, a true love story of love the second time around. for more details on our Love of a Lifetime - Wedding of the Year Runner-Up and Flower Girl Dresses, CLICK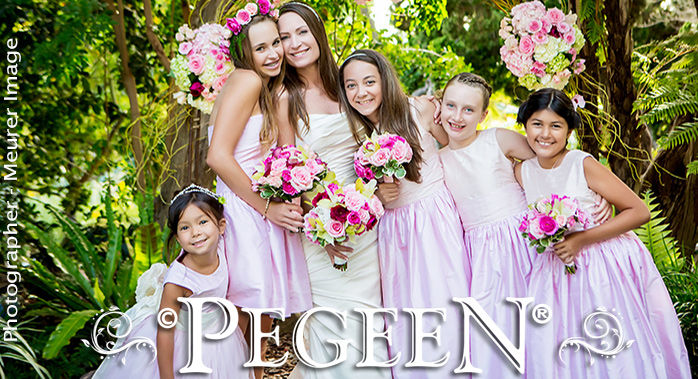 Anthony and Rachel - 2015 Wedding of the Year Honorable Mention: Photography White Dress Photography, Calgary, AB
Finally for our third wedding, we chose the magnificent setting of an Equestrian bride and her handsome husband. for more details on our Outdoor - Wedding of the Year Runner-Up and Flower Girl Dresses, CLICK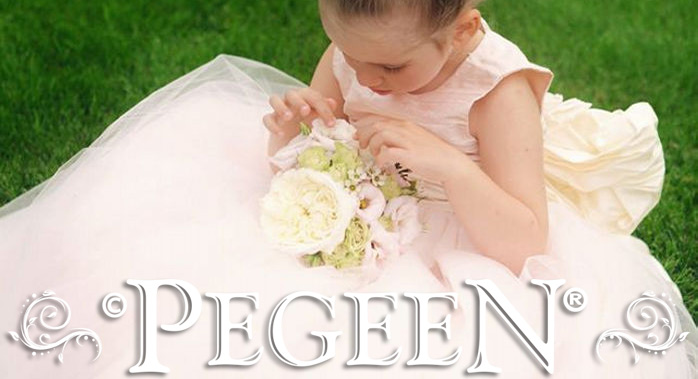 Pegeen Flower Girl Dress Company ~ 9147 State Rd 535 Orlando, FL 32836 ~ Shipping World Wide Since 1982