2017 Intimate Flower Girl Dress of the Year
Our 2017 Intimate Family Wedding and Flower Girl Dress of the Year Winner
For a wedding that radiated enchantment, the bride made a captivating choice by selecting our Style 903, draped in a mesmerizing silk shade known as Sea Glass. This ethereal gown was adorned with an array of exquisite details, showcasing the bride's penchant for elegance. The pleated waistline was gracefully accentuated by multiple rhinestones, adding a touch of sparkle and sophistication. Further enhancing the dress's allure, the ruffled neckline boasted intricate Swarovski crystals, continuing the theme of brilliance. The enchantment extended to the tulle skirt, adorned with Swarovski crystals and covered with layers of aqua and Tiffany hues. A final layer of shimmering Tiffany tulle completed the look, earning this masterpiece the endearing title of "The Opal Fairy," a nod to the iconic dress in Disney's Frozen. Remarkably, all these enchanting details were included in the dress's price, adding an extra layer of magic to this bridal ensemble.
The Opal Fairy dress emerged as a true embodiment of fairy-tale elegance, drawing inspiration from the magical world of Disney's Frozen. Every element, from the Sea Glass silk to the meticulous placement of rhinestones and Swarovski crystals, contributed to the dress's ethereal charm. The layers of aqua and Tiffany hues, along with the shimmering Tiffany tulle, created a visual symphony that echoed the enchanting frosty landscapes of a fairy-tale kingdom. This dress wasn't just an attire choice; it was a statement, a celebration of elegance, and a nod to the timeless allure of Disney magic.
In the world of wedding attire, The Opal Fairy stands out as a symbol of sophistication and whimsy. The bride's choice of Style 903 in Sea Glass silk, coupled with the meticulous embellishments and layers of tulle, turned this dress into a work of art. The inclusion of rhinestones and Swarovski crystals elevated its charm, making it a perfect choice for a bride seeking a gown that seamlessly blends elegance with the enchantment of a fairy tale.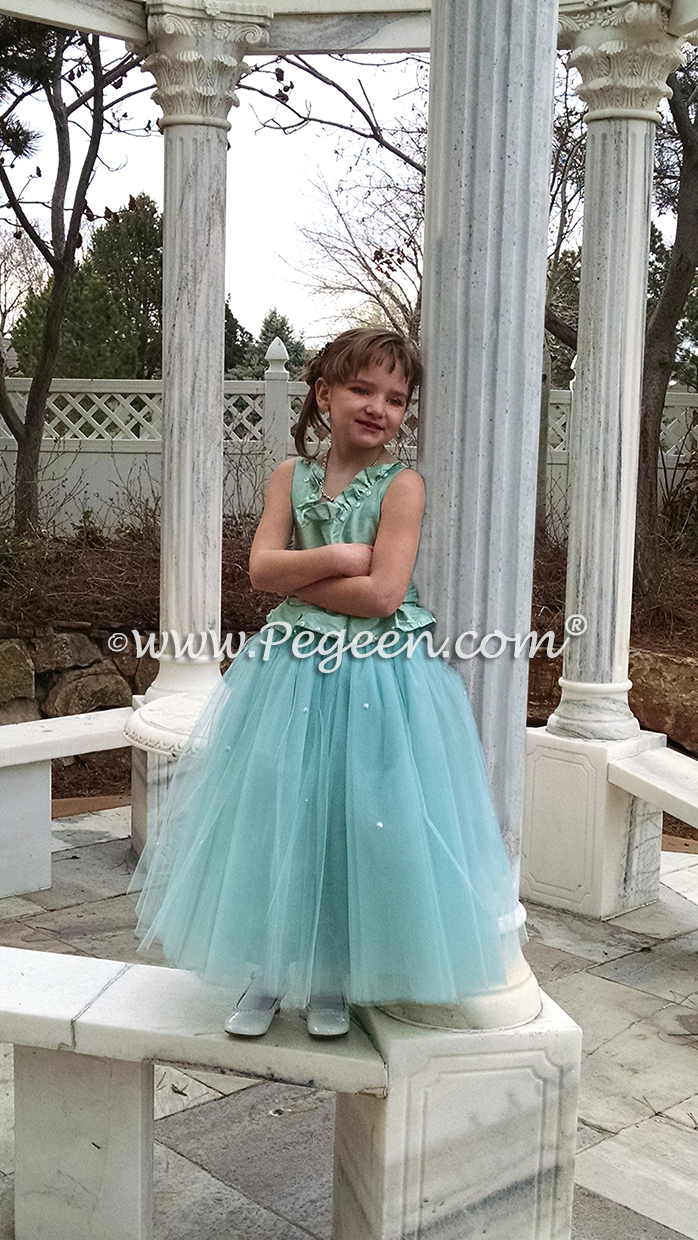 2017 Intimate Family Wedding of the Year held in Denver, CO | Photography Heaven Strothers
Bride choose Pegeen Style 903 from The Fairy Tale Collection in Opal

See our Wedding of the Year Runner Up and our special Intimate Wedding of the Year
When my son Billy was pretty small, 5th grade in fact, he and I were sitting at rehearsals for his dance show, and he announced to me in a deep sigh, "I so want to be married". My son, you see, was a romantic and liked having his ducks in a row. So, while at Disney working just after graduation from business school, he met his fiancé Juanita although while they worked there they didn't date. Then Billy moved to California (sigh) to set out to conquer the world but they stayed in touch. A few months after living there, and many calls later, they started dating. At first it was long distance as she had now finished her college internship program with "The Mouse" and moved back to Reno and living in Modesto, they were just a quick drive from one another over the Rockies. A few short months later, Billy announced he was engaged, and while we were happy for him, I knew that the picket fence was what Billy had long searched for. Plans were for a wedding 12 months later, but after months of planning a Nevada wedding, we got a call from Billy and Juanita because, quite honestly, my son couldn't wait to get married. Like I said, this is something he dreamt about since, oh, I don't know, 5th grade. So, with less than 6 weeks' notice, we found ourselves flying to Denver for their wedding in their new home town. We all will be celebrating as planned this summer on the original date, but even though it wasn't as I would have planned, it was the most intimate, loving and special day for me, yep a mom in the wedding business for all of these years.
I know how Martha Stewart felt, when her daughter Alexa decided to basically run off and get married. My son Bill did not quite do that but we were surprised when my son and fiancé decided to move their wedding from August to March. But you know what? Even though there were just a dozen or so guests, they pulled it off and it was the most intimate, wonderful occasion where we, his brother, dad and I - along with Juanita's mom and her close friends - pulled off quite a number of surprises. Lucky for us, this beautiful woman, my new daughter-in-law has the same heart of gold as my son.
And, as Walt Disney himself would say, it all started with a mouse.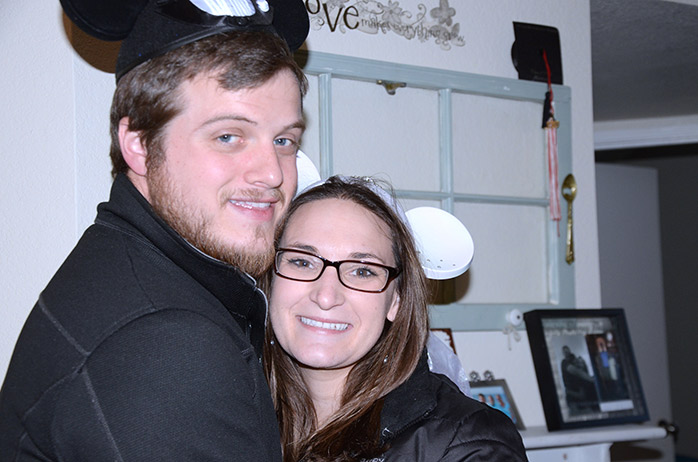 2017 Intimate Family Wedding & Flower Girl Dress of the Year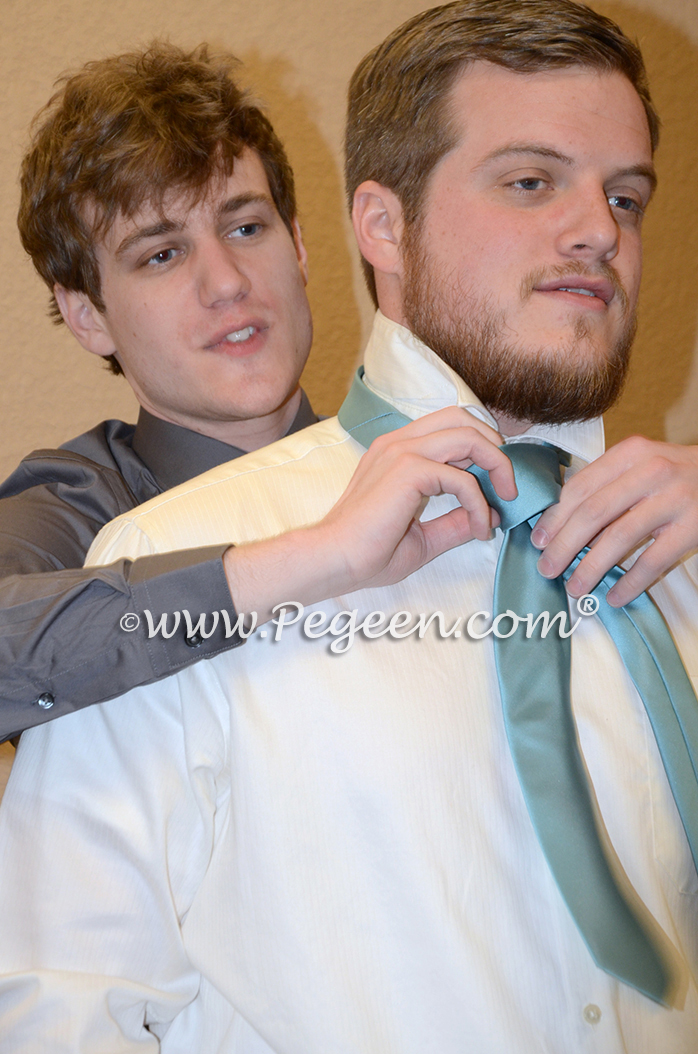 2017 Intimate Family Wedding & Flower Girl Dress of the Year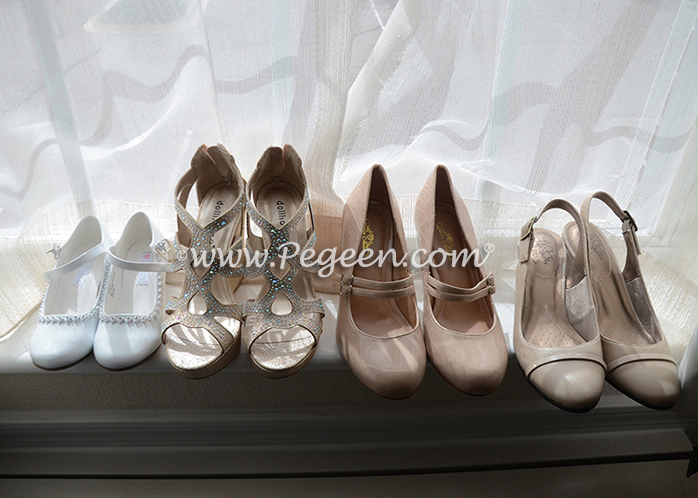 2017 Intimate Family Wedding & Flower Girl Dress of the Year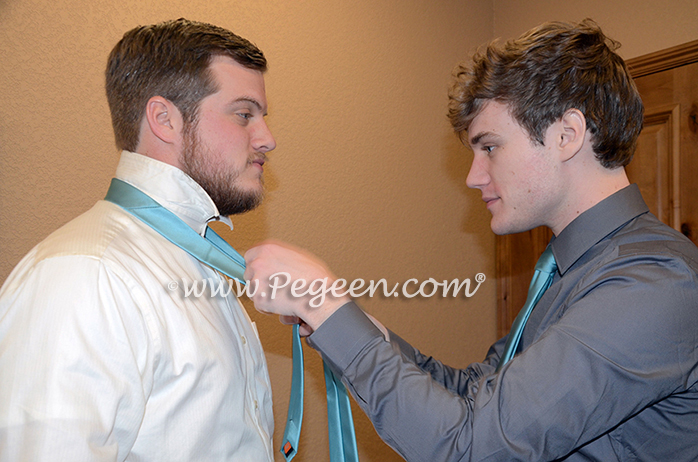 2017 Intimate Family Wedding & Flower Girl Dress of the Year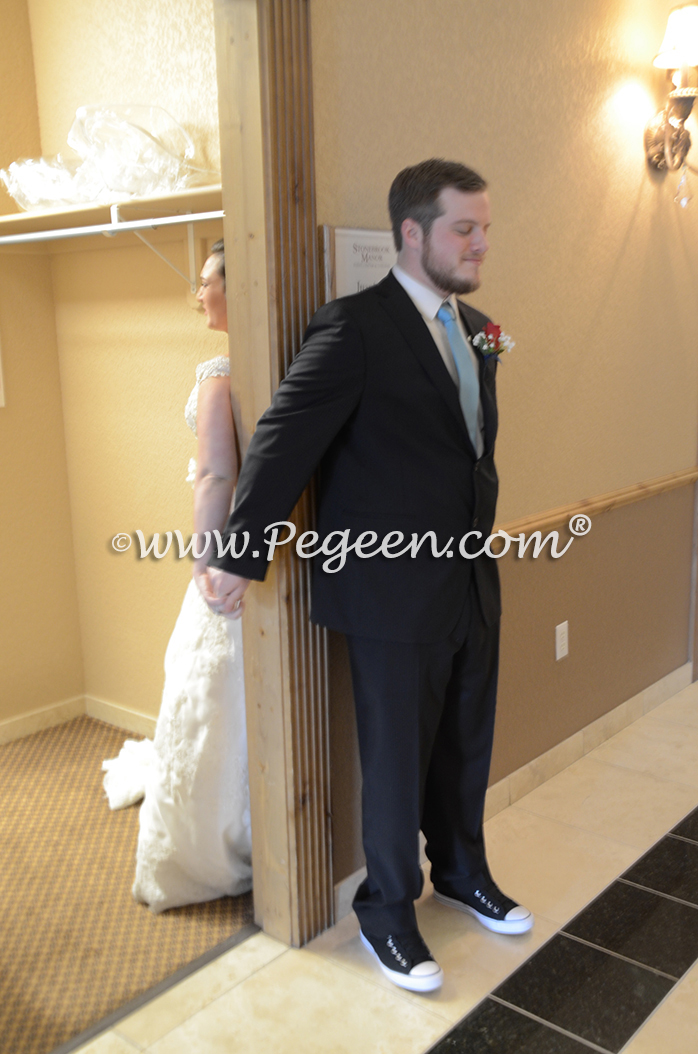 2017 Intimate Family Wedding & Flower Girl Dress of the Year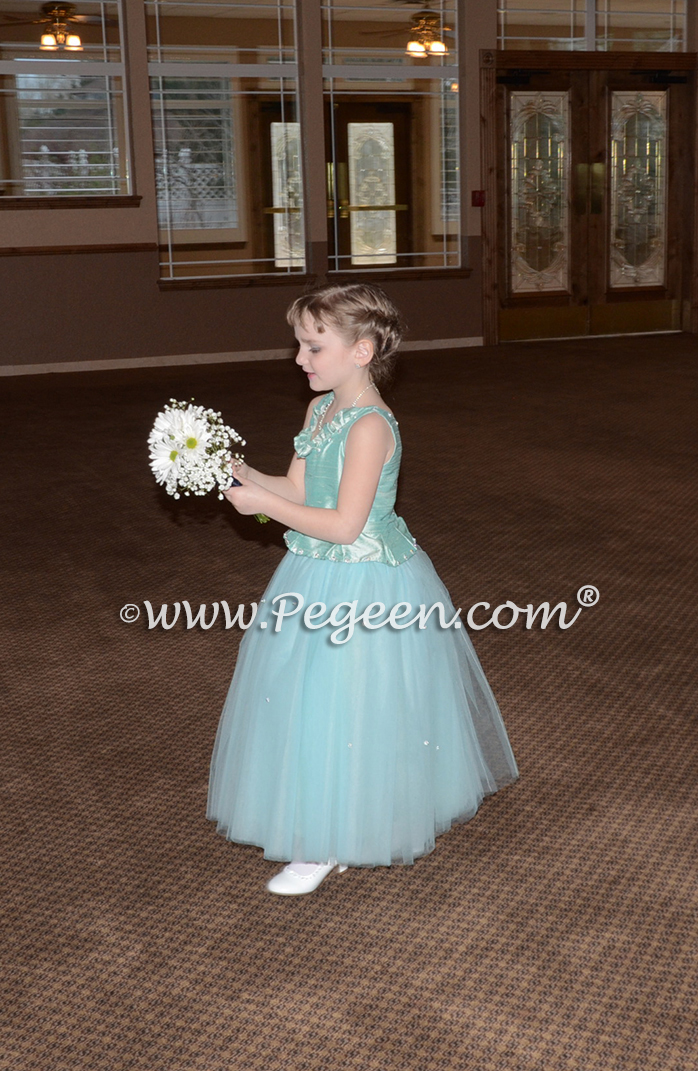 2017 Intimate Family Wedding & Flower Girl Dress of the Year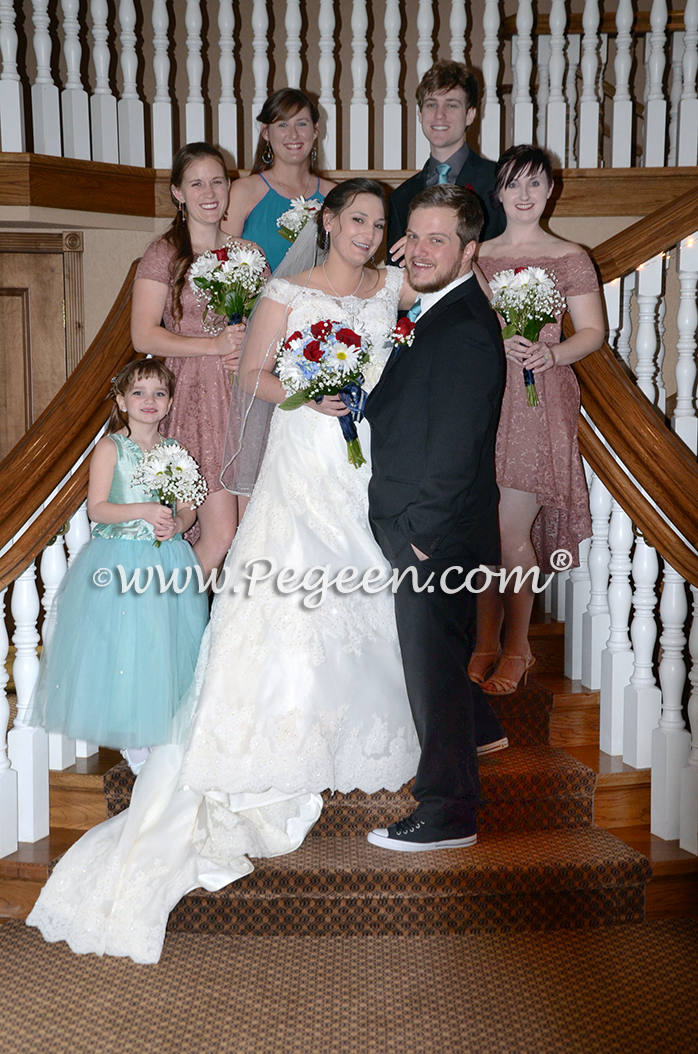 2017 Intimate Family Wedding & Flower Girl Dress of the Year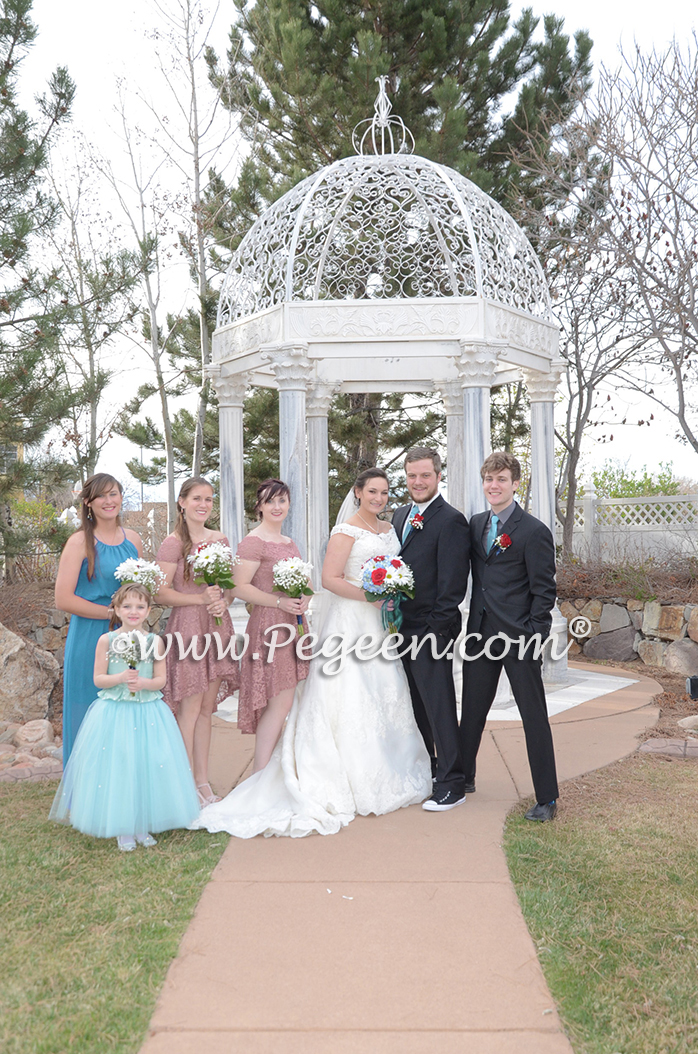 2017 Intimate Family Wedding & Flower Girl Dress of the Year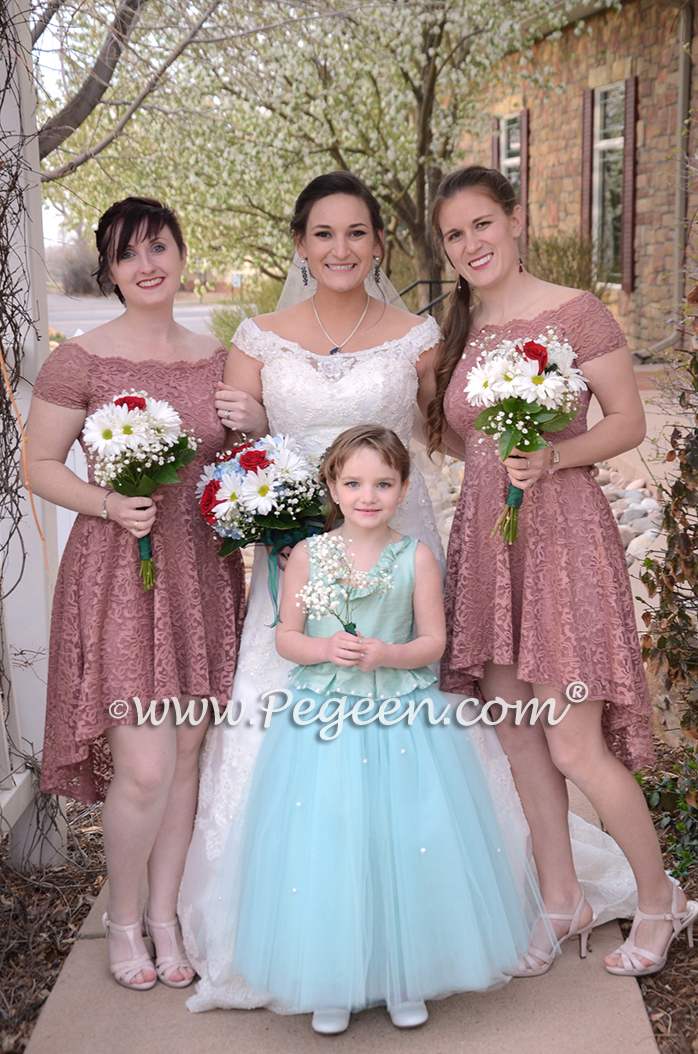 2017 Intimate Family Wedding & Flower Girl Dress of the Year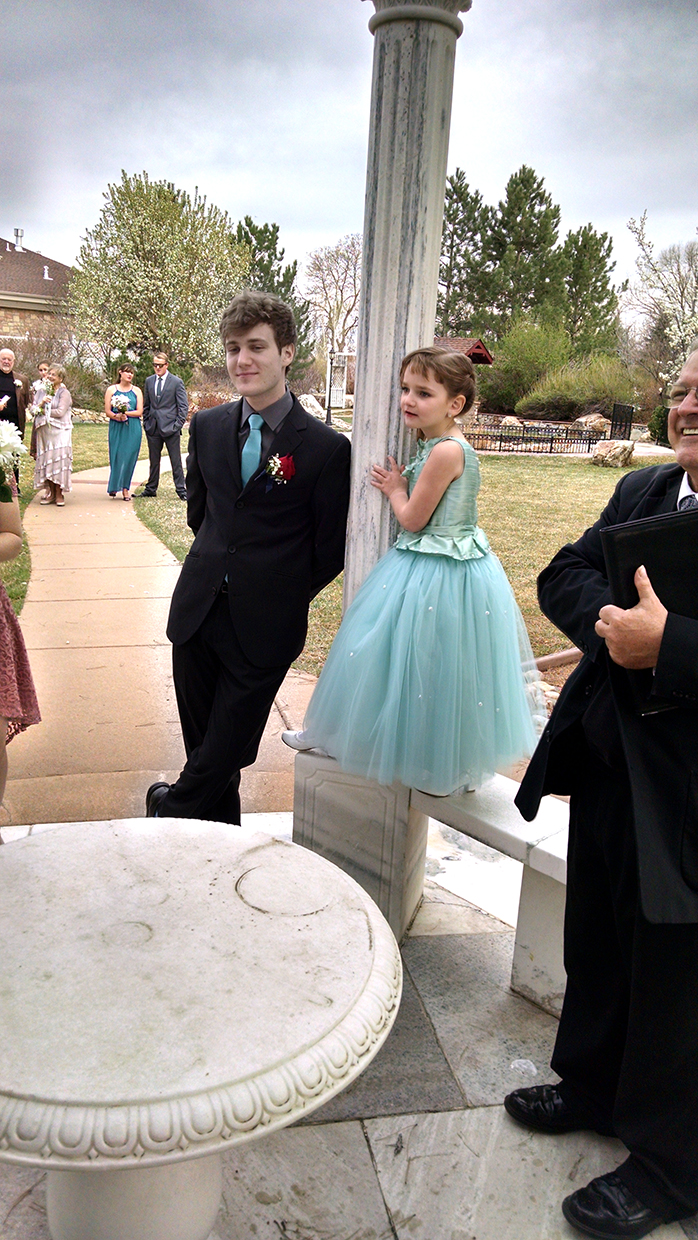 2017 Intimate Family Wedding & Flower Girl Dress of the Year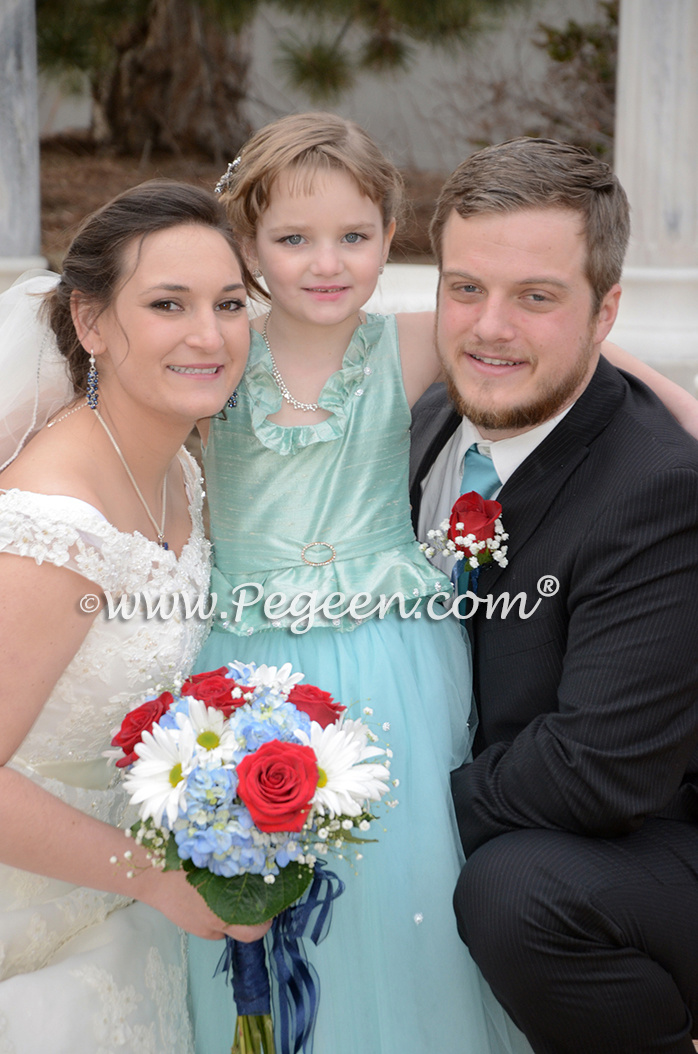 2017 Intimate Family Wedding & Flower Girl Dress of the Year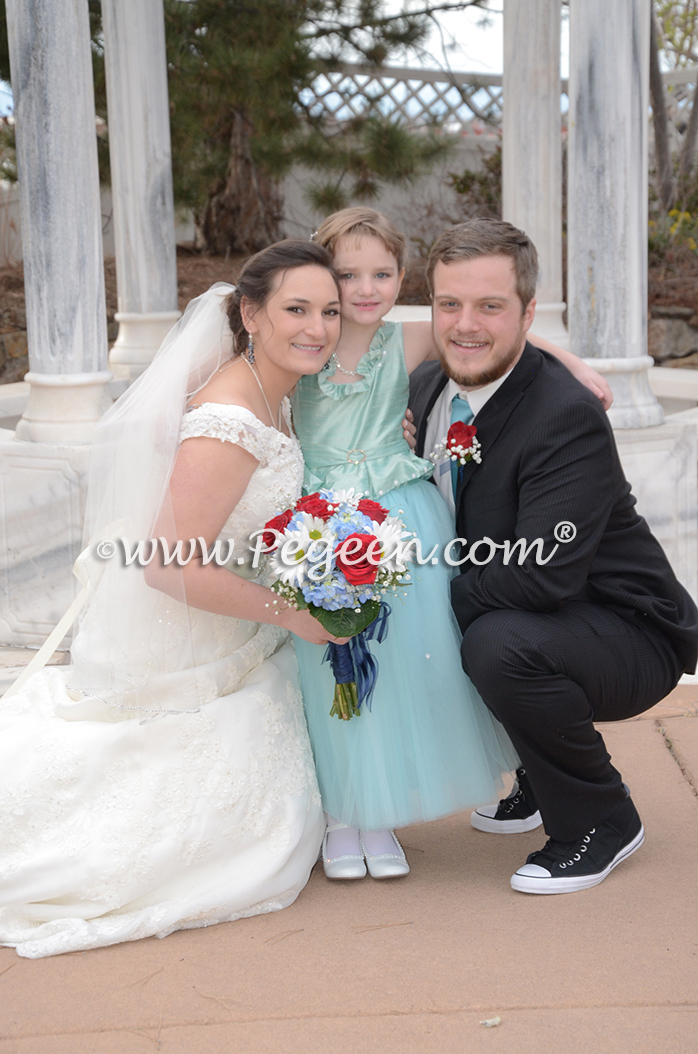 2017 Intimate Family Wedding & Flower Girl Dress of the Year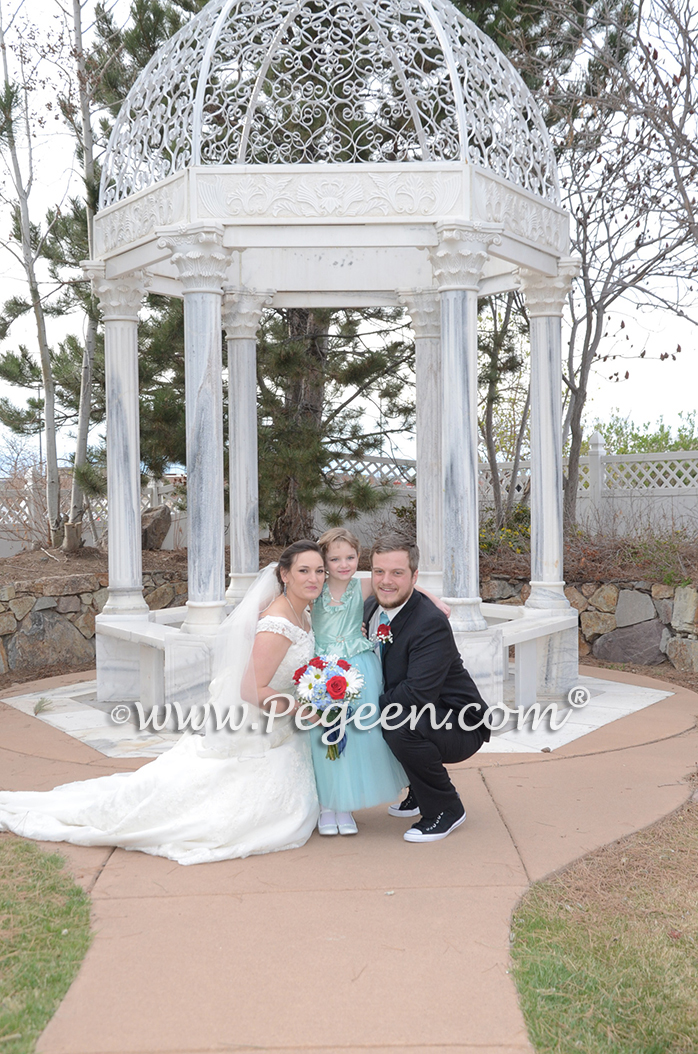 2017 Intimate Family Wedding & Flower Girl Dress of the Year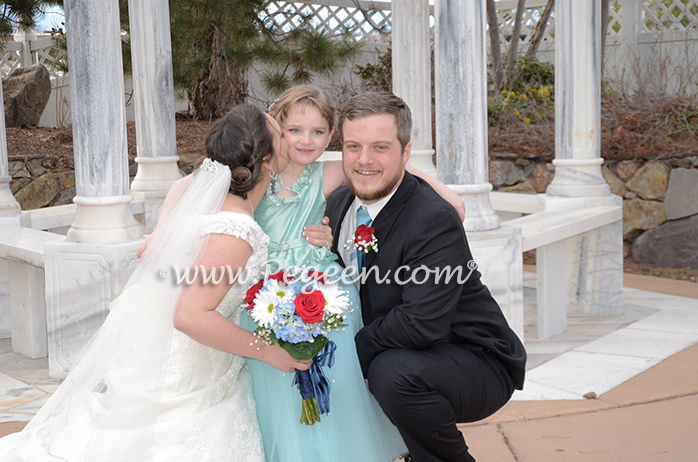 2017 Intimate Family Wedding & Flower Girl Dress of the Year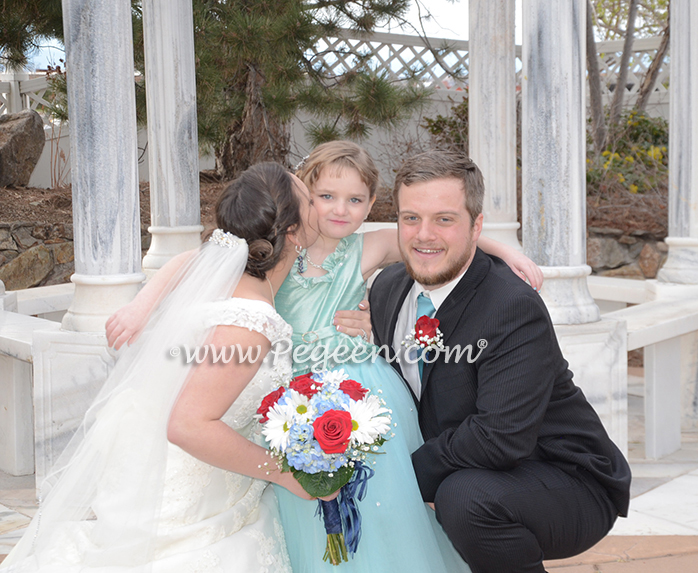 2017 Intimate Family Wedding & Flower Girl Dress of the Year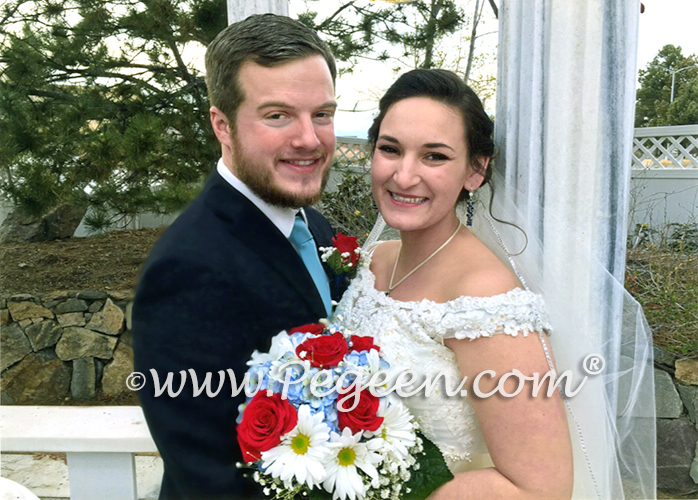 2017 Intimate Family Wedding & Flower Girl Dress of the Year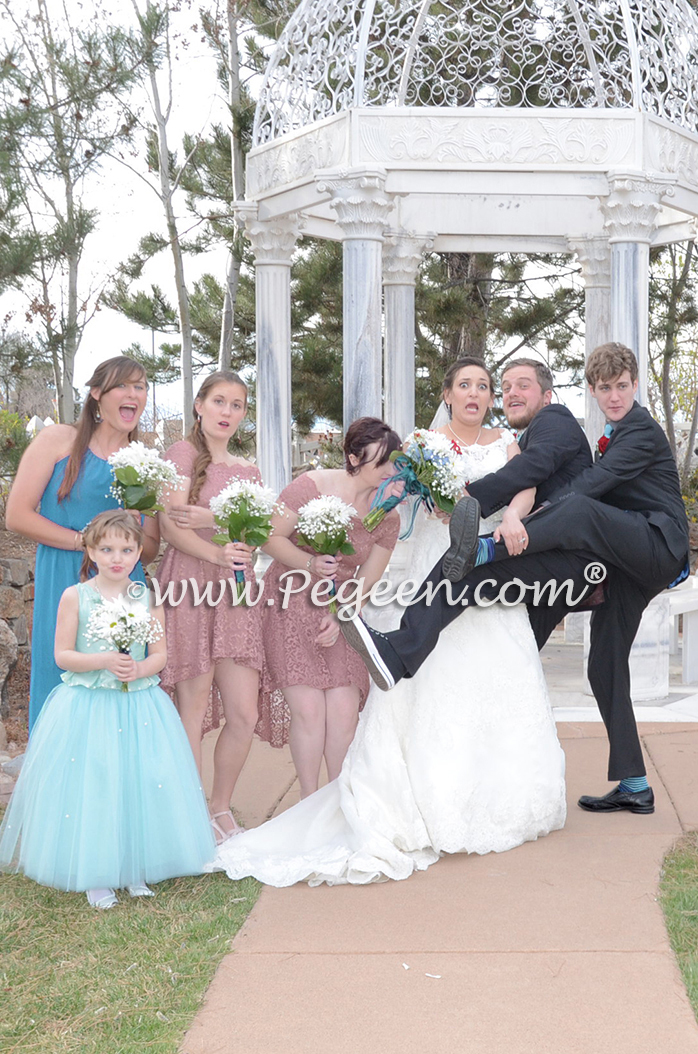 2017 Intimate Family Wedding & Flower Girl Dress of the Year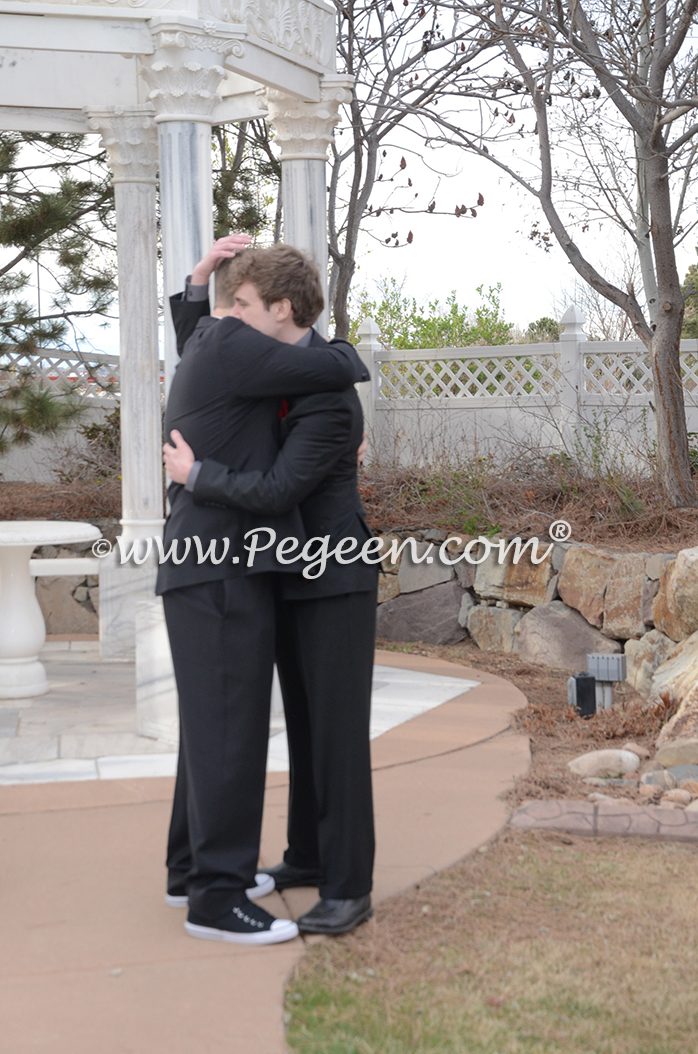 2017 Intimate Family Wedding & Flower Girl Dress of the Year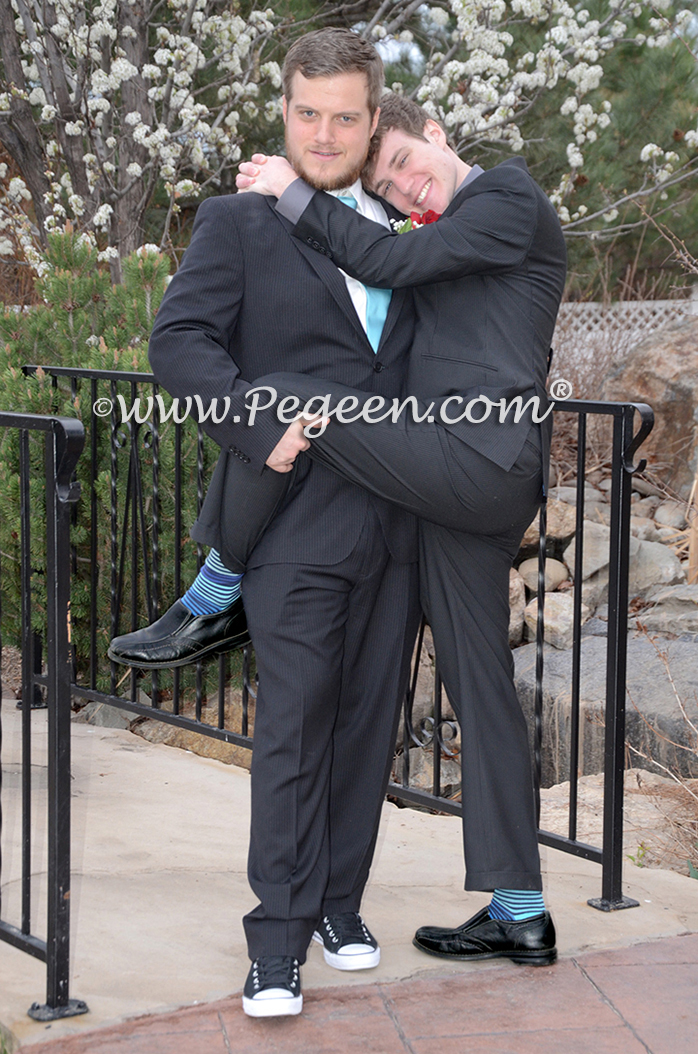 2017 Intimate Family Wedding & Flower Girl Dress of the Year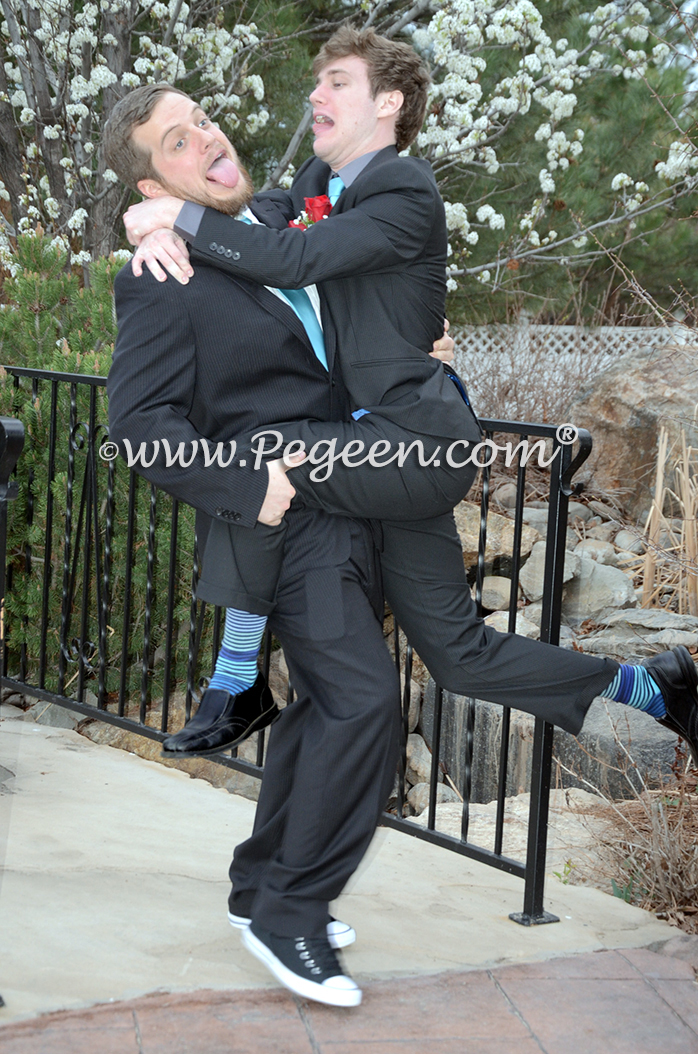 2017 Intimate Family Wedding & Flower Girl Dress of the Year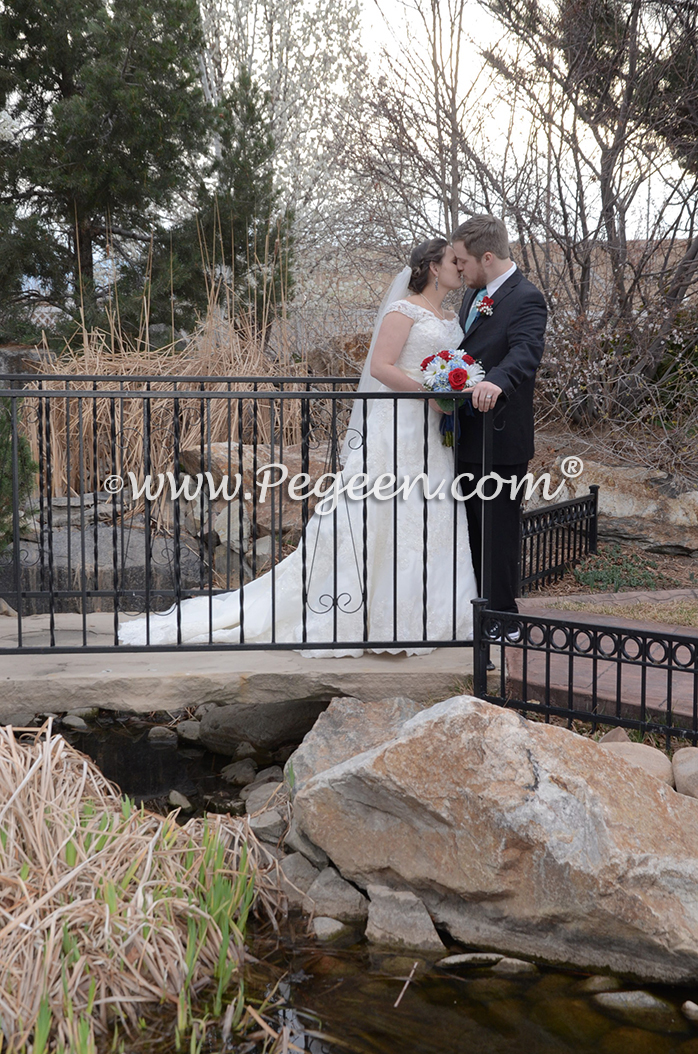 2017 Intimate Family Wedding & Flower Girl Dress of the Year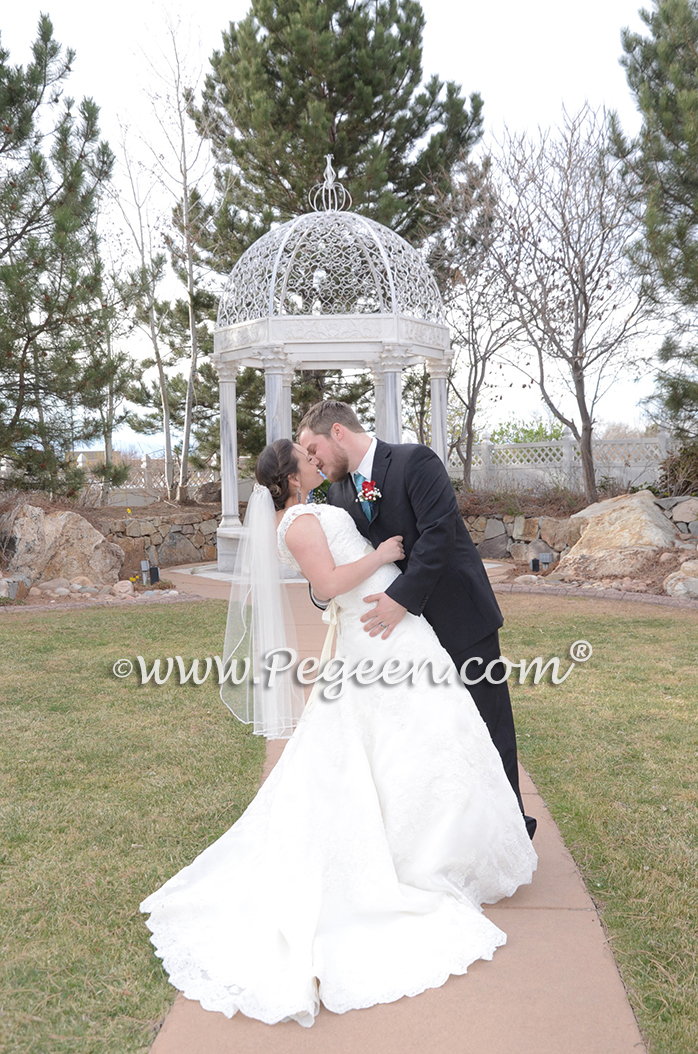 2017 Intimate Family Wedding & Flower Girl Dress of the Year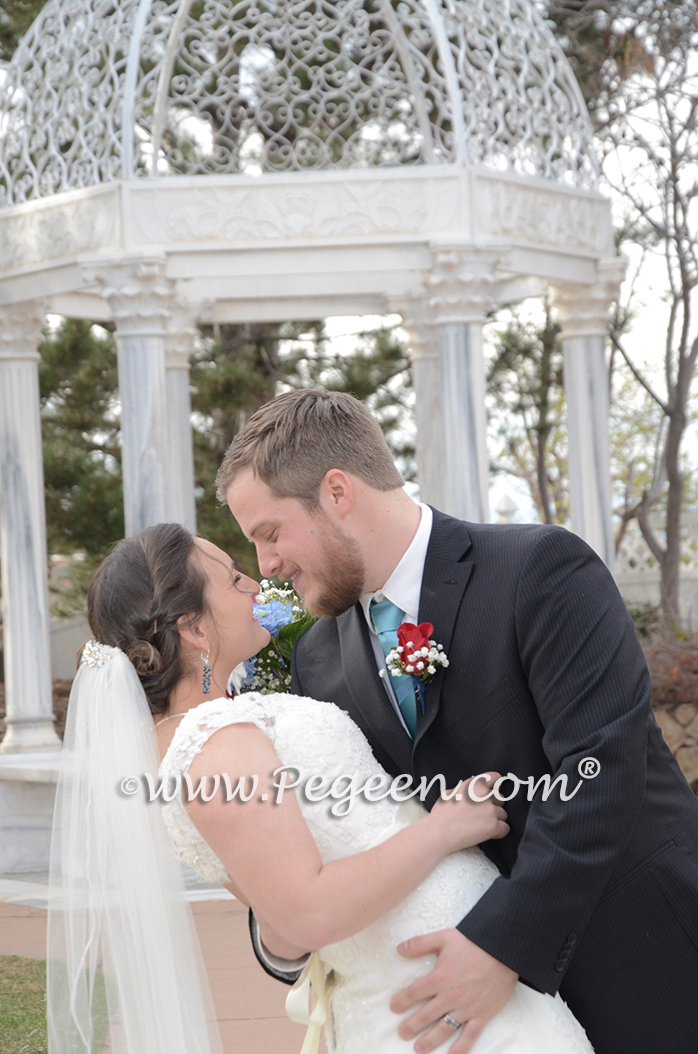 2017 Intimate Family Wedding & Flower Girl Dress of the Year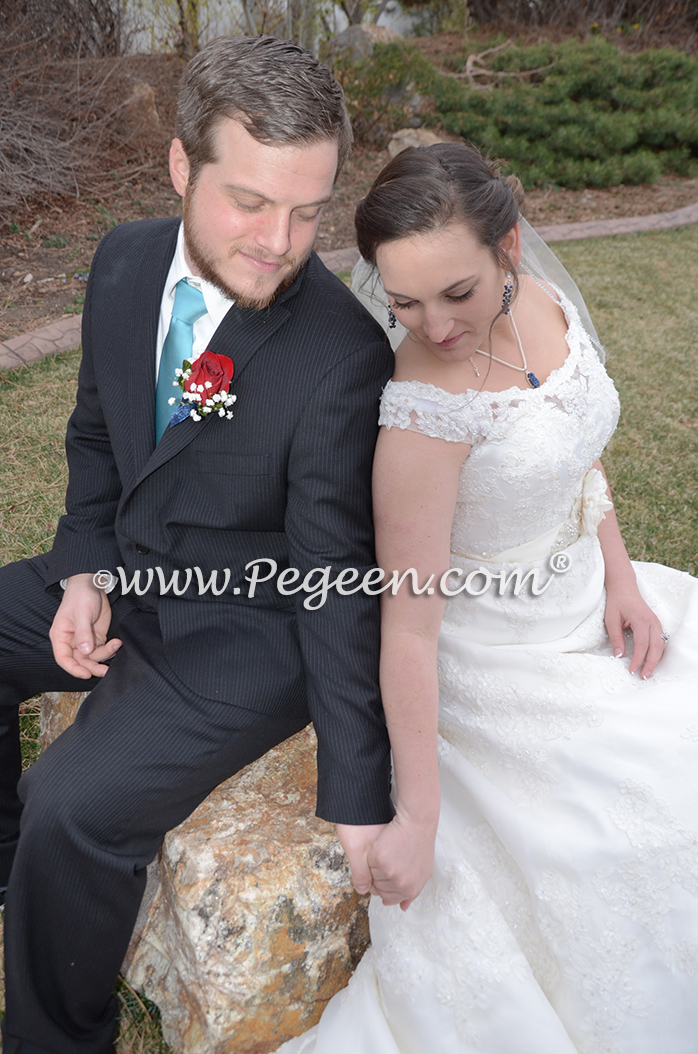 2017 Intimate Family Wedding & Flower Girl Dress of the Year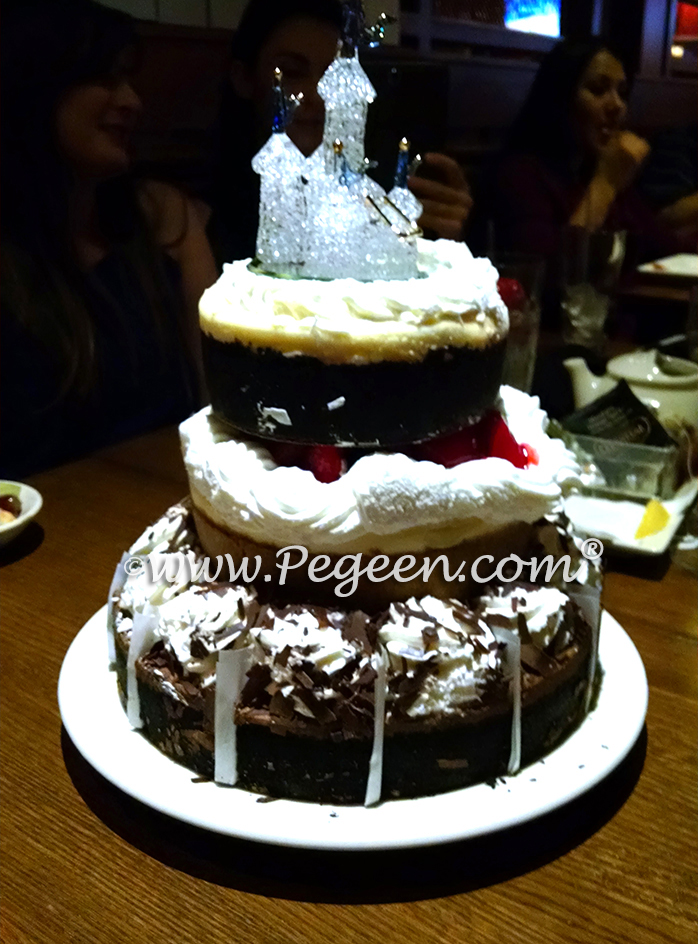 2017 Intimate Family Wedding & Flower Girl Dress of the Year

Vendors

Cinderella Cake Top ~ A surprise gift from Main Street, Disney World

Wedding Cake from Cheesecake Factory, Boulder

Flower Girl Dress, by Mom (Pegeen)

Photography by Bride's sister

Best Man ~ Groom's Brother | Maid of Honor ~ Bride's Childhood Friend | Flowergirl ~ Bride's Niece

Pegeen Flower Girl Dress Company ~ 9147 State Rd 535 Orlando, FL 32836 ~ Shipping World Wide Since 1982