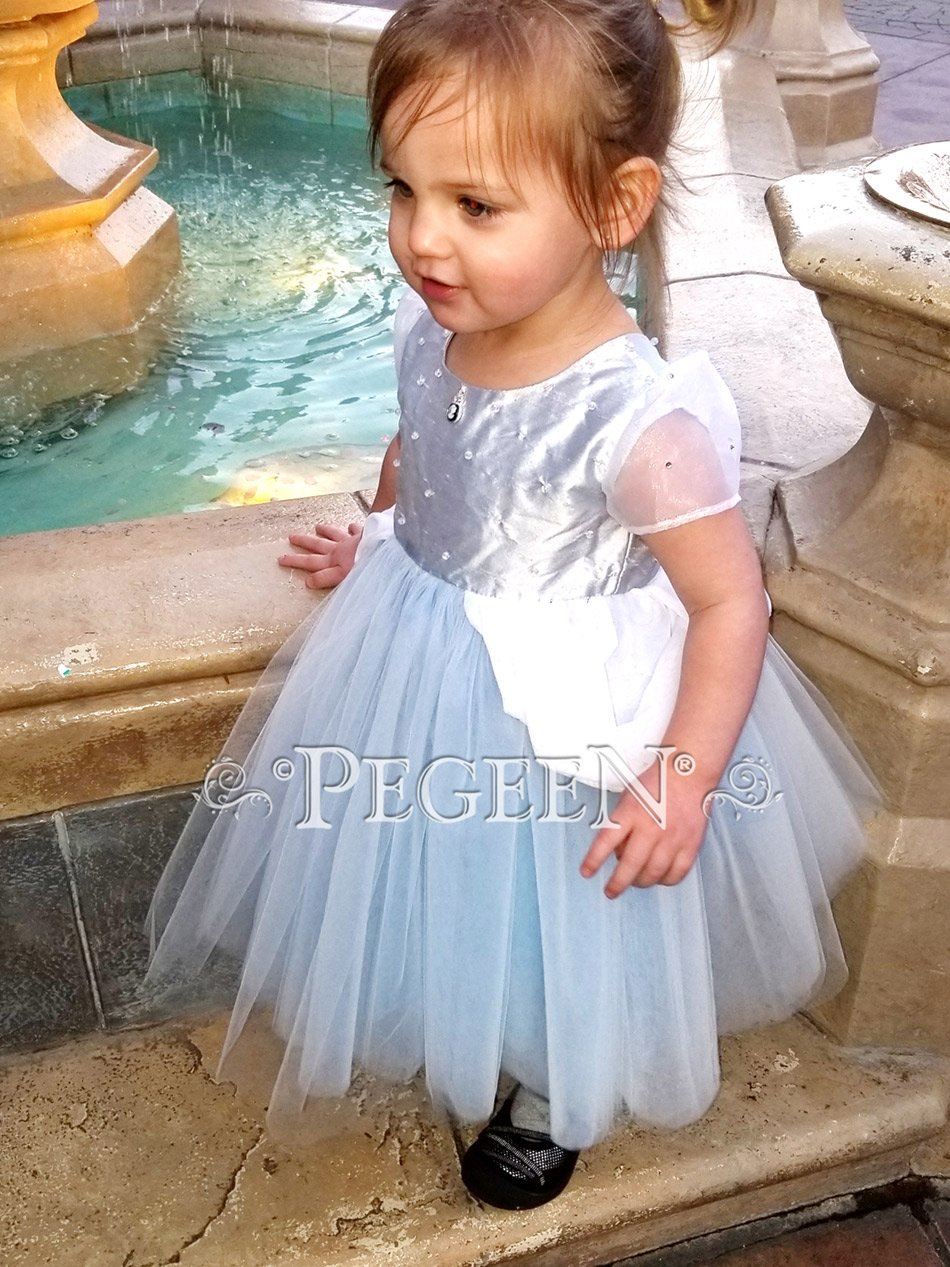 We all know that during any wedding, all eyes would be on the bride or groom as they walk down the aisle in their best attires. After the bride and groom, it is the flower girls that tend to draw more attention than any other members of the bridal party.
More often than not, flower girls are the cutest, sweetest, and adorable members of any wedding celebration. So, dressing your flower girls can be an opportunity to invoke your inner child, be a little more playful and add another important element to your wedding day style by choosing the flower girl dresses. However, if you are not used to buying clothes for little ones, the process of finding a suitable flower girl dresses for the wedding can be tricky.
After you are done with selecting your wedding gown and bridesmaid dresses, it should be clear to you what is it that you are looking for when it comes to the overall style of your wedding day. Now there is just one more set of dresses that you need to choose and that is the flower girl dresses. There are many options that a flower girl can wear, such as lace flower girl dresses, and many more.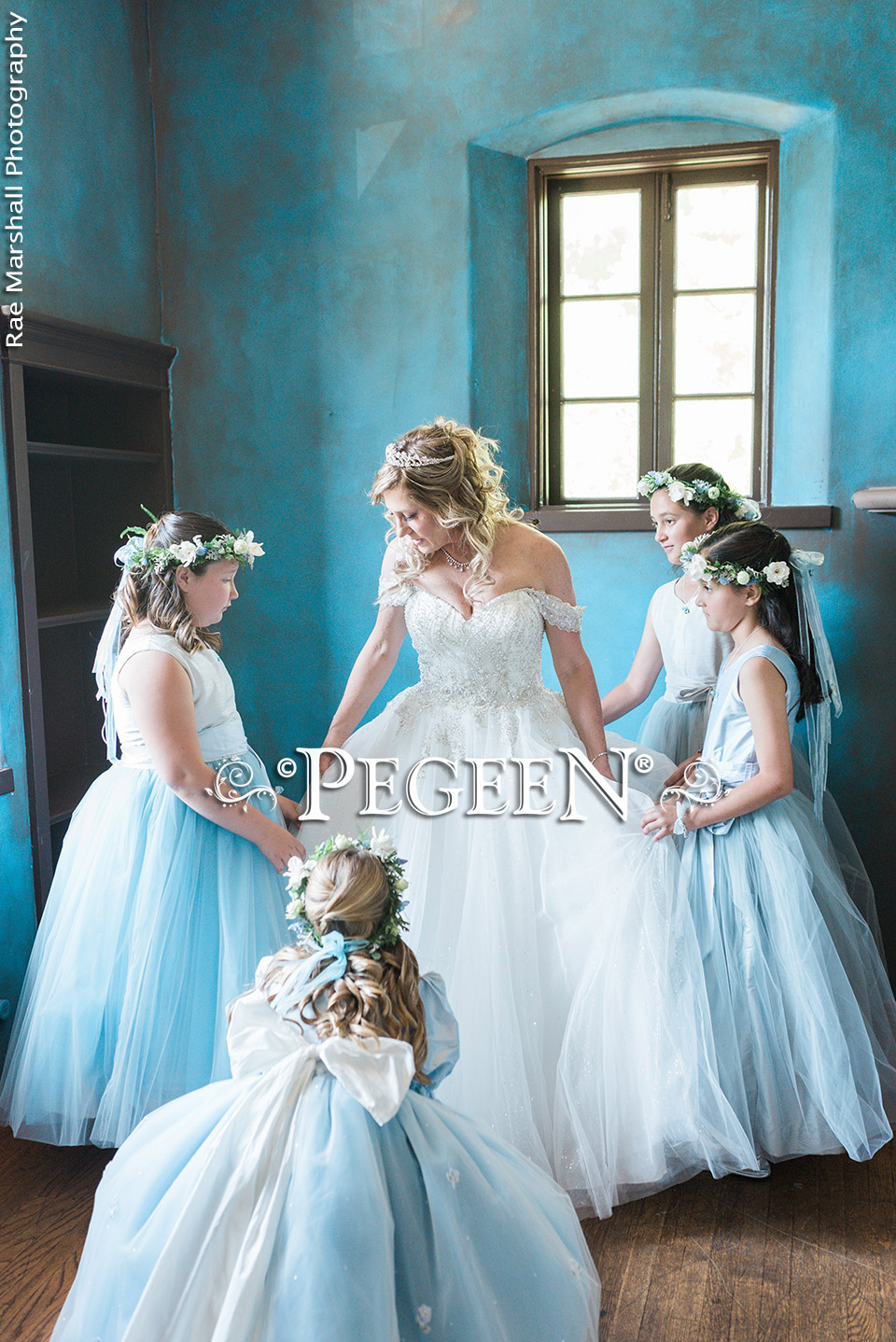 The following are some of the things that you must keep in mind when selecting flower girl dresses for your wedding.
 Not the perfect fit: When it comes to the fitting of flower girl dresses, it is a little bit different from the wedding and bridesmaids gowns, and it works as an advantage for you. You can be more flexible when you are choosing the dress for your little ones, unlike your bridal dress which needs to fit perfectly to the shape of your body.
 One size up: Flower girls, being quite young, tend to grow between the time you pick up the dress and the day of the wedding. To avoid the dress being tight and uncomfortable for your flower girl, you can simply order a size or two up from the current size that she wears and you would be just fine come the wedding day.
 Ask for her honest opinion: Before deciding on any design, it is necessary to ask for the little girl's thoughts about the dress too, after all, it is she who'd wear the dress and walk down the aisle. Let her choose the kind of dress in which she can twirl around in and feel overjoyed and excited.
 Budget: It is important that you determine the budget you have for flower girl dresses and then shop accordingly. This is necessary due to the fact that there are flower girl dresses that are very high in prices, especially when it comes to designer dresses. By determining a particular budget, you tend to stick to it and avoid any extravagant spending.
By keeping these above-mentioned tips in mind when you are purchasing flower girl dresses, you are bound to make the right choice and have a great wedding celebration.