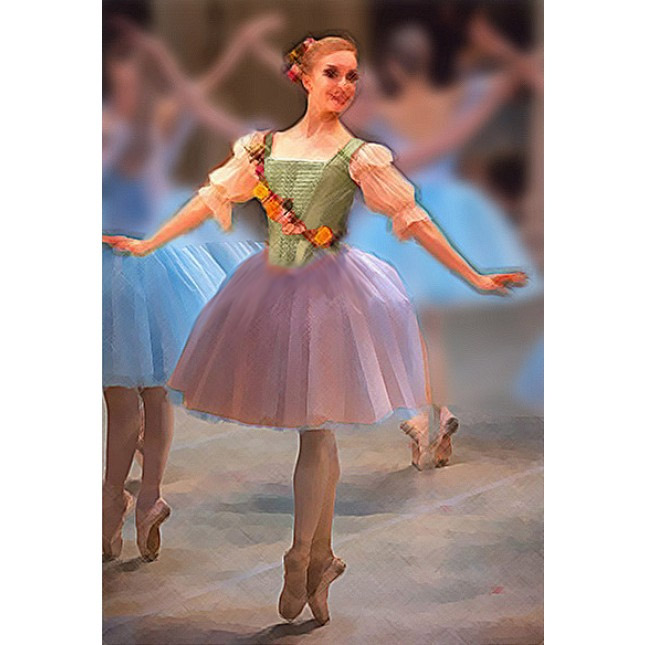 Nutcracker Season is on us once again
Some of our newest additions for The Nutcracker Ballet
Flower girl dresses aren't all we make at Pegeen. Because of our founder's years of studying dance and costuming, her background included a Masters Degree in Dance and Theatre Arts. So, our costum department, complete with shiny crystals and glitter, has grown expodentially. "It is an extremely creative time for me to visit with some of the ballet companies throughout the US and develop costumes for the ballet. So often, we are busy creating and manufacturing flower girl dresses or communion dresses, even Bat Mitzvah dresses, but when we are asked to develop costumes for a particular ballet, in particular, The Nutcracker, it is fun to take a break from our regular designing", says our own, Marg Hyland, Founder and Head Designer of Pegeen.
However, here is a look at our version of the Toy Soldier and the Marzipan Dancers.
Our Marzipan costume has 9 layers of tulle - of which several colors can be changed like a can-can skirt over some glittery gold tulle. This full costume is a romantic length and has flowers (changes with availability) that go across the bodice. The sleeves are a traditional Virago style, a sleeve typical of early 17th century clothing. The skirt is made from 9 layers of special sequinned and glitter tulle (color of top 6 layers can be changed) and the stretch bodice (green and ivory only) with decorative lace and silk sleeves, flower trim. We can't wait for photos .