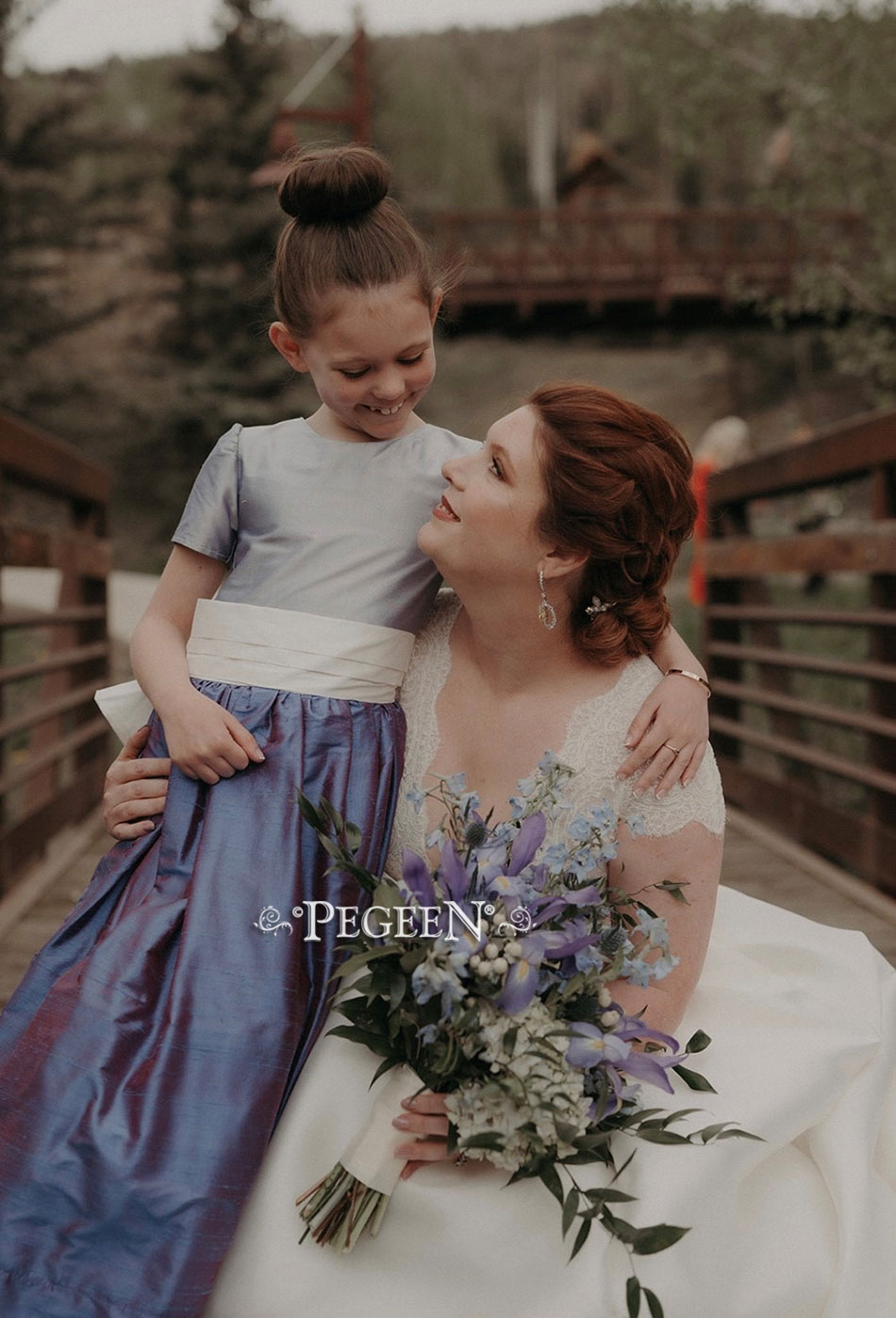 Trouble deciding on a color for your flower girl dress
Are you like me? Have your wedding date coming up really soon and just don't know what to do? We heard from our customers, old and new who are planning their weddings, some more quickly than per usual. Sometimes our customers were in full blown panic about what to do with their wedding only or a couple of months away. Many of them want to know what to have their little flower girls to wear. What wedding date are people choosing right now? Well, September has become a favorite month and so has, surprisingly, January. Even with it's iffier weather, January is becoming a less expensive month for weddings and for 2023, when weddings are hard to book, has more openings. For sumer weddings, we suggest you have the girls wear sleeveless and if possible a light color, especially if the wedding is outdoors.
Reports for weddings just in the US are predicted to be up almost a half a million more from pre-pandemic numbers and we hear from brides that 2022-2023 venue spaces are terribly booked up.
But what about deliveries in general for flower girl dresses? Since the begining of the year, supply of silk for us has been a bit better. Still, with many of the boats still stuck in overseas ports we are asking brides to order as early as possible, with remeasuing close to your wedding to ensure fit and accommodate growth.
How about color trends for the season? Colors for the summer weddings right now are ranging from (of course) light pinks, like our Ballet Pink to some of the light purple and blue colors even soft yellow.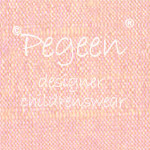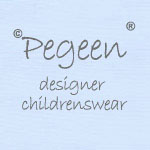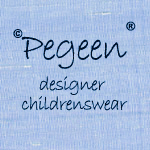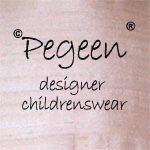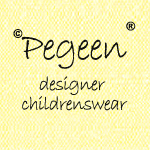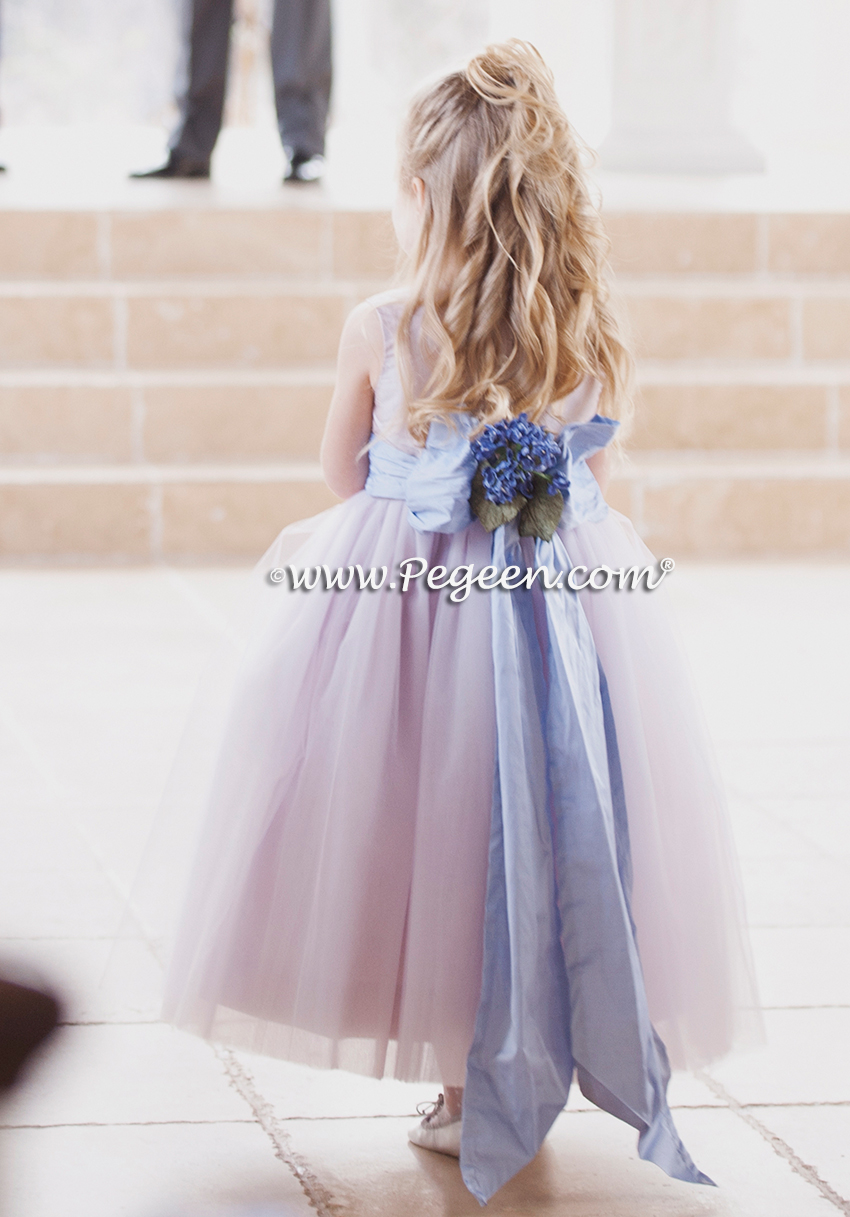 Above: June weddings: Well, who doesn't want to be a June bride first of all.
For the fall & winter weddings, we suggest at minimum, short sleeves and even allow 3/4 sleeves for you.
Popular colors this fall are Juniper, Mountain Fall, Lipstick, Sunset and Spun Gold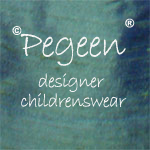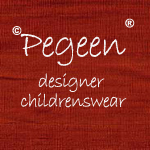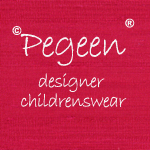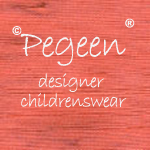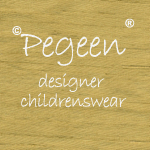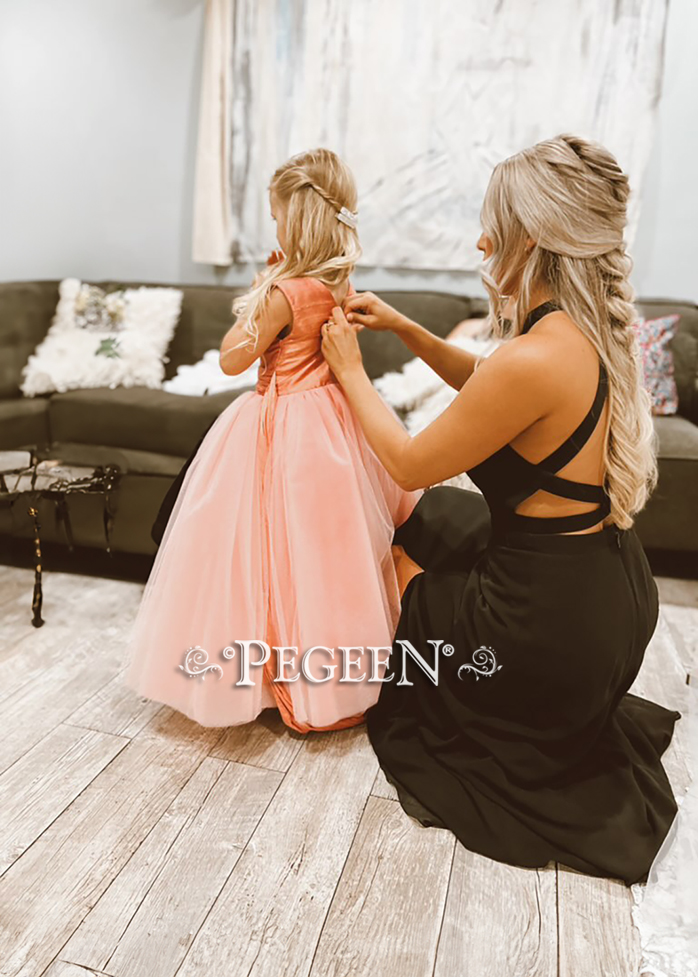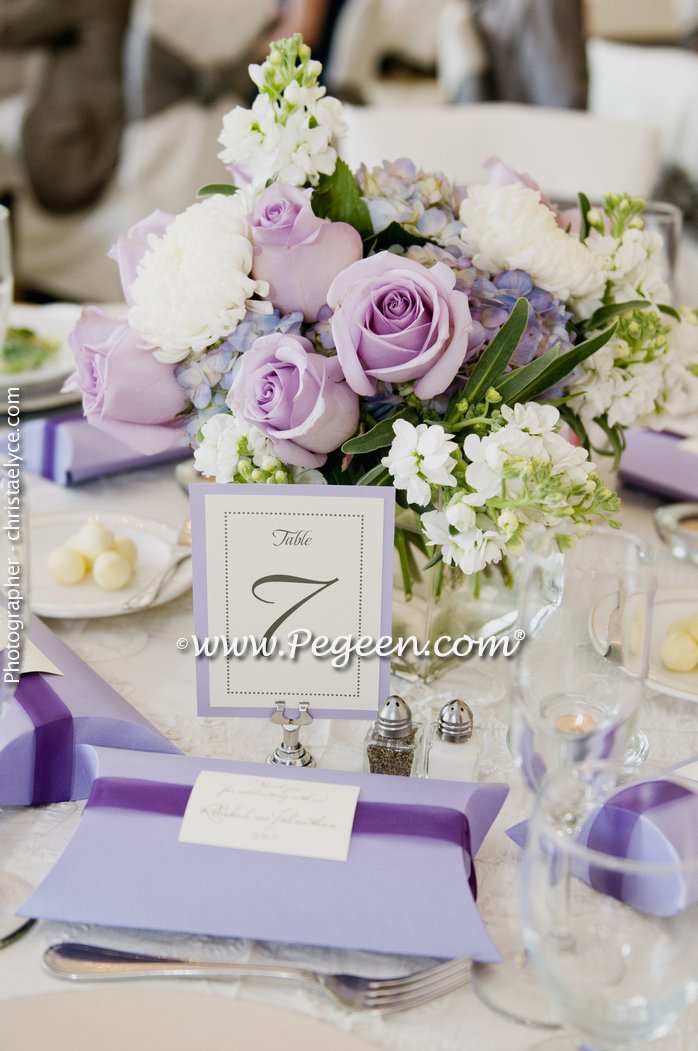 Want to see this pretty lavender and periwinkle wedding? Head on over to DETAILS