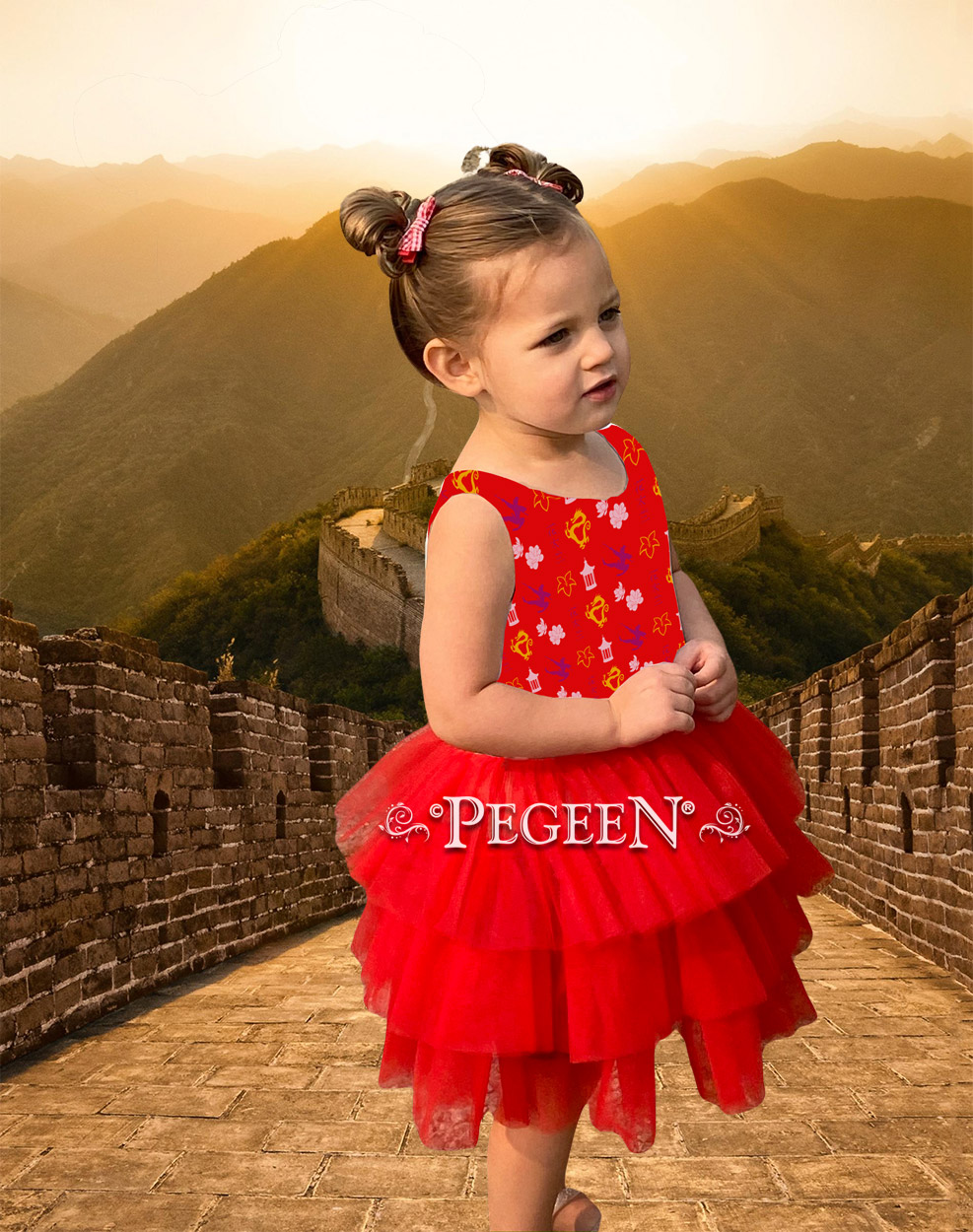 Are you bound for Disney World with your little girl?
If yes, as a Disney fan and parent, you should think about buying Disney inspired dresses.
What is Disney Bounding?
Disney Bounding is a subtle fashion-forward approach used by Disney fans to show their love. Rather than wearing the costumes that match Disney characters as Cosplayers do, Disney Bounders dress up in captivating everyday outfits called Disney Bounds that are also inspired by a particular character. Such outfits are all about creativity, beauty, and uniqueness.
In other words, Disney Bounding is a way to express your enthusiasm for Disney and its characters through fashion. It involves wearing outfits that look similar to your favorite Disney characters without being costume-y. If you or your child is 14 years of age or older, you are not allowed to wear Disney character costumes at the parks. However, everyone can choose to be Disney Bound. Not only kids but their parents too can show up in Disney Bound dresses. So, if your girls above 13 wish to dress up beautifully like a Disney princess, shop for Disney inspired dresses instead of costumes.
What's best about buying Disney Bound girls' dresses is that your child can wear them to a birthday party, on Sunday or any occasion, or to get in the spirit for any visit to the Disney parks. They are durable enough for every day. These dresses are easy to care for, they can be machine washed. They will love their dresses and will be happy during the entire trip to the Disney Parks.
Pegeen has created a line, called The Everyday Princess Collection of almost two dozen Disney Bound styles; including a Mulan warrior inspired dress, an Islands of the Pacific dress, a ready to go to the circus in a Dumbo inspired dress and two styles Through the Looking Glass, Alice in Wonderland dresses. There is also a Beauty and the Beast outfit for those little "Belles", a Cinderella and her friends dress, a Mermaid fairy "tail" dress, a Peter Pan outfit, a Pinocchio dress, a Pocahontas outfit, and a Sleeping Beauty dress. The rest of the line includes two different frozen Snow Queen dresses, a beautiful and breathtaking print dress based on The Frog Prince, a dress inspired by everyone's favorite cuddly bear, Winnie the Pooh, and the fairest of them all, Snow White.
Many of these dresses are available in women's sizes to allow for mother-daughter excursions, which just adds to the fun of the whole Disney experience. It also affords the family a wonderful opportunity to take some memorable photos of matching outfits. And who doesn't want to take memorable photos at Disney?
There are also some non-Disney storybook themed dresses such as one inspired by a certain young wizard, and of course, who can't wait for Tron - the newest roller coaster to land at Disney World?